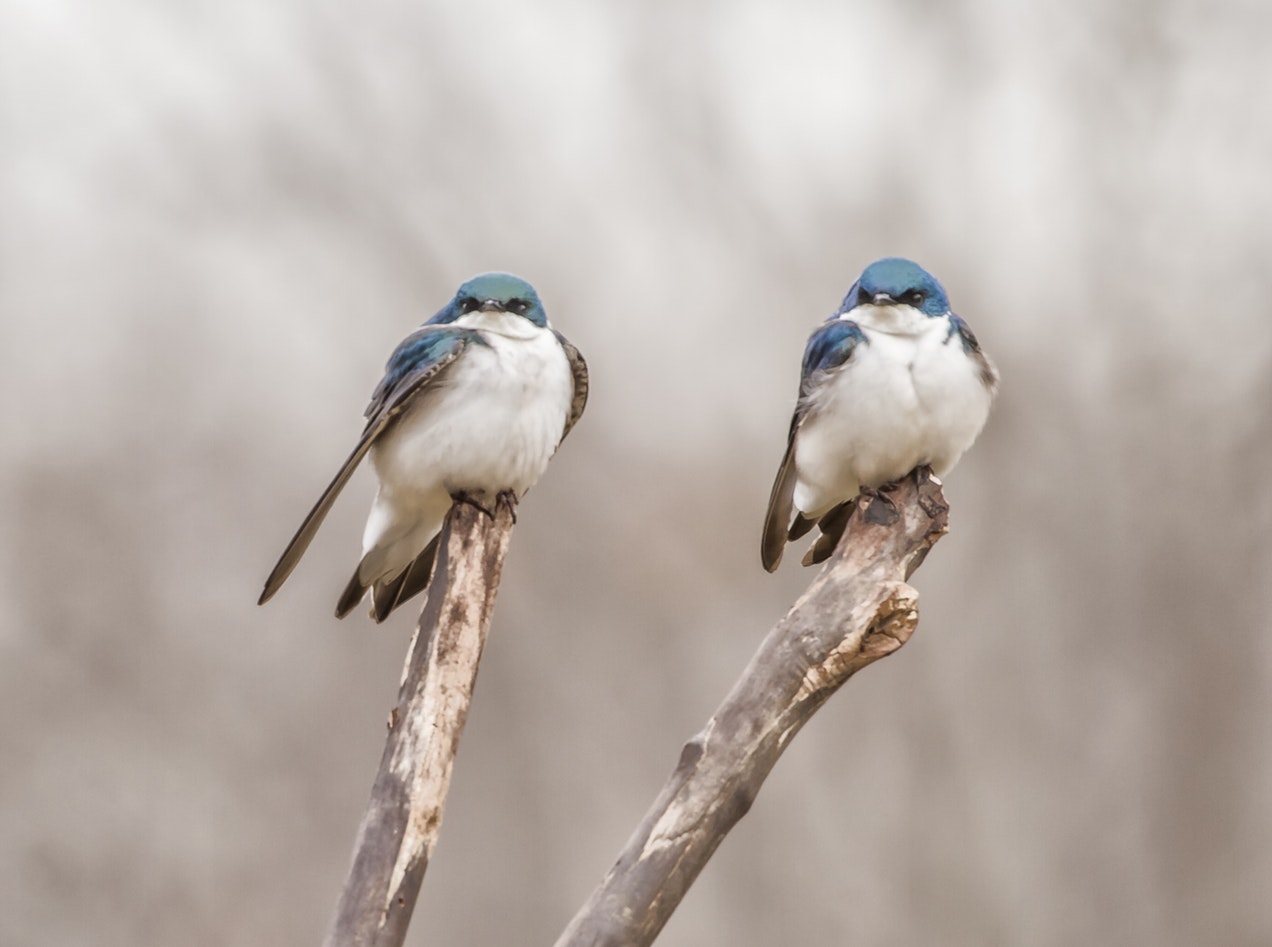 External coaches provide reflection and development
I remember the first time I had my own coach. Of course, I've had a variety of coaches throughout my career – including those managers and mentors that have coached me through the various roles and responsibilities I've held. But I'm not talking about those coaches. I'm talking about the first time I had my own "third-party" coach from outside my company.
First, let me say how refreshing this experience was. In the past, having a coach almost had a negative stigma but at the time I received this opportunity, the tide was turning as organizations and individuals realized the power of coaching as a proactive development approach.
Looking back on the first experience, I didn't have a lot of knowledge, really, of what the coaching process was or how I should best leverage my coach. My coach was there to help me develop and apply the skills I learned while originally being certified to facilitate The Coaching Clinic®. That was many, many years ago (just this week, I am going to be re-certified for Version 6 of The Coaching Clinic!)
Knowing what I know now, I've learned how my organization – and I – could have better leveraged the coaching engagement even before I had a coach.
Here are three primary factors to consider when selecting coaches for your organization or for yourself:
Understand what coaching is and what it is not
My definition? Coaching is a structured process of moving a willing individual forward to achieve their goals, helping them realize their potential that oftentimes they never knew they had.


Coaching is not mentoring, managing, counseling or therapy, and it is not telling–it's a tool to develop leaders. If you want someone to help you find the answers and actions to your challenges and goals that you most likely already have within you, an external coach is often the best blend of skill and experience to do that. A coach will ask questions that will enable you to think with a different perspective. A coach, grounded in a relationship of trust, will gift you with insight to move more confidently forward toward your goals and dreams.
Make sure the coach is the right fit
Whether you are exploring the option for a coach for yourself, or for individuals within your organization, determine how that coach will fit with the "coachee." Looking at a coach's profile and background online is a start. At FlashPoint, we recommend a "meet and greet" with a potential coach before making a decision.


In the FlashPoint approach, we'll typically set up a meeting between the coachee, the coachee's manager/stakeholder, and at least two potential coaches. Prior to this short meeting, the coachee prepares questions to ask. After both the coach and coachee share their respective background and experience, the meet and greet discussion document provided by FlashPoint includes questions about the coach's work history, experiences, and approach to coaching.

Sometimes a coaching relationship doesn't click…and that's okay! This relationship is so critical and is often the determining factor in success for a coachee. Making a change, preferably before a coaching engagement starts, is a good practice if it feels like it may not work from the onset.
Consider experience…or don't
I facilitate The Coaching Clinic a lot. And one of the most valuable discoveries the participants have is this question of experience.


Imagine this: You're participating in The Coaching Clinic and learning the process, structure, and approach to coaching. You then get to practice this approach through about seven or eight coaching sessions with your fellow participants within the clinic. You're coaching to real scenarios and challenges your fellow participants have. However, if you don't work in that area and have little exposure to that particular challenge, you can find it difficult to coach – even in a practice session – because you don't know how to direct that person. I've heard participants saying they're not sure they can coach this person because they nothing about the coachee's situation nor do they have the technical skills needed to provide advice.

And that is exactly one of the most powerful tools of being a coach. Not having that experience or knowledge requires the coach to not give advice, but rather to ask questions – and deeper questions – to help that coachee find the answers for him/herself, or the resources needed to get there.

Think about it: If you provide the answer, who owns that solution? Not having the experience and knowledge is often an advantage in a coaching conversation. Experience and knowledge-sharing typically define a mentoring relationship, which has its place as well. But it's not coaching.
When assessing an external coach, you can and should also consider the following:
Style of the coach. It doesn't need to match the coachee's style – it's often a benefit if it does not!
Peer vs. power relationship. Your coach should be partnering with the coachee as a peer would. The coach does not have "power" over the coachee, in any way, shape, or form.
Challenge vs. personality. Sure, it's okay to like your coach. But a likeable coach must also be one who challenges you, stretches you to go in a different direction, and calls out your hesitation or inaction as appropriate.
Trust and openness. Nothing works unless you completely trust your coach to be open with him or her. Having this honest relationship allows the coachee to express possibilities that they may have been apprehensive about sharing in the past. And THAT'S when the magic starts to happen.
I was blessed to have an amazing coach in my first experience, leading me to the previously unthinkable possibility that I could someday be a coach too. While I didn't have the advantage of thinking through these considerations and factors above, I lucked out.
Today, there is no need to rely on luck. By researching your coach ahead of time, considering the coach's skills and knowledge needed, and having a pre-engagement discussion with a potential coach, you will have the ingredients in place to create a successful, productive, life-changing experience.
---