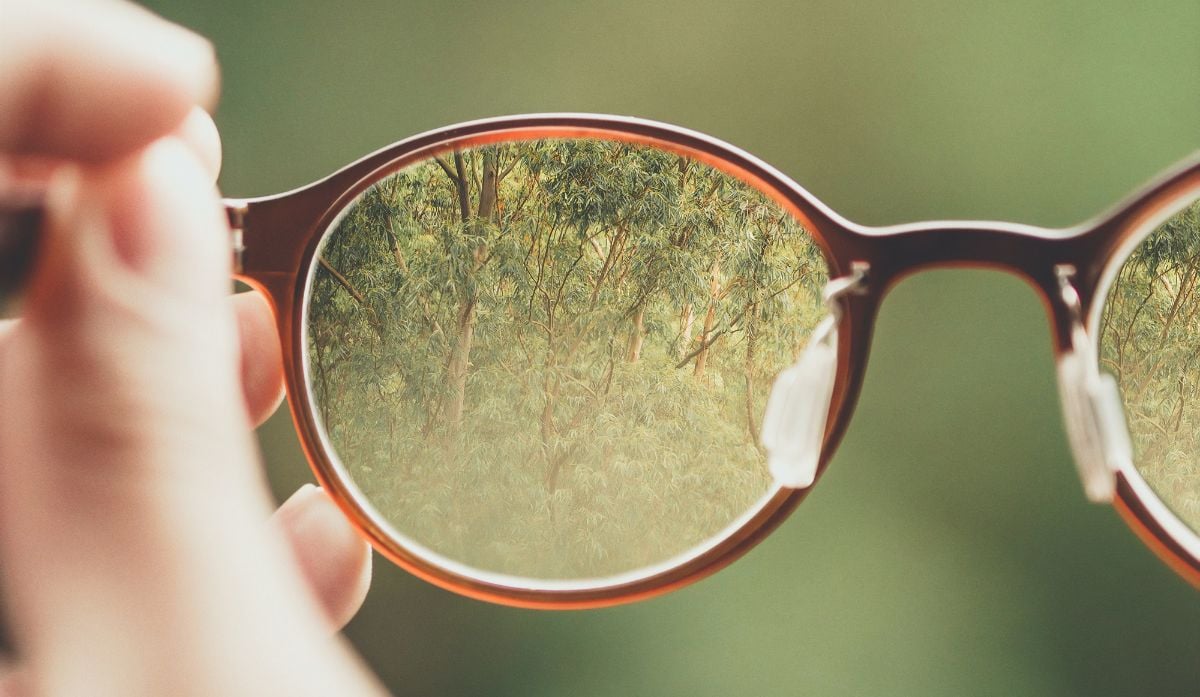 What Does Vision Mean to a Leader?
The ability to inspire a shared vision is one of the most important skills for any leader. It takes more than just charisma and enthusiasm; it requires an understanding of how to motivate people and foster collaboration towards a common goal.
But why, exactly, is inspiring a shared vision so important for leaders?
What is a Shared Vision?
Having vision is essential for successful leadership. It provides focus, direction, and inspiration that helps lead people towards a better future. By taking the time to imagine what could be possible and committing to making it a reality, leaders can empower their teams to achieve greatness by finding common purpose, and enlisting them in their vision. With everyone sharing the same vision, they become a powerful force for change.
This concept of Inspiring a Shared vision and its importance for leaders is championed by Jim Kouzes and Barry Posner in their book The Leadership Challenge, which outlines five essential practices for effective leadership: Model the Way, Inspire a Shared Vision, Challenge the Process, Enable Others to Act, and Encourage the Heart.
Inspire a Shared Vision is all about helping people see the bigger picture and understanding why their work matters. A leader with this ability will be able to bring team members together around a common goal, help them envision success, and motivate them to achieve it.
By envisioning an ideal future, leaders can develop creative solutions to achieve their goals while also engaging those around them to join the cause. With everyone working together towards a common goal, it's easier to move forward with momentum and enthusiasm.
Why is a Shared Vision Important?
A leader's vision is a critical component of their ability to lead effectively. Vision provides direction and purpose, helping to shape the future of an organization or team. It can help guide decisions when faced with difficult choices, motivate people to take action and achieve goals, and rally everyone around a shared objective. Without a clear vision for what lies ahead, it's difficult for a leader to inspire others and create positive change.
The ability to inspire a shared vision is essential for successful leadership, but it often requires time, effort, and patience. It's important for leaders to remember that this process isn't always easy, but with the right tools and strategies in place, it can be a powerful tool for motivating and inspiring teams.
Ultimately, vision is an integral part of leadership and can be the catalyst for achieving great things. It's the foundation for success and the key to inspiring change in others. A leader with vision has a competitive edge that can help them reach new heights – but only if they are able to bring people along with them. If you're looking to become an effective leader, it pays to invest in learning how to inspire a shared vision and to enlist others in that vision.
"In these times of rapid change and uncertainty, people what to follow those who can see beyond today's difficulties and imagine a brighter tomorrow. To embrace the vision and make it their own, people have to see themselves as part of that vision, and able to contribute to its realization."

– The Leadership Challenge, 7th edition.
The Leadership Challenge® Workshop is uniquely suited to benefit any organization because it is adaptable, learnable, and easy to implement. At the program's heart, The Five Practices of Exemplary Leadership model is the framework that brings a common leadership language to all levels of an organization. The Leadership Challenge approaches leadership as a measurable, learnable, and teachable set of behaviors.
You can still register for our June, 2023 program dates and take advantage of our Early Bird Rates!
---