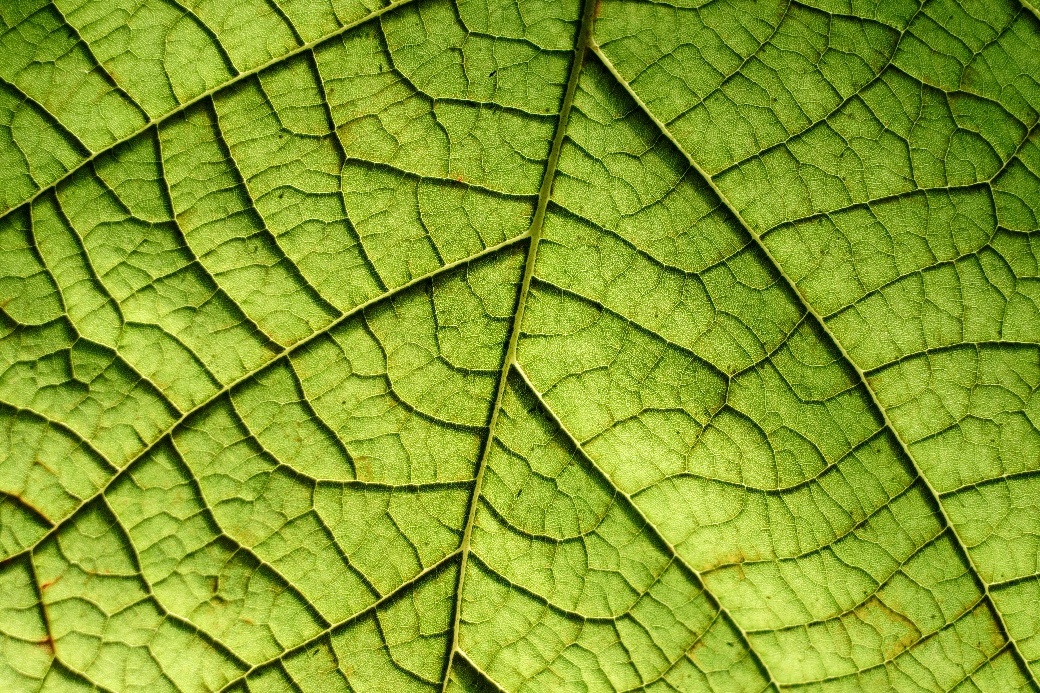 Learning from Exposure engages leaders in different ways
Effective leadership development models satisfy a variety of learning needs using methods from on-the-job learning to coaching to exposure. When prioritizing learning methods, where do you invest your time and money for the best ROI?
New research from Bersin suggests that exposure deserves a spotlight. Learning by exposure occurs through relationships and interactions with colleagues, professionals, thought leaders, and others in the field.
Exposure can occur in many situations and new contexts; it can take the form of accountability groups, round table discussions, mentoring, and reverse mentoring. The purpose of leadership networks like these is to connect those who are still learning the impact of their leadership on others. Relationships built and knowledge shared within these groups becomes a foundation and accelerator for their leadership development.
While formal education and experience are important parts of a holistic development plan, the opportunity to develop relationships and connect with others presented by learning from exposure is highly impactful. Leaders should learn directly from their peers and colleagues, but it's just as important for client feedback and social networks to be part of their exposure too.
Here's how to bring exposure home to your leaders:
Create internal leader networks to give leaders regular interaction with peers and leaders in your organization.
Encourage leaders to join external networks to interact with clients and thought leaders in your field.
Allow semi or informal learning opportunities so that leaders can learn and develop where they have interest.
Avoid the single event mindset to encourage leaders to focus on building lasting relationships and continuing development.
Don't just organize, enable your leaders to own finding development experiences for their benefit.
This is exactly what our Leadership Challenge Public Workshops aim to do; not only do participants learn the behaviors that make leadership effective, they learn from exposure: interactions and relationships with others built on sharing problems and providing accountability for each other.
These relationships span different industries, seniority levels, ages, races, genders, and experiences. In fact, our participants frequently report that learning from others is one of the biggest benefits they experience thanks to attending.
Photo by Samuel Zeller on Unsplash
---