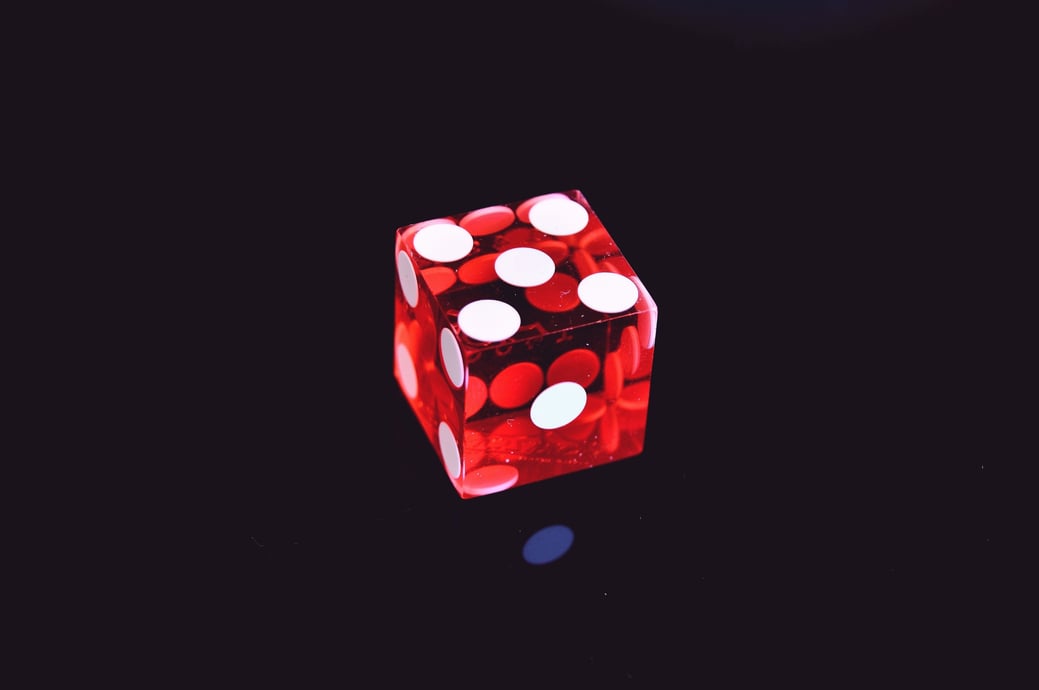 We have a shortage of qualified leaders in the global workforce, due to the high retirement rate of baby boomers and not enough millennial or Gen X leaders that are prepared to step up into leadership positions. The 2018 Global Leadership Forecast shows that CEOs rated "developing the next generation of leaders" as the number one issue to command their attention (DDI, p. 4).
Companies often provide leadership training to seasoned professionals or already successful managers, but it can be difficult for individual leaders to develop their leadership skills from the start without organizational support. The Leadership Challenge authors Jim Kouzes and Barry Posner show the key to developing a leadership mindset is to ensure that we are not being held back by any unconscious biases or "myths" about leadership.
Debunking 5 Leadership Myths
Whether you are developing leaders in your organization or are an emerging leader, here are 5 leadership myths that could be holding you back:
The Talent Myth: "You either have it or you don't."
Kouzes and Posner's research confirms that leadership is not actually a talent, but a learned set of skills and abilities. If you assume the best leaders have innate abilities, then you may overlook important potential leadership growth opportunities. The simple antidote to the talent myth is to cultivate the belief that you can develop as a leader, then act upon it.

The Position Myth: "Leaders are only found at the top."
This myth confuses the position of a leader with a position of authority. Just because someone has a higher position in the organizational hierarchy doesn't make them an effective leader. We believe that you can lead from any position with influence – and it's becoming more important for leaders of all types to step up due to the increased importance of teams in our decentralized workplaces. The simple truth is that leadership is about the actions you take, not the position you hold. To combat this myth, aspire to excel as a leader and do not be content with the status quo.

The Strengths Myth: "Only focus on what you are good at."
Kouzes and Posner's research has found that overwhelmingly, the circumstances that enable exemplary leaders to flourish are not circumstances leaders expect or find themselves prepared for. Most often these situations are characterized by challenge, change, and adversity. Focusing only on what you are good at won't spark innovation (and could foster a sense of complacency). To overcome this myth, seek out challenge regularly and cultivate a culture of embracing challenge, curiosity, and learning.

The Self-Reliance Myth: "If you can't do it yourself it isn't worth doing."
Leadership doesn't happen in a vacuum. Even the most visionary leaders need teamwork and engagement. If leaders can't enlist others, they will likely fail. Think of your leaders like star athletes - give them the resources of coaching, mentoring, and leadership training and bring them along with you as you develop.

The It-Comes-Naturally Myth: "You don't need to practice."
Great leaders might make it look easy, but the truth is, leadership is all about practice. Research shows that practicing deliberately every day is the key to success - not raw talent. Find ways to improve as a leader every single day by seeking out a challenge, saying thank you, taking a risk, and by asking for feedback or the opinions of a coworker. Find one way every single day to see yourself as a leader and act upon it.
This blog article was inspired by Kouzes and Posner's Learning Leadership: The Five Fundamentals of Becoming an Exemplary Leader as well as the research behind The Five Practices of Exemplary Leadership model and our recent blog posts:
---