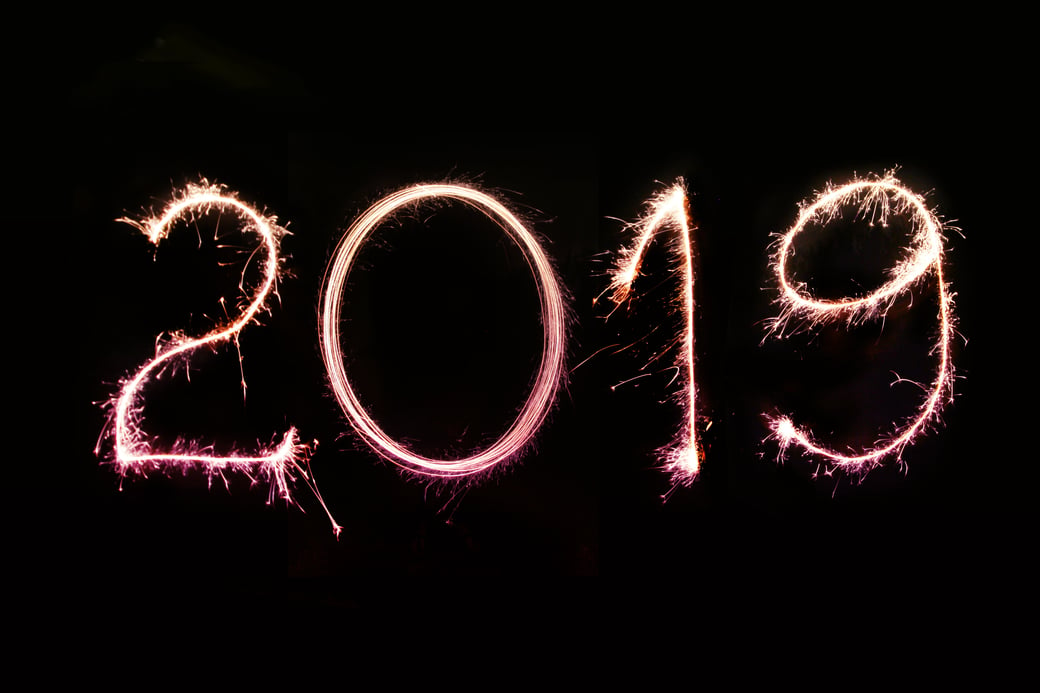 Our Team's Learning and Development Insights
2019 was yet another year full of lessons and change in the L&D field. We're thankful to work in a field where dreaming big and committing to improvements within our organizations–big or small–pays off for our leaders and employees.
We asked a few of our team members to reflect on something that stood out to them from the year. Here are their takeaways for organizational impact: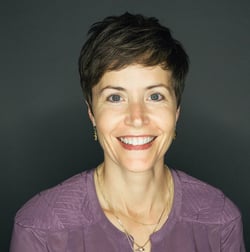 Andrea Davis: Leadership can remedy many causes of employee burnout.
Gallup's recent data on burnout shows that nearly two thirds of all employees experience burnout at least sometimes, with 23 percent reporting they feel burned out very often or always. In this research, Gallup identified five common causes of burnout: Unfair treatment at work, unmanageable workload, lack of role clarity, lack of communication and support from manager, and unreasonable time pressure.
Exemplary leadership can remedy some, though not all, of these problems–bigger pieces like compensation structures or policies may be out of the leader's hands. Leadership makes our work lives better, and it is both a privilege and a responsibility. Leaders build a foundation for their teams based on their vision, then strive toward common goals together. In the face of challenging, high stress work, it's critical to see your end goal and understand your part in that. When done properly, great leadership builds engagement and helps employees put their best into each and every day.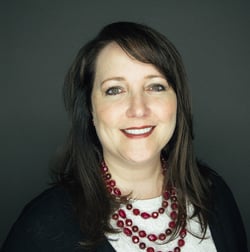 Krista Skidmore: Our programs must be audience-centric and reflect the interests and needs of our leaders.
The key to truly engaging our leaders' hearts and minds with development is enabling them to choose from opportunities that fit their needs and challenges. There are plenty of challenges leaders share: They have a set of results they must deliver through their people while navigating complex relationships up, down, and around them. They deal with uncertainties and volatility in the marketplace every day and organizational changes that are more dynamic by the moment.
Leadership development solutions should be designed to provide learning opportunities that address BOTH what they share in common and what is unique to them as individuals. Personalization and choice are powerful mechanisms to address these vast differences in leader needs.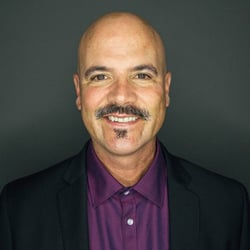 Bill Mugavin: Understanding the difference between leading and managing allows you to choose the right approach.
To get the best outcomes, it's critical to intentionally practice both leadership and management skills. People can manage and lead, but it's up to companies to understand the fundamental difference and develop the whole leader. Our leaders typically understand the essence of both leadership and management, but it can be difficult to translate that into the whirlwind of daily interactions. Most situations do, in fact, call for the integration of both management and leadership skills. However, it's the ability to differentiate between which leadership skills and which management skills may be called for in any given situation that will help one be most effective. This is what we must be preparing our leaders and managers to respond to.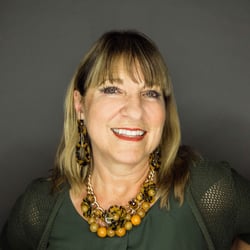 Linda Dausend: Consider peer coaching as a method for leadership development participants to learn from each other.
Coaching overall is a fantastic learning mode to help participants realize their full potential and apply learnings from a larger development program. It's highly personal and personalized–providing participants with a strong support system, strengthening their cross-functional networks, and generating innovation through questioning and discovery. I see participants often engaging in peer coaching informally, and especially finding great value in it as a formal part of leadership development. How can you integrate peer coaching into development opportunities within your organization?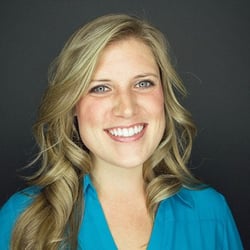 Rachel Tomasik: New managers need support and training to face the challenges that come their way.
The success of our new managers come back to how we have prepared and continue to support them in this journey. Early on in the relationship is the best time to set good habits, so it's critical to train your future managers as they prepare to assume the new role, then follow up with plenty of support as they are transitioning to new responsibilities.
---