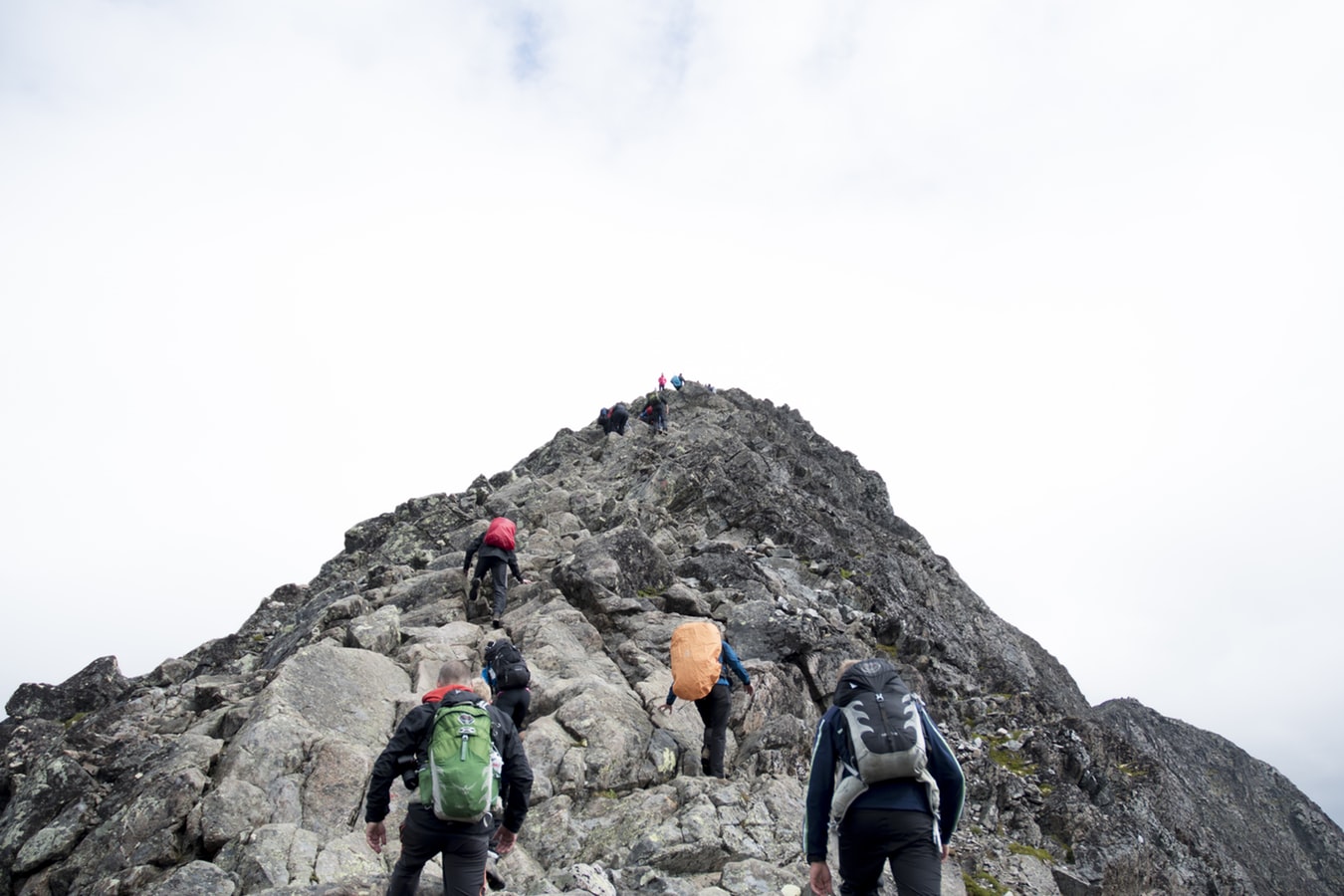 Emerging leaders are one of the keys to a sustainable pipeline of leaders that will power your organization for the long term. We hear a lot these days about emerging leaders, but are you developing your organization's future leaders? In this blog we'll answer some common questions: What are the qualities of emerging leaders? Why are they so important? What are some of the methods organizations can take to develop and retain emerging leaders?
What Is an Emerging Leader and Why are Emerging Leaders Important?
Emerging leader is a term used to describe an employee who has demonstrated the potential to assume a mid-to-high-level leadership role in an organization but who has had little to no managerial experience. Emerging leaders are strong performers who have the potential, ability, and aspiration for higher-level management roles. They're the ones who show commitment to the organization, exert influence, and demonstrate a willingness to step up and take on more responsibility.
Identifying and developing these emerging leaders is vital. As demand intensifies, and the unemployement rate stays low, it's going to be more challenging to retain or hire external high-performing talent. Because strong leaders are key to organizational success, companies must understand who their emerging leaders are and commit resources to develop them.
Why Develop Emerging Leaders?
As the VUCA (volatile, uncertain, complex, ambitious) environment around us continues to challenge businesses, we need more excellent leadership. Read any study or report on top issues for CEOs and you'll notice that at the top of the list are the lack of leadership talent and gaps in leadership skills. At FlashPoint, we see organizations taking note and intensifying their focus on emerging leaders as a result of strategic foresight.
The good news is that a survey of 1,500 L&D professionals by Chief Learning Officer shows that the top goals for leadership development programs are building a pipeline of leaders and retaining high-potential employees (2018).
How Do I Develop Emerging Leaders in My Organization?
Developing emerging leaders should be tied to your strategy and the unique challenges of your business. First, answer: What are your goals? If you are seeking to solve for a lack of bench strength, for example, consider developing a program that enables promotions into successively higher roles. If you are struggling with high-potential turnover, think about engaging emerging leaders through cross-functional opportunities to broaden their understanding of the business.
When presenting emerging leaders with development opportunities, it's important to understand your environment, analyze the leaders' needs and desires, recognize your organization's unique leadership challenges, and respond accordingly. Research by DDI and The Conference Board shows that leaders are excited about development opportunities that include elements of personalization or on-demand learning, long-term developmental assignments, and coaching from external mentors (2018).
In an ideal scenario you'll retain your emerging leaders through great in-place development opportunities for where they are now, as well as opportunities to prepare for future roles. This begins with establishing leadership competencies, encouraging self-awareness in emerging leaders by using a leadership assessment, and creating an individual development plan to develop the emerging leaders' capabilities. Providing group coaching or engaging them in a business case project can also help emerging leaders to practice vital cross-functional influence skills.
If you're not quite at this level, however, just start listening and observing. Are there people in the organization who are asking to take on projects that are beyond their role? Find ways to give those leaders work that will help them demonstrate their competencies. Allow them to participate on collaborative projects, encourage them to suggest new ways to do things, and reward innovative ideas. If your organization is not structured or prepared to promote quickly, then increase experiences and exposure and check in to make sure the emerging leaders understand that these are opportunities to grow in other ways.
Regardless of your approach, one thing is clear: you must start now. The business environment is quickly evolving and the need for strong leadership will be more important than ever. Healthy companies must invest in future leaders to build a pipeline for continued success and retain the leaders that will be critical components of that success.
Sources:
DDI Inc, The Conference Board, Inc, EYGM Limited, 2018
Follow the Leader(ship) Spending, Chief Learning Officer, 2018
---