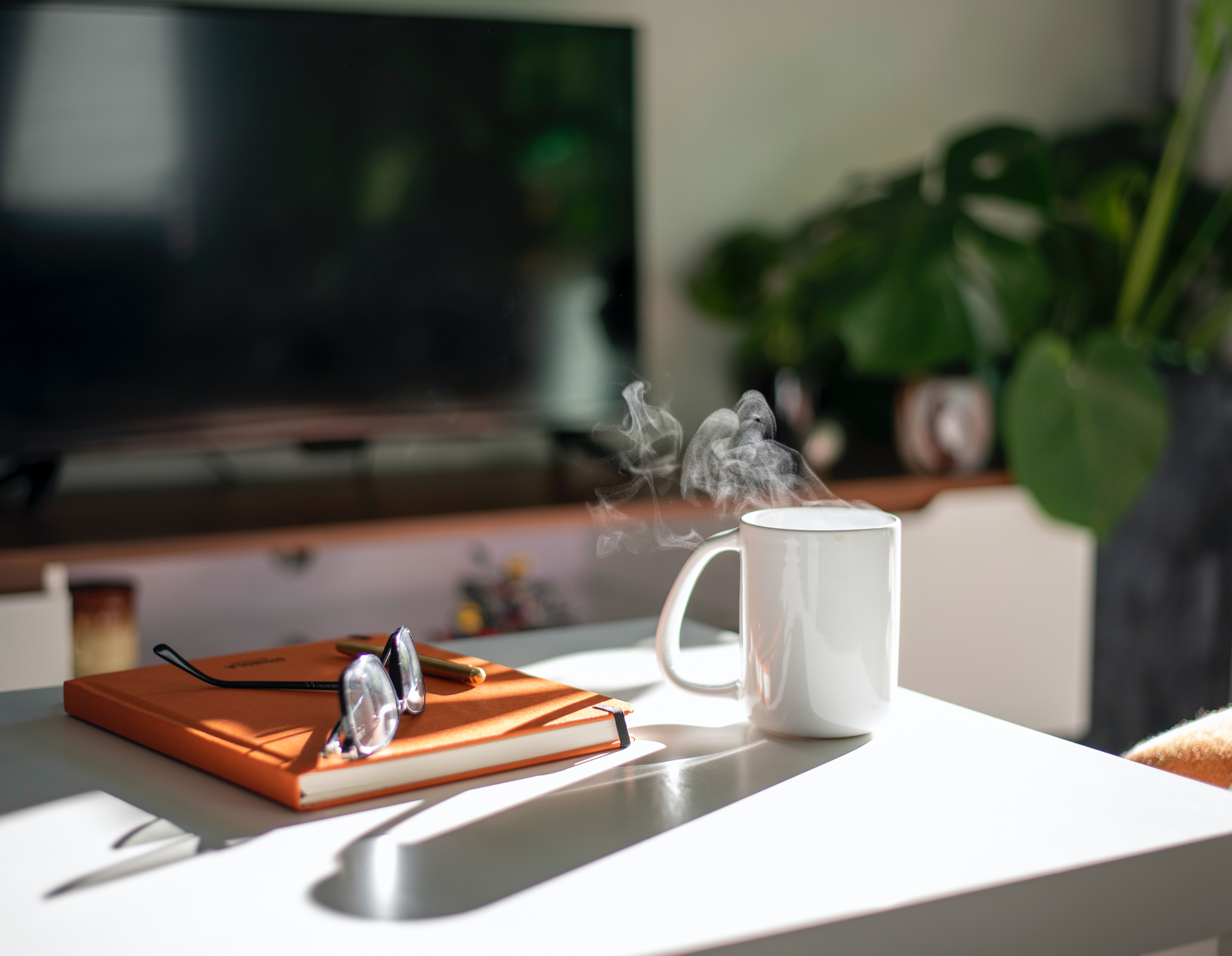 Are Generational Needs Really All That Different?
Gen Z and Millennials make up 46% of the full-time US workforce. Even with the recent tumultuous times of Covid-19 and high resignations, the good news is that what these workers are looking for has been similar and consistent over time. The even better news is that what the Gen Z and Millennials want is not all that different from prior generations . . . there may just be a slight differing of priorities.
One thing is clear: it is vital for today's leaders to meet the needs of the new workforce, both those already in your company and those who will be part of your company in the near future.
Lots has been written about these generations having a different "style" and "expectations." More than anything, Millennials and Gen Z workers look for an organization that values their physical and emotional well-being. Arguably, all generations also put a high value on these, but just may not have been as vocal about it.
Ensuring employee well-being is more than a nice-to-do. A recent Gallup poll found that not paying attention to employee well-being has cost businesses globally at least $322 billion due to turnover and lost productivity due to burnout.
Younger generations expect to be coached and mentored. Encourage your managers to incorporate coaching and feedback skills to collaborate with team members and peers. This will deepen trust and engagement by focusing on relationships.
Gen Z and younger Millennials want leaders who support a diverse and inclusive workplace. Diversity, equity, and inclusion (DEI) is not a "concept" to this group of workers, it is the way the world has been for them for their entire lives. Leaders must actively cultivate an environment of individualized respect. Not doing so will hurt the productivity of the organization.
Our recent blog, "6 Ways to Engage and Keep Millennial and Gen Z employees", is a good place to start to review how organizations can adjust their cultures to address these needs, and "5 Ways to Be a More Resilient Leader" can help your current leaders practice how to respond to change and disruption. In addition, our Management Vitals™ program helps managers practice self-awareness, develop foundational skills, give better feedback, and promote a positive team culture.
Photo by Amin Hasani on Unsplash
---