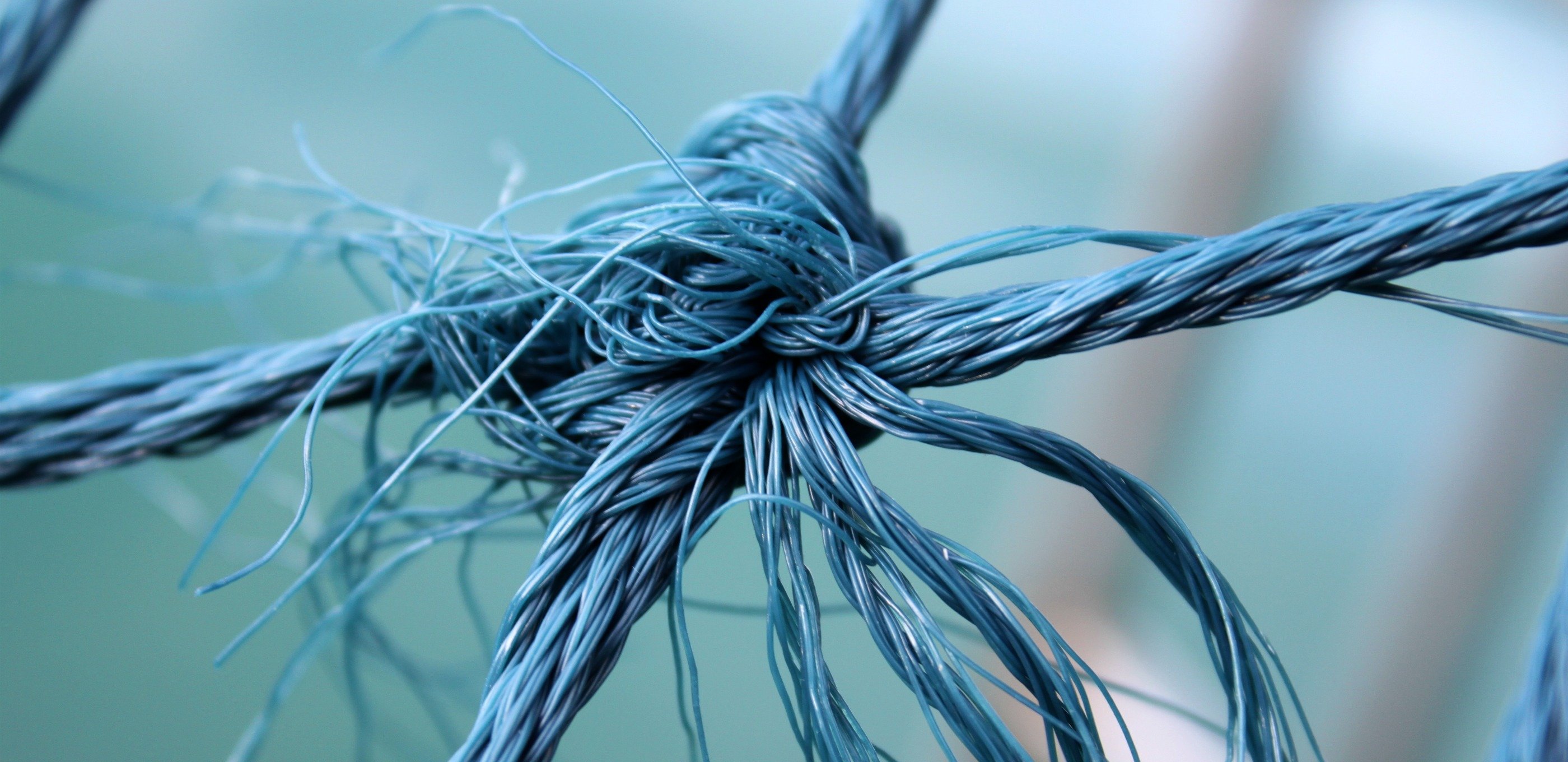 Leaders Practice Resilience when times are tough
There are a lot of words to describe what we're facing Right Now: unprecedented, challenging, unpredictable, uncertain, difficult, etc. We're responding to change and disruption with increasing frequency.
Leaders need emotional and physical resilience to manage through the shifts coming from COVID-19. We're also facing everyday challenges–office politics, increasing workloads, receiving unexpected news, and navigating new technology (just to mention a few).

Resilience – the capacity to adapt, manage, and recover – helps leaders to cope with the economic and health circumstances we're currently facing. Fortunately, this ability can be learned and it is a combination of brain and heart.
If you're seeking to cultivate resilience in this moment, here are 5 tips to help:
Balance your focus. Acknowledge the negative but don't dwell there. While being realistic is important, keeping an eye on positive outcomes and opportunities can help. Resilient leaders are actively aware of reality, filtering and tempering their negativity while reframing issues and creating opportunities for growth.
Know your fears. Most leaders have some degree of resistance to conflict, avoiding underlying issues for fear of what may be revealed. Leaders who understand their fear and don't allow it to dissuade them from taking the right actions are less likely to get emotionally derailed making both large and small decisions.
Cope actively. Resilient leaders acknowledge and identify their emotions while suspending them at the same time. This "cognitive re-appraisal" allows them to manage distracting emotions as they explore facts and reflect on their own biases.
Identify and prioritize your values. Values serve as a foundation of meaning and prioritization, guiding leaders' attention and behavior. Take time to identify yours and relate them to how you're coping or reacting to what you're facing.
Seek support. The science of resilience is clear about the importance of social support. Effective leaders are good listeners, building a safe and supportive network that allows them to disclose and share with others as well. One caveat: persistent venting and blaming of others has been shown to impede resilience, so balance is critical.
The true work of leaders is understanding and using what makes them human to bring their best to the challenges of their world. Remember, resilience is built day by day. If you struggle today, just try your best and start again fresh tomorrow.
This article was originally written by previous FlashPoint team member Holly Seaton and has been revised.
---