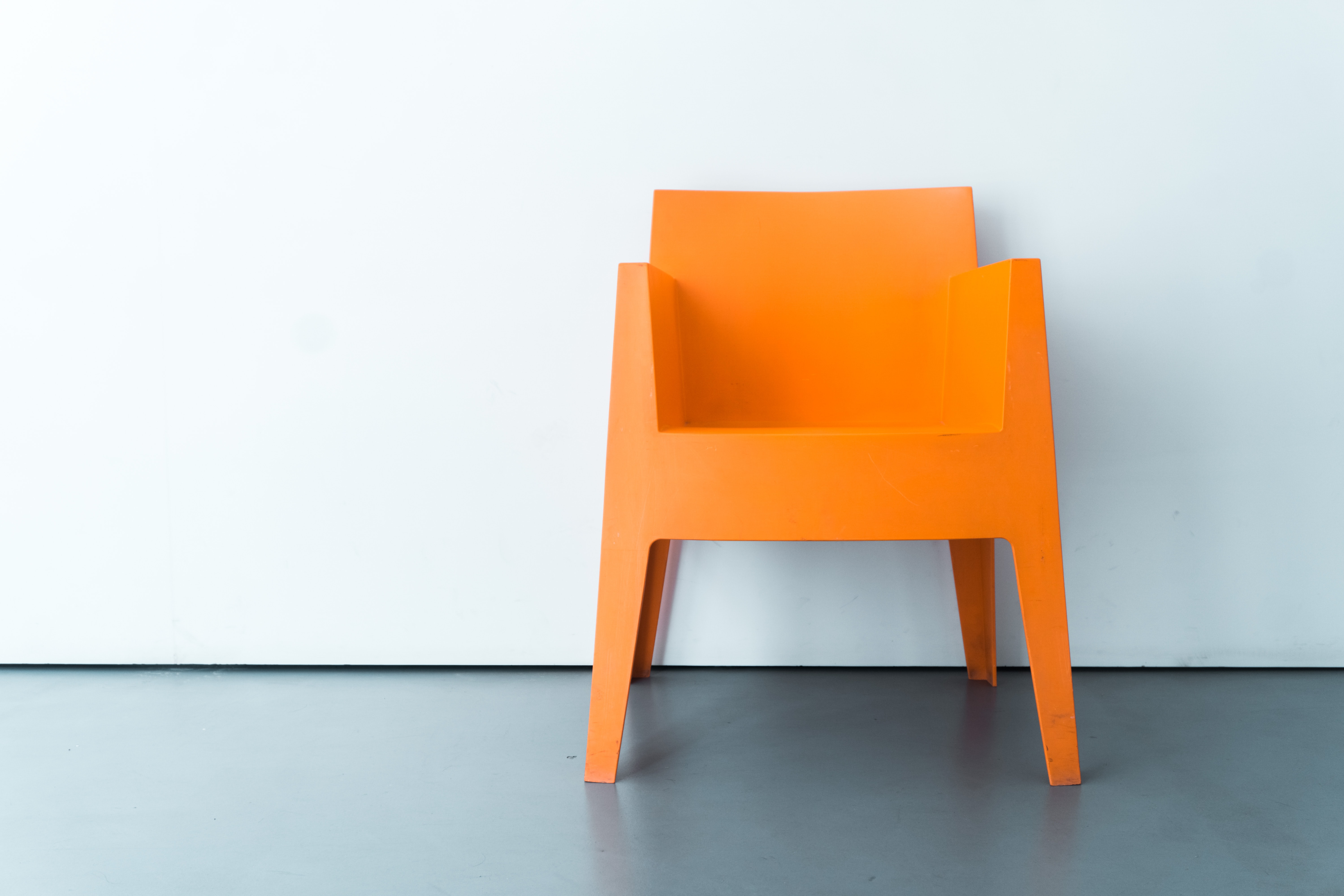 What's Driving Your Employees to Quit?
You've heard it called a variety of things, from the "Great Resignation" to the "Big Quit." Data from Gallup shows that it's more than just a pay issue or the number of perks offered. Rather, the highest quit rate is among not engaged and actively disengaged workers.
So what should we do as leaders? Organizations that take the time to understand the needs of their employees will have an edge in attracting and retaining top workers.
A record 4.3 million people quit their jobs in August, 2021. That's 2.9% of the workforce, which was up from 2.7% in July, according to a report from the US Bureau of Labor Statistics. To put this into perspective, more than 15 million U.S. workers have quit their jobs since April 2021, many without a new job lined up to go to.
Engagement
—

It Still Hinges on a Manager's Behavior

It turns out that it took very little—if any—more money to lure away disengaged workers. But, it took more than a 20% pay increase to convince employees to leave a job where the manager had successfully engaged the employees. Great managers are trained to engage with their direct reports and look for coachable moments and conversations—so we need to ensure that these skills are incorporated into management training programs, or made an immediate priority.
Let Employees Know they are Valued
In order to stop employees from leaving, leaders must first understand exactly why their employees are choosing to do this. When asked, many employers cite compensation, work–life balance, and poor physical and emotional health as the main reason people leave. And the research backs this; a study by Wiley* showed that only 18% of workers surveyed were satisfied with their work-life balance, and workers who left a company did so because they said they did not feel like they were valued or that they belonged.
Managers who offer their employees regular and positive feedback have seen engagement levels rise. Scheduling 1-1 meetings, giving "just in time" feedback, and increasing the ratio of positive to negative feedback has been shown to increase an employee's satisfaction.
Make Well-Being a Priority
Above pay raises and extra snacks, today's workers look for an organization that values their physical and emotional well-being. Yet, ensuring employee well-being is more than a nice-to-do. Gallup also found that not paying attention to employee well-being has cost businesses globally at least $322 billion due to turnover and lost productivity due to burnout.
What does well-being look like in an organization? Certainly that depends on the company, but it's safe to say that it is anything that affects an employee's overall health and happiness. Some companies have regular meditation classes or positive social get-togethers, while others may offer financial and career counseling.
Leaders now see that there has been a shift from simply organizational issues to the human life experiences of their employees.
Diversity and Inclusion is not a Zero Sum Game
Making diversity and inclusivity a priority is vital to the workforce of today. Research shows that Millennials and Gen X workers today value these qualities very highly. No matter what their age, more than a half million employees of the 2021 Fortune 100 Best Companies to Work For® said that what matters most are inclusive work cultures where trust is high.
Inclusive leaders are more advanced leaders. When this culture is evident, employees are more highly engaged and less likely to see other employment opportunities.
Above all, we know that people often leave organizations due to bad managers or lack of training opportunities. Strong managers can make a difference, but many are promoted with little formal leadership or management training. FlashPoint can help provide your leaders and managers with the proper support and training. With the right skill sets in place, it just might help turn the tide on resignations.
*https://www.gallup.com/workplace/351545/great-resignation-really-great-discontent.aspx
*Keep Your People: How to Navigate the Great Resignation
Photo by Rabie Madaci on Unsplash
---