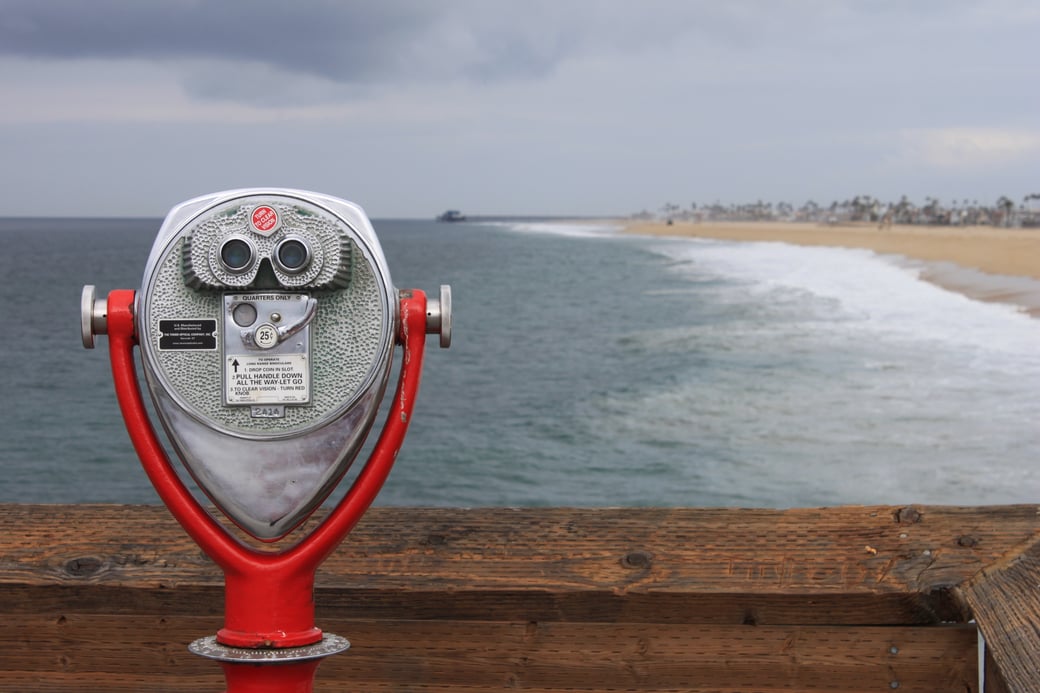 Inclusive leaders are one step ahead of the game. They know how to take advantage of each opportunity, adequately use the skills of their team members, and leverage the competitive advantages available to them.
When we think of inclusivity in organizations, things like race, gender, orientation, ethnicity, equal pay, and other characteristics or issues come up. Leaders focused on real inclusion are thinking global; not only do they facilitate diversity and inclusion, they understand the bigger picture of why diversity and inclusion are important to long-term business success.
But what specific characteristics allow them to be successful? According to Deloitte's report, The six signature traits of inclusive leadership*, the following characteristics of inclusion set these leaders ahead of others:
Commitment
Making a commitment to diversity and inclusion isn't the easy path; these leaders are resolute because of the business case for diversity and the tie to their personal values.
Courage
An inclusive leader is not afraid to challenge those around him or her to improve the status quo. Speaking up and questioning what's normal and commonly accepted in the organization, as well as in his or her mind, allows the leader to courageously lead the change.
Cognizance
A critical trait is self-awareness. Organizations and people alike have blind spots and bias, but a leader who is truly inclusive works to recognize those problems and remedy them through policies to ensure decisions are the result of fair, logical consideration of the facts.
Curiosity
Due to experience, an inclusive leader knows that a variety of ideas and experiences allows for different perspectives. He or she is not afraid of different ideas or experiences, using them to enable both personal growth and successful organizational growth. This leader is willing to keep their mind open to new things while actively seeking out how others see the world differently.
Cultural intelligence
Each person views business challenges and the world differently, dependent upon their culture. Leaders focused on inclusion see that these cultural frames are helpful and are unafraid to cross cultures, while recognizing the impact their own culture has on interactions.
Collaboration
Deloitte's report notes that "A diverse-thinking team is greater than the sum of its parts." Leaders who are inclusive are not only aware of the advantages of being on a team, they actively work to make their teams more effective by fostering collaboration and healthy debate.
The most important qualities of an inclusive leader are his or her abilities to understand and enable others on the team and in the organization to work better. These leaders are resilient, future-ready leaders who are better able to withstand the changes and challenges of the business world by adapting.
To help recognize inclusive leaders in your organization and nurture them, check out our other blog on this topic: Key Characteristics of Inclusive Leadership in Organizations.
Have you seen an exemplary leader practicing inclusion in your workplace? Share the story with us in the comments.
* https://dupress.deloitte.com/dup-us-en/topics/talent/six-signature-traits-of-inclusive-leadership.html
---