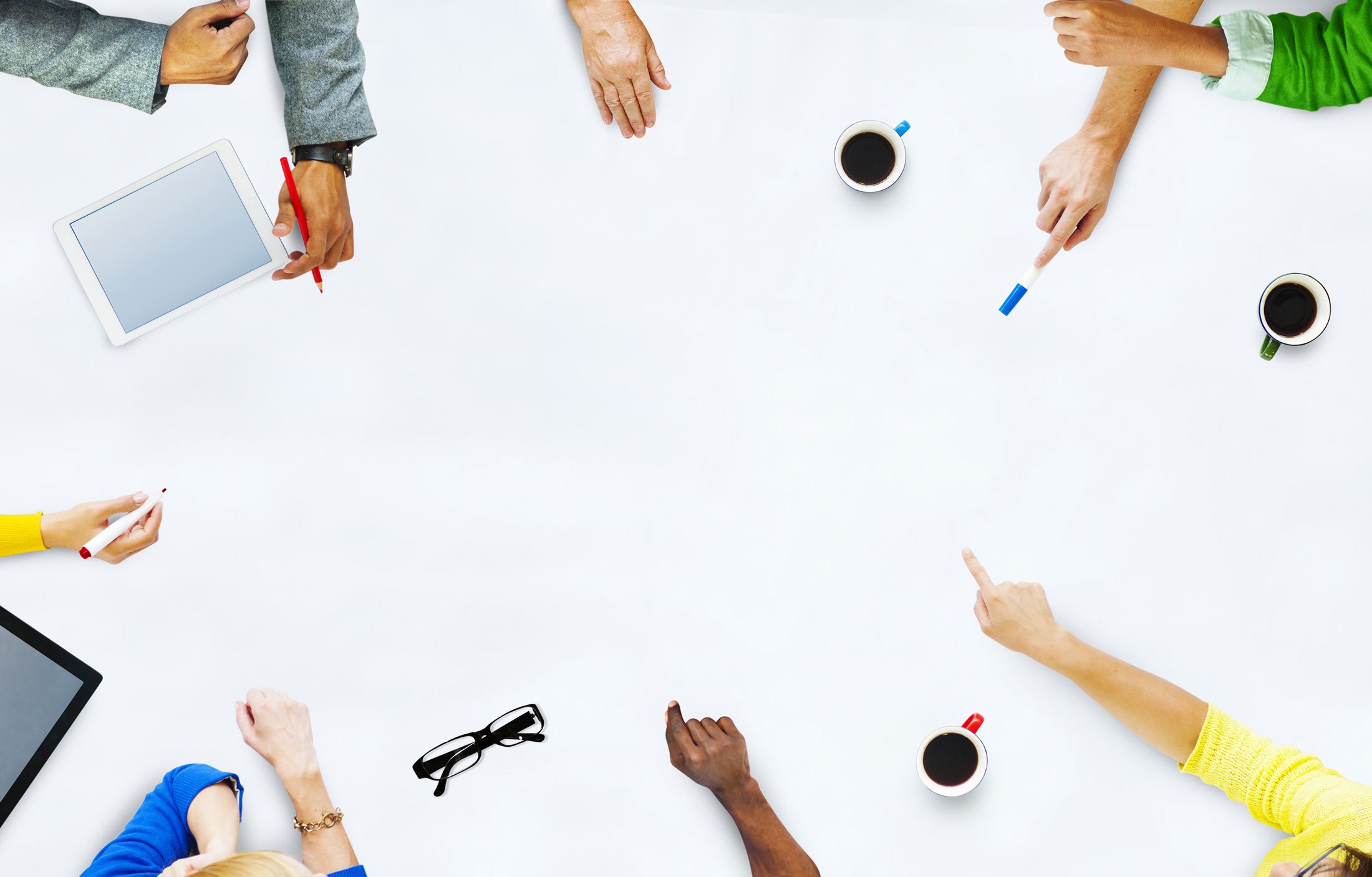 Are you feeling the strain of a retiring workforce and looking for ways to fill the gap in talent?
Are you always looking for fresh ways to challenge and unify your leaders?
Are you working toward refining and updating leader development processes?
A coach can help in these and other common scenarios:
The Impact of Coaching: Improve performance and increase individual and organizational productivity
Executives are assimilating into a new role or are in need of maximizing organizational results. They might need new skills to replace the ones that got them to the top but no longer yield for them the same results. Employees have different expectations of their leaders.
The Impact of Coaching: Build skills so that your organization has a strong bench of internal candidates to fill open positions and those candidates assimilate more quickly and effectively to leadership roles.
High-potential leaders have not yet experienced management responsibilities but are being developed to become qualified candidates when an opening appears. In this case, coaching not only meets the long-term needs of building a pipeline of talent but can be used as both a recruiting and retention tool.
The Impact of Coaching: Earn a higher return on investment from leadership development initiatives as coaching reinforces key lessons and action steps that bridge the gap from learning to application on the job.
Participants in a multifaceted leadership development program require deeper individual development. Often, after one or more leadership development initiatives, there is a desire to more firmly embed specific skills and behaviors in the culture, along with working on an individual's specific needs for his or her particular job. Coaching is one of the best tools for this outcome.
The Impact of Coaching: The support puts you on good terms with those who stay and helps protect your reputation with those who go.

Individuals are experiencing career transition. Leading organizations offer outplacement/career coaching to speed the job search of individuals who leave their employment due to mergers, acquisitions, restructurings, and other organizational changes.
Coaching is not abstract. Adults learn by doing, and coaching offers concrete benefits:
Metrics: The coaching process typically employs the use of assessments and data gathering (peer/direct report interviews) that form the foundation of the coaching initiative.
Collaboration + Accountability: In most cases, the coaching recipient's manager plays a role in ensuring that the goals of the initiative are clear and understood by all parties.
Ongoing Impact: While specifics of discussions may be kept confidential, progress is usually reported during the three, six, nine, or twelve-month process.
If any of the aforementioned scenarios resonate with you, coaching might benefit your organization!