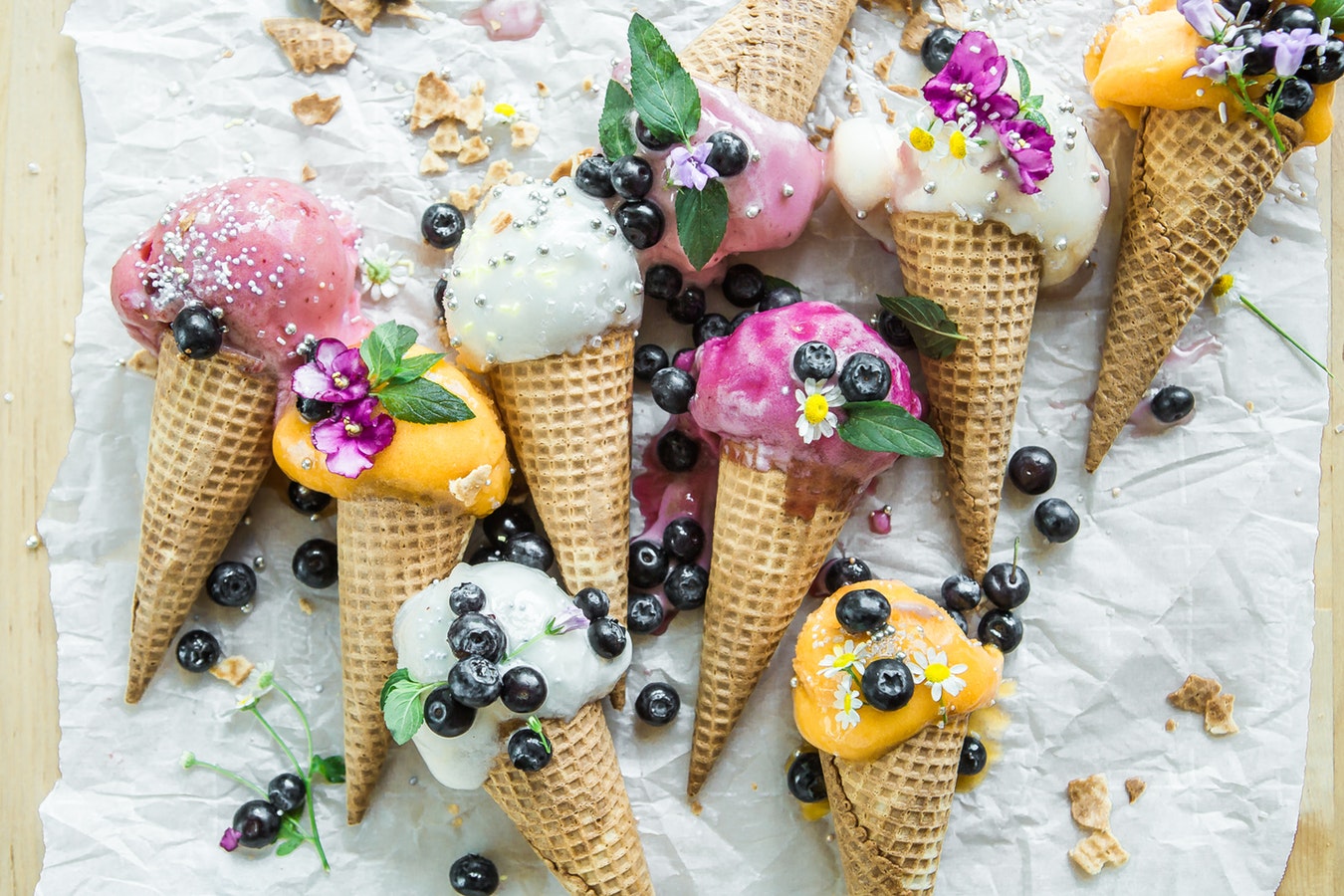 Coaching Can be a powerful add-on or stand-alone development experience
Coaching is a powerful development tool because of its versatility: it can be added to existing develop programs, it can be part of a group's development experience, or even a development tool on its own.
Here are some types of coaching engagements to consider as you determine how coaching fits in your leadership development strategy:
Coaching can be an incredibly effective stand-alone development tool
Coaching can be an additional component of a leadership development program
Individual coaching can hone a specific leader's skills
Group coaching can build a cohort's bond and skills application
In order to set the stage for a successful coaching program or to get the maximum benefit from coaching, it's important to identify the goals and needs you are targeting, then determine which coaching application best fits those needs.
Coaching as Part of a Leadership Development Program
What if adding coaching to an existing leadership development experience could increase the positive outcomes for participants?
We frequently use coaching as part of our clients' programs for just that reason! Coaching can help accelerate growth when paired with other leadership development programs or activities.
Participants benefit from the increased practice of new skills and discussion of how to apply those skills in the workplace. In addition, coaching supports participants as they hone in on specific areas of development and behavior change so they can achieve sustained effort and outcomes. They also benefit from real-time feedback, accountability, and support and guidance from coaches during the program.
Coaching as a Stand-Alone Development Tool
Stand-alone coaching is an opportunity for skill development in a highly targeted environment.
Individual leaders or small groups can benefit from coaching when the focus is a specific skill or set of skills, such as communication or delegation. Additionally, coaching is highly effective in accelerating the development of a potential successor or high-potential leader that is working toward a particular role.
Participants benefit from one-on-one attention and feedback, paired with the accountability of regular discussions and meetings.
Group Coaching Applications
Group coaching can be both a stand-alone development experience and a component of a larger program.
Especially when leaders have a common experience, group coaching sessions are an opportunity for them to support each other as they pursue IDPs, goals, and development paths. These group experiences, especially within a "cohort" structure, allow participants to develop camaraderie as they see that their challenges are shared with others; they can share insights, discuss lessons, and problem-solve together.
Finally, group coaching gives participants a multitude of opportunities to give and receive feedback with others, share knowledge, break down organizational silos, and encourage others.
Individual Coaching Applications
Individual coaching is a powerful support tool, whether leaders want the opportunity to discuss personal skill strengths and gaps, their career trajectory, or other areas where they want insight.
One-on-one coaching allows participants to be candid and upfront with a coach in a more comfortable setting. Removing barriers to open conversation allows these leaders to discuss individual action plans, setbacks, and progress without the fear of being judged for vulnerability. The time allotted to one individual means fine-tuned, nuanced conversations toward behavior change or progress toward goals.
Coaching is one of the most versatile development tools at our fingertips. No matter the program or development effort, coaching can enable leaders to go the extra mile and gain even more from their experience.
It's no surprise that its usage is increasing, especially given the preferences of the Millennial generation of leaders who find experiences and relationships a key part of development. Coaching builds leaders of all kinds by providing opportunities to stretch and grow (and the organization alongside them).
For more on how you can incorporate coaching into your development, we recommend reading our white paper, Coach to the Max.
---