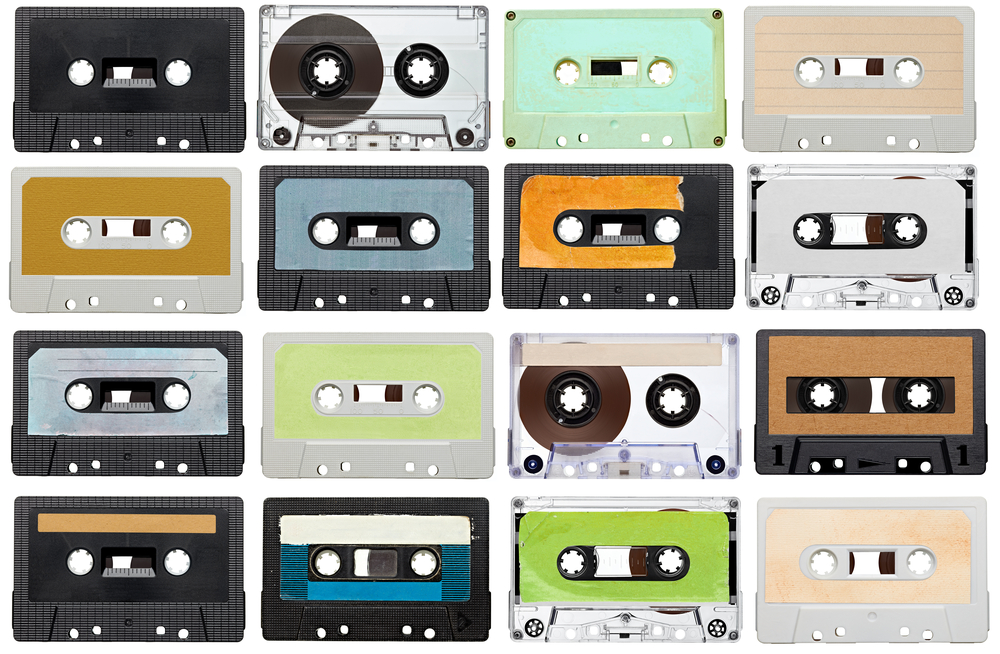 Don't Overlook Your Gen X Leaders - Again
There is no doubt that COVID-19 altered business nearly overnight. Instead of a morning commute, the majority of your workforce is probably now sheltering in place, and we are all looking for creative ways to understand the motivations and struggles of our now-virtual teammates.
Often when we talk about today's global workplace, most conversations inevitably turn to the generations that hold the most attention in the workplace, Boomers and Millennials. But there is an often-overlooked generation who, according to DDI, holds approximately half of leadership roles globally and is prime to grow into senior positions: Generation X.
With an average of 20 years of experience in the workplace, this generation will continue to grow into nearly every important role in organizations – yet your Gen X leaders are at risk for being lumped in with the generations around them. Gen Xers tend to get overlooked as a focus area, from learning preferences to perceived skill sets, and even possibly for promotions as Boomers continue to delay retirement and Millennials outweigh them in attention and number.
However, if you are on social media, you may have noticed this generation is finding a new celebrity as the original "stay-at-home and deal" social distancing experts. While some generations apparently struggle to focus or dwell on how to maintain productivity, the Gen X worker is rumored to have adapted by just doing what they have always done best: chill.
"Generation X has been training for this our entire lives. It's our time to shine."*
We realize not every individual can easily be lumped into a generation, but here's a few fresh ways to look at your Gen X leaders and capitalize on their unique skill sets during these challenging times:
They are tech savvy and people savvy.
Gen X leaders tend to rate themselves just as high on digital skills as younger generations, actually spend more time on social media, and are just as likely to adopt new technologies at work (and now home). But this group of leaders has the edge when it comes to leading virtual teams – a skill that many more workplaces need now that vast numbers of the workplace are working from home or outside the office. They are highly confident in their ability to lead, guide, and motivate their teams, whereas Millennials tend to rate themselves higher on leveraging technology to lead teams. The Gen X edge lies in their ability to leverage technology, balanced by more traditional leadership skills, such as building talent and driving execution (DDI).
They are natural skeptics (and innovators).
Gen X is often characterized as "skeptical" – attributed to growing up during a time where many social institutions, from religion to government, were shown to be fallible. At work, this tends to show up as an innovative mindset: they are accustomed to challenging the status quo or looking past conventional solutions to solve problems. Combined with living through a few recessions, as well as the dot-com bust of the late 1990s, this generation has seen that work is ever changing, that set-backs are normal, and even greater change is possible through collaboration. Have them share these life experiences and insights with other leaders to build resiliency throughout your organization. After all, during times of challenge and struggle, we often see greater innovation arise.
They want autonomy (not approval).
That skeptical/innovative mindset you might see in your Gen X team also means they value their autonomy. This generation doesn't want to seek approval for every milestone, but rather would prefer to work at their own pace. This generation was more likely to learn independence and self-reliance at an early age – with more single parent households or dual working parents, they grew up highly self-reliant. Since we're relying on teams more than ever in our highly decentralized workplaces, your Gen X leaders are primed to lead cross-functional teams and drive innovation in uncertain times.
They seek outsight (and outside coaching).
As a group, your Gen X team is likely to value differing opinions and solutions to problems. For their personal development, they value enrichment from external coaching and externally-developed material over internally-developed learning. DDI's Global Leadership Forecast found they were 67% more likely to seek external coaching, but much less likely to seek coaching from their own manager. To enrich this generation, provide more opportunities for outside learning – but make sure it is personal too.
Our new workplace reality is the perfect time to provide leaders of all generations with an outside coach or perspective. Coaching is a natural fit for virtual workforces who crave outsight and interaction that is scalable and easy to implement. Working with an outsourced coaching partner, such as FlashPoint, can help keep your coaching on track during disruption and challenging times.
*https://www.papercitymag.com/culture/generation-x-earns-respect-conronavirus-pandemic-stay-home/