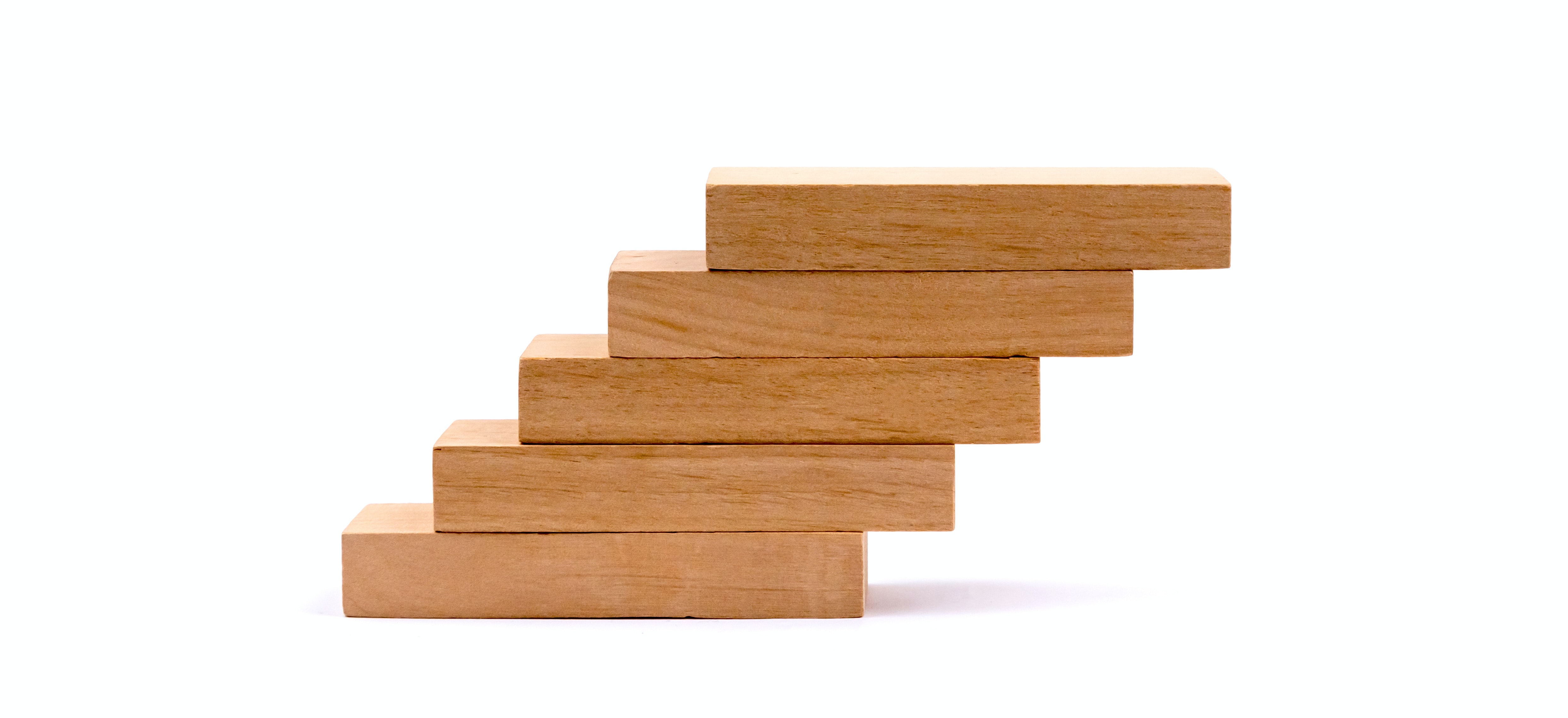 Build Your Organization by Helping Leaders to Thrive
Getting the elements of leadership development training right is a critical need for any organization. Employees must see a path to leadership growth and stay engaged in the process. One of the most important goals of a leadership development program is to help your employees thrive (rather than leave) your organization.
Having the right leadership development tools can help that process be successful. So how do you figure out what should be included in a leadership development program?
Often, managers and supervisors are promoted because of technical skills. But having strong people skills—like communication, self-awareness, coaching, goal-setting, and feedback—are the daily skills managers must master to be effective. By developing your leaders in this area, the benefits will trickle down throughout the organization. You will enable your leaders to become better coaches as they receive coaching themselves.
Elements to Forming Your Leadership Program
As you begin the process of creating an effective leadership development program, you must first define what leadership means and how it will look in your company. It may be useful to ask those in your current leadership group what qualities they think are important.
However, also keep in mind that the current leadership group may also feel that keeping the status quo is the best path, even when that status may keep the organization from growing. So, there may be some balancing that you and your department will have to do when trying to shape your goals for the program.
Some things to think about as you work on forming your leadership development program include:
Determine what skills your leaders need to improve so that you have something measurable. Research from SHRM suggests that both HR professionals and executives view leadership development as a major human capital challenge now and in the foreseeable future. Ask yourself what skill gaps exist at your company currently or what skills would be most missed if one of your leaders left the company.

Establish how you will gauge the success of your program. Will it be the number of people who complete your program, or will it be the number of people you promote at the end of the program? You may also want to survey the participants to find their level of satisfaction with the program. Don't forget that there are intangible elements to a leadership development program, such as the work culture and the engagement of your employees, that may be harder to measure. . .but are important, nonetheless!
Ensure the skills your leaders are asked to develop are also aligned with your business goals. Are you in growth mode right now? That will probably mean the skills you are looking to develop (that drive great ideas that move the company forward) will be different than if you are challenged to retain and engage your employees. Understanding your company's priorities and how they align with the capability and training needs of your leaders will allow for greater opportunities to target these needs within the context of your program.
Identify your leaders and emerging leaders (those who are ready to move into people leadership). Given the business environment worldwide, it makes sense for nearly everyone to focus on retention as at least part of your development efforts. In fact, nearly 60 percent of employees in one survey said that they were considering leaving the company because there were not enough growth opportunities for them to stay long-term. So, having an effective leadership development program may be the best way of increasing your employee retention.

Make sure your leadership program is effective, as this is vital to your organization's success. You will want your program to lead to optimal results and a steady pipeline of leaders. Look for a research-based program that offers measurable results and is flexible enough to fit the unique makeup of your company. Sometimes the complex needs of a company require customization, so look for a program that can also meet your requirements.
A Program That Engages Employees Is a Pipeline to the Future
Creating a leadership development program will result in more engaged employees throughout your entire organization. By understanding what your goals are and identifying the right leaders to take on the challenge, you'll be able to create greater team cohesion.
The final result is a more positive team culture that is enabled by developing outstanding leaders from your team of employees. The present-day environment of your company is strengthened and the seeds of future leadership are planted. Because after all, isn't that what we all want?
---