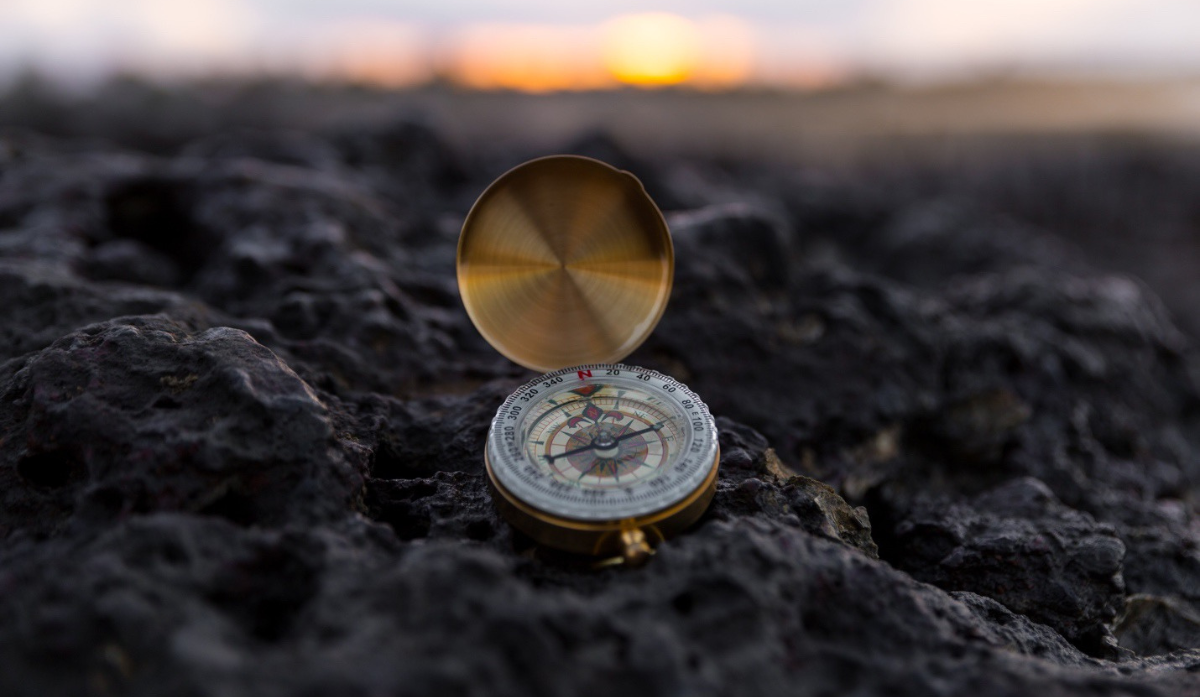 Enabling Others is Your Personal Best
A great leader can unlock the full potential of each team member and foster a thriving team dynamic. A crucial area of focus for effective leaders is the practice of Enabling Others to Act, which emphasizes the significance of establishing trustworthy relationships within a team.
One of the exercises included in The Leadership Challenge workshop is sharing what participants consider their personal best leadership experience. I vividly recall when I was a participant in the class that I struggled to decide what was 'my best.' After all, with more than 25 years in leadership, I'd certainly had my share of opportunities to meet the challenges associated with the role.
But what was MY personal best leadership experience?


After working over two decades in leadership positions in the media and airline sectors, there were hundreds of striking moments that defined—and tested—my leadership journey. Was it during my tenure as the Director of Flight Attendants during 911, where I was jolted into leadership during one of our nation's largest criseses?
Or perhaps it was when I took on the position as manager of our internal employee call center, where I had to prepare the leaders to manage the fear and uncertainty when the company announced bankruptcy – the first time in their 50-year history? Or, was when I had to show up as coach, counselor, and consoler when, due to financials, the company was forced to close several locations?
As I pondered these choices, I realized that although these incidents occurred over the span of 8 years, there was one thing they all had in common. Was it that they all impacted the same industry? Nope! What about the fact that they all represented unique challenges? Not even close.
The common denominator across all these situations was that my key responsibility was to enable others to act. The Leadership Challenge, the leadership framework developed by Jim Kouzes and Barry Posner, is based on five practices of what are considered exemplary leadership. Practice number four is Enable Others to Act, a practice built on the principle that when leaders are at their best, they frequently enable others to act by building trust, strengthening others and developing competence.
Leaders who follow this principle understand that mutual respect is what sustains extraordinary efforts, and they strive to create an atmosphere of trust and human dignity. These leaders make each person feel capable and powerful, while fostering collaboration, building spirited teams, and actively involving others.
As an executive coach, I frequently remind clients that two of the most important responsibilities of any leader is to keep your eyes open for the best talent and encourage others.
Each individual we work with in a team has the potential to expand upon their knowledge base and talent. As a leader, it is your responsibility to enable others to act by taking the time to know your team members on a personal level, assess your people's strengths and opportunity areas, incorporate ideas from your team, and, most importantly, model trust and empathy.
At FlashPoint we offer a variety of professional development solutions that can be facilitated with your team, department, or individually. Our latest open enrollment of The Leadership Challenge® from November 2-3, 2023, uses practical virtual exercises to help you apply The Leadership Challenge® principles to build a personal leadership development plan and to improve your daily actions. For more information and to register, visit our events page before registration closes on October 18, 2023!
---