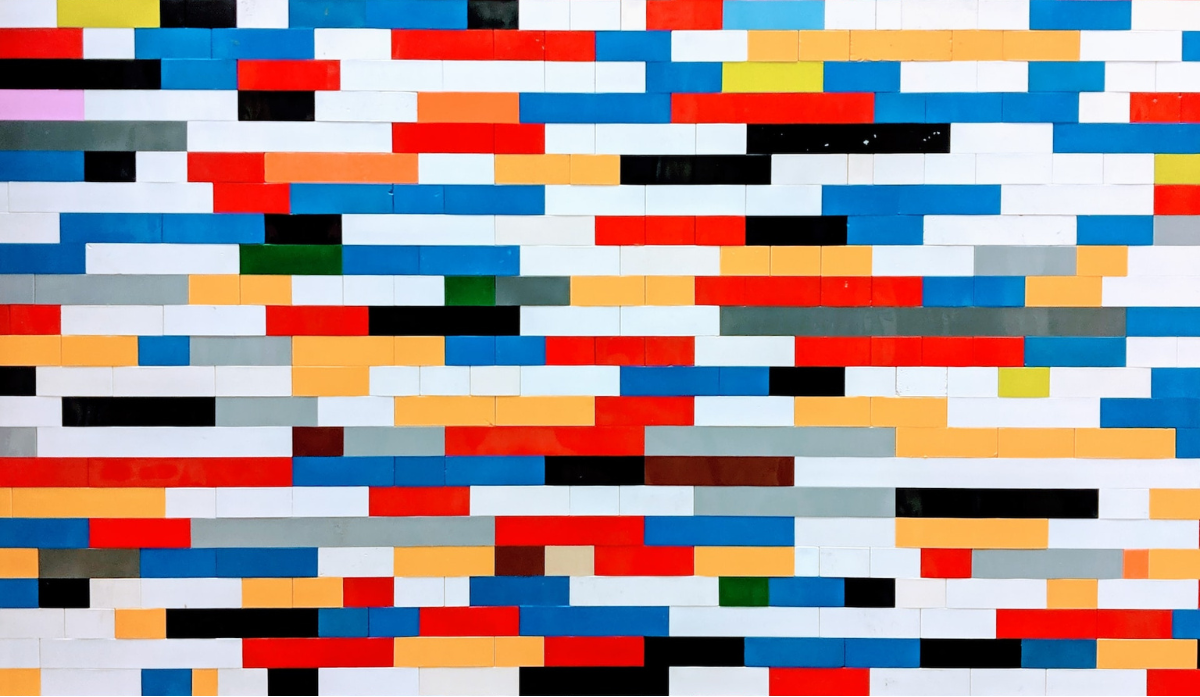 What Makes a High-Performing Team?
Whether you are a leader, manager, or team member, team effectiveness is an essential element of any successful organization—especially during times of rapid change—and it is a priority worth investing in.
From creating training programs that drive collaboration, to designing employee engagement strategies that help reduce turnover rates, there are many factors you might consider when developing team excellence across the board.
It is no surprise that in today's complex and changing work environment that team effectiveness is becoming more and more critical. Leaders and managers who can effectively motivate team members and build trust amongst team members are essential for any successful organization.
Identify ways to increase team engagement and retention
Great leaders and managers are the cornerstones of any thriving organization, and understanding employee engagement and employee retention is key to developing their skills. Leaders who are a positive force foster empathy and trust on their teams, while managers who enlist others in a clear vision help others buy-in and achieve their goals. When people feel understood, respected, and appreciated for their work, employee engagement will rise along with employee retention; this creates an environment where everyone can do their best work.
Effective communication strategies enhance collaboration
Clear and effective communication is essential for successful collaboration, especially in hybrid workplaces and remote teams. Investing time in building strong relationships with coworkers and creating open channels for communication can help foster active listening, trust, empathy, understanding, and transparency.
Regularly scheduled check-ins or video conferencing can give teams the opportunity to discuss challenges ahead of time, set ground rules on expectations, remain aware of goals or objectives that are being worked toward with greater clarity, and give space for improved problem-solving skills among members.
Managers can increase buy-in by actively seeking out others' ideas as well as providing feedback on progress (or any changes) decided upon. Everyone deserves to have their voices acknowledged and their opinions respected while working towards a shared goal.
What Makes Your Team a Team?
Taking the time to understand the needs of your entire team, not just those in positions of authority, is an important aspect of team effectiveness. Additionally, listening to each individual's perspective and offering constructive feedback throughout projects encourages team members to strive for their best work. Leading by example, staying connected with the team, expressing interest in progress/development, and creating targeted rewards or incentives allows managers to get a true understanding of their team while also providing motivation when needed.
Take the time to understand what works best for your employees and look for continuous improvement opportunities within the group dynamic- you won't regret it!
For teams looking to increase their focused efforts and build stronger relationships, FlashPoint's original program, Team Excellence™, is an interactive, facilitated process to support teams as they pursue better alignment and collaboration, no matter the culture, challenges, opportunities, and strengths of your organization.
Photo by Omar Flores on Unsplash
---