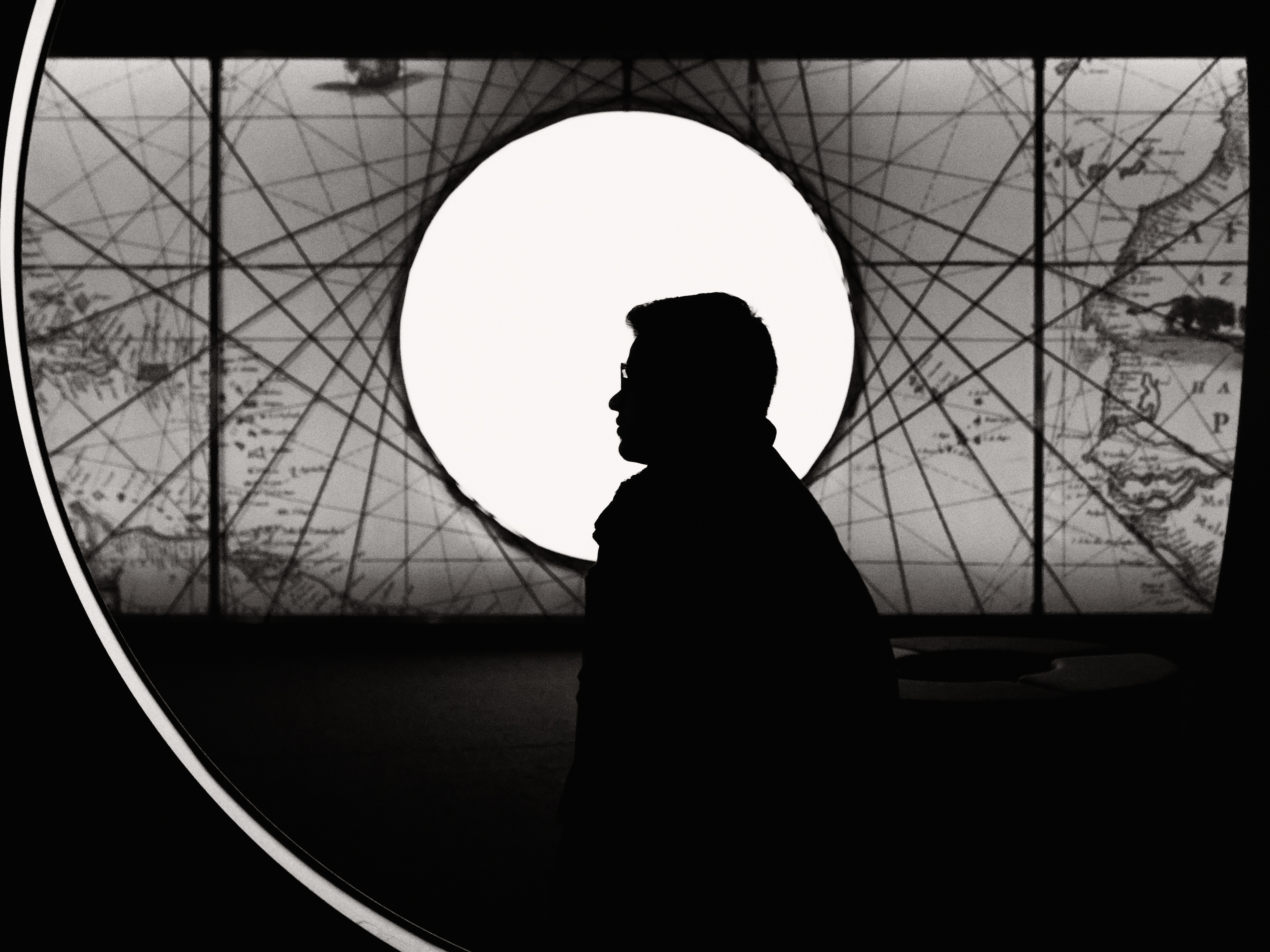 The 1 Step + 4 Steps Guide to Figure Out How to Fit into Your New Leadership Role
Congratulations! After a long search and numerous interviews, the job is yours. You start in two weeks, and if you're thinking ahead you're probably wondering, "Where do I start?" and "How do I maximize this opportunity?"
Here is the one step + four steps to making this new job your best job and executing at the highest level as a leader.
Step One: Relationships, Relationships, Relationships
We often go into new positions and think about WHAT we need to do: determining priorities, establishing processes, identifying new initiatives. The "what" factors are important (without them, your position wouldn't exist!), but first step is about WHO. Who are the influencers? Who are the cancers? Who are the people that make the team that leads to success?
The only way to identify these individuals is by having conversations. Meet as many people as you can. Find the people you can trust, and begin developing the critical networks. Interview them (unofficially). Ask questions about the business: What got them to this point? What will it take to get them to the next point? Asking these questions creates trust from those you interview.
+ Four Steps
1. Patience
It is common to step into the new role and move at lightning speed. If we move too fast, we might miss the subtle nuances of the organization. Even more than that, we might burn ourselves out. This is a job you expect to be in for years, so start the journey, not the sprint.
2. Climate Control
What is the work climate of the company? What are the expectations for year one? What are the critical issues that need to be dealt with? What are the two or three things that must get done on your team, with the people you lead? Knowing these things will set the stage for your success and longevity.
3. Sensory Overload
Be on hyper-alert with your senses. Watch, listen, touch, reflect, and react. Do not put your head down and get caught in the weeds. Be observant and work to understand all you can about the organization and your team. When you sense something, trust your gut and pursue clarity.
4. Get a Coach
It is critically important to have someone on the outside helping you be objective. A coach can listen and ask critical questions. Because of the emotion of a new role, they can help you stay grounded. A good coach will help you find success in your new role for years to come.
Congrats on the new role. Following these simple steps will help you on your new leadership journey. We would be happy to assist you in your new role and provide coaching for success. The ball is in your court. Good luck in your new role. You can also check out our new leader assimilation solution to help onboard your team.
---