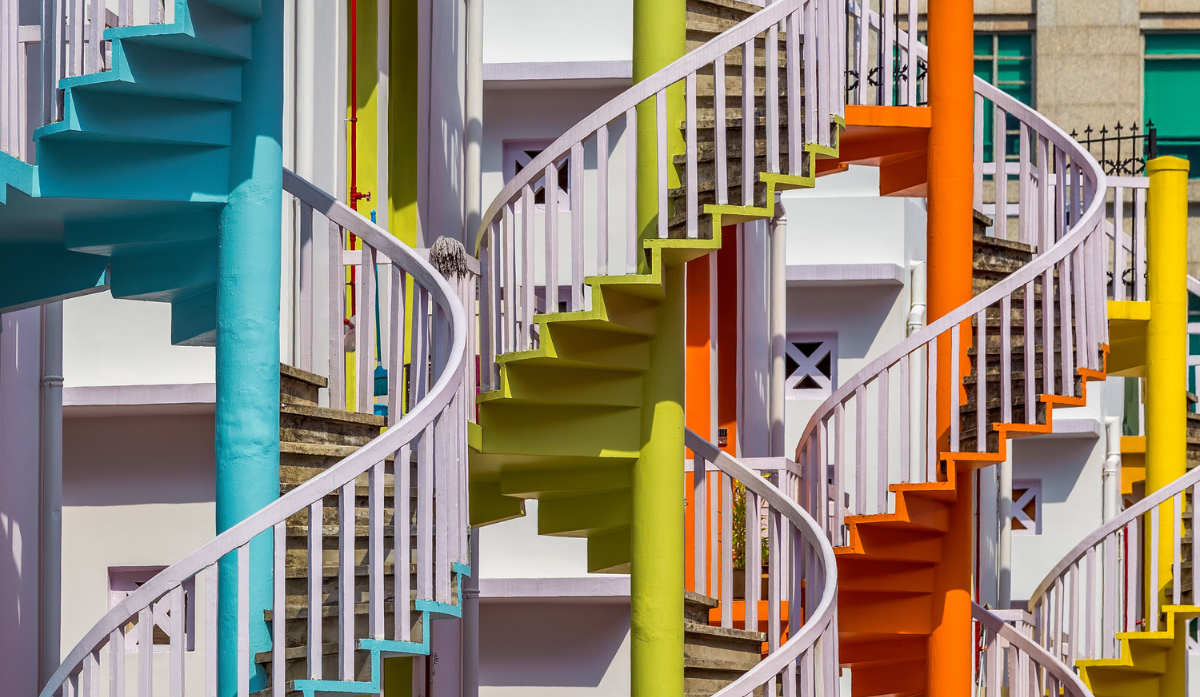 Lack of Leadership Training has an Impact on Organizational Performance
In a business world that's continuously evolving, strong leadership is more important than ever. However, an eye-opening article by Josh Bersin, "Companies Have Been Neglecting Their Leadership, And It Shows," reveals that many organizations are falling short in their leadership development initiatives. This blog post will delve into Bersin's insights, highlighting the critical learning areas for HR leaders and the possible ramifications of neglecting leadership development.
Leadership Development: A Crucial HR Investment
Bersin's extensive research underscores the indisputable fact that leadership development is not only beneficial but also essential for driving sustainable business growth. Organizations that prioritize and invest in developing their leaders tend to outperform their competitors by cultivating a strong leadership pipeline, fostering a culture of innovation and adaptability, and empowering their workforce to reach new heights of success. By nurturing and honing the leadership capabilities of their employees, these organizations create a solid foundation for long-term success and achieve sustainable growth in today's fast-paced and competitive business landscape.
Organizations Show a Decline in Leadership Development Maturity
Alarmingly, according to Bersin's study, there has been a noticeable decrease in the maturity, investment, and focus on leadership development within organizations. This decline is concerning as it indicates that only a few companies truly believe that their existing leadership development initiatives are delivering high value.
Why this is occurring now more than ever can be attributed to a "crisis-driven neglect." During and after the pandemic, leadership development often took a backseat as CEOs and CHROs grappled with immediate concerns:
"Why has this occurred? I think it's pretty simple: CEOs and CHROs have been so worried about the pandemic, employee burnout, quiet quitting, and re-skilling that they somehow 'forgot' about their leadership. And now we see books, articles, and pundits waking up and telling us 'leadership teams are in crisis'."
To combat this decline, it is crucial for companies to recognize the importance of investing in robust and impactful leadership development strategies to ensure the cultivation of strong and capable leaders who can drive their organizations forward in an ever-evolving business landscape.

Now, Leadership is Everyone's Job
Here's another twist to our post-pandemic landscape: Leadership truly is everyone's business, as every individual is now expected to act as a leader. Every employee, regardless of their role, has the potential (and expectation) to lead. The inevitable question is - what education or training have you given to every new or current employee? To keep up, we all need to champion the cause of leadership development for all employees, not just high-potentials.
The Clincher: We're Not Spending Enough on Leadership Development
Over 60% of companies spend less than $500 annually per person on leadership development. This underinvestment impedes the growth of effective leaders and puts organizations behind the curve.
The Power of a Leadership Model
The good news is that defining a leadership model helps organizations clarify and articulate their values, principles, and expected behaviors. This level of clarity not only provides a solid foundation but also fosters a more focused and aligned culture that is essential for driving organizational success.
By establishing a well-defined leadership model, organizations can empower their workforce, inspire collaboration, and cultivate a sense of purpose that translates into tangible results.
Actionable Steps for HR Leaders
After all this doom and gloom, here's a few tips to get started rebuilding your investment in leadership development:
Prioritize Leadership Development: Recognize the significance of leadership development and allocate adequate resources towards it. Include provisions for training programs, mentoring, coaching, and succession management in your budget.

Define a Leadership Model: Collaborate with senior executives to develop a leadership model reflective of your organization's values and goals. This model should guide leadership behaviors and principles.

Cultivate a Leadership Culture: Create an environment that values and rewards leadership at all levels. Encourage growth, establish mentorship programs, and acknowledge leadership behaviors.

Promote Inclusive Leadership Development: Ensure leadership development programs are accessible to all employees, fostering a pipeline of future leaders and promoting a culture of continuous learning.
Neglecting leadership development can have severe consequences on an organization's performance. By prioritizing leadership development, defining a clear leadership model, and fostering a culture of leadership, HR leaders can navigate these challenges and equip their workforce with essential leadership skills. Investing in inclusive leadership development will not only empower individual employees but also contribute to the overall success of the organization.
References:
Bersin, J. (2023, November 1). Companies Have Been Neglecting Their Leadership, And It Shows.

---
Throughout the year, FlashPoint offers a variety of presentations, product showcases, and public workshops where clients and interested participants alike can participate in and learn more about the powerful suite of assessments and programs such as Everything DiSC®, The Five Behaviors® and more. Visit our 'Events' page to discover our latest offerings: