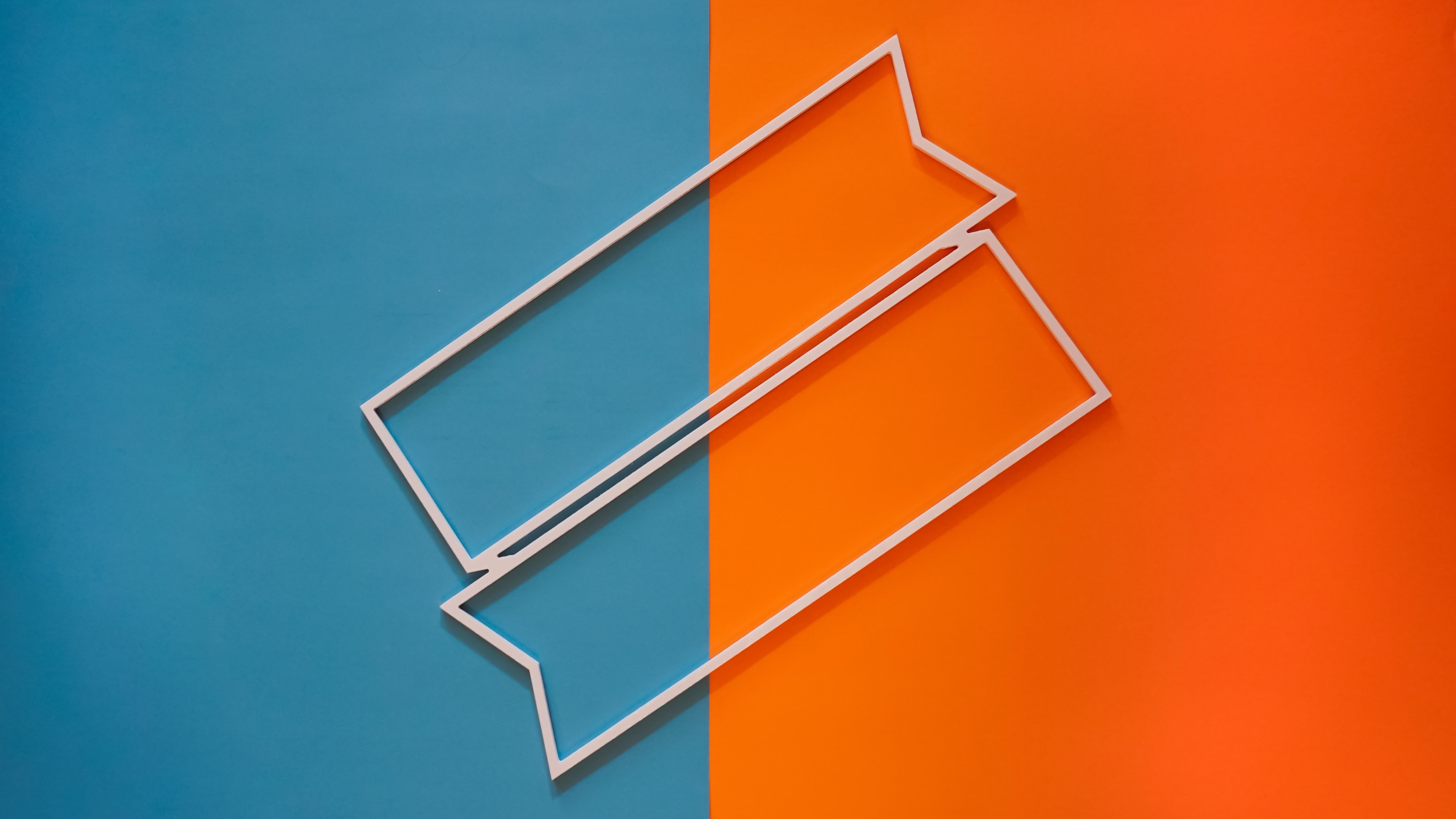 Are You Still Waiting to Give Employees Regular Feedback?
Managers who use a regular system for giving ongoing feedback provide employees with direction and focus, enabling them to make any needed adjustments. As a manager, you might want to think about giving ample feedback as the equivalent of return on investment.
Research by Gallup shows that employees who report their managers hold regular meetings with them are almost three times as likely to be engaged at work. Yet in spite of this information, some managers only have meetings with their employees at annual or bi-annual performance reviews. That's a lot of wasted opportunity to engage your employee, if you think about it!
Use the ideas below to plan ongoing performance feedback for managers (and employees!) to use to measure progress toward goals and assess whether they're meeting expectations.
Set clear expectations and identify goals
One important skill for managers to develop is the ability to communicate what you expect from your employees, so they know how to thrive and succeed. No matter whether your employees are working remotely, in person, or a combination of both, it's best to set clear expectations on a regular basis. Make sure your employees understand what you are looking for and you will achieve better buy-in.
Hold employees accountable using such tools as SMART Goals. Having aspirational goals for your employees is a great thing, but you need to think about what you want to accomplish and how you will explain those goals.
That's where SMART goals come into play and are defined as:
Specific: clearly defined or identified and focused on one objective
Measurable: quantifiable, uses data or numbers
Achievable: realistic, attainable, and possible
Relevant: linked to the values and needs of the manager and team
Time-Bound: on a set deadline or time frame
Finally, don't forget to check in to track your employee's progress and to make sure they have the resources they need.

Manage and Document Performance
While you are checking in on your employee, you'll need to manage the expectations and goals that have been defined. One way to accomplish this is to recognize and acknowledge your employee's performance. Make sure you have milestones clearly defined and that you support the decisions your employee has made.
This is a great time to provide coaching and to reinforce those behaviors that are providing a positive outcome. Be sure to provide feedback to your employee on what you observe.
Once you have checked in, keep a record of your performance conversations continually to make sure that you are following through on your promises and commitments as well.
Evaluate and Review Performance
When it's time to sit down and summarize your employee's performance, you'll want to succinctly summarize performance results. Along with that, you should be able to identify some key development opportunities.
Use the information that you have captured throughout the year to bring out the best in your employees. And remember, because you have checked in and given feedback on a regular basis, there should be no surprises when you sit down to evaluate the employee's performance.
---