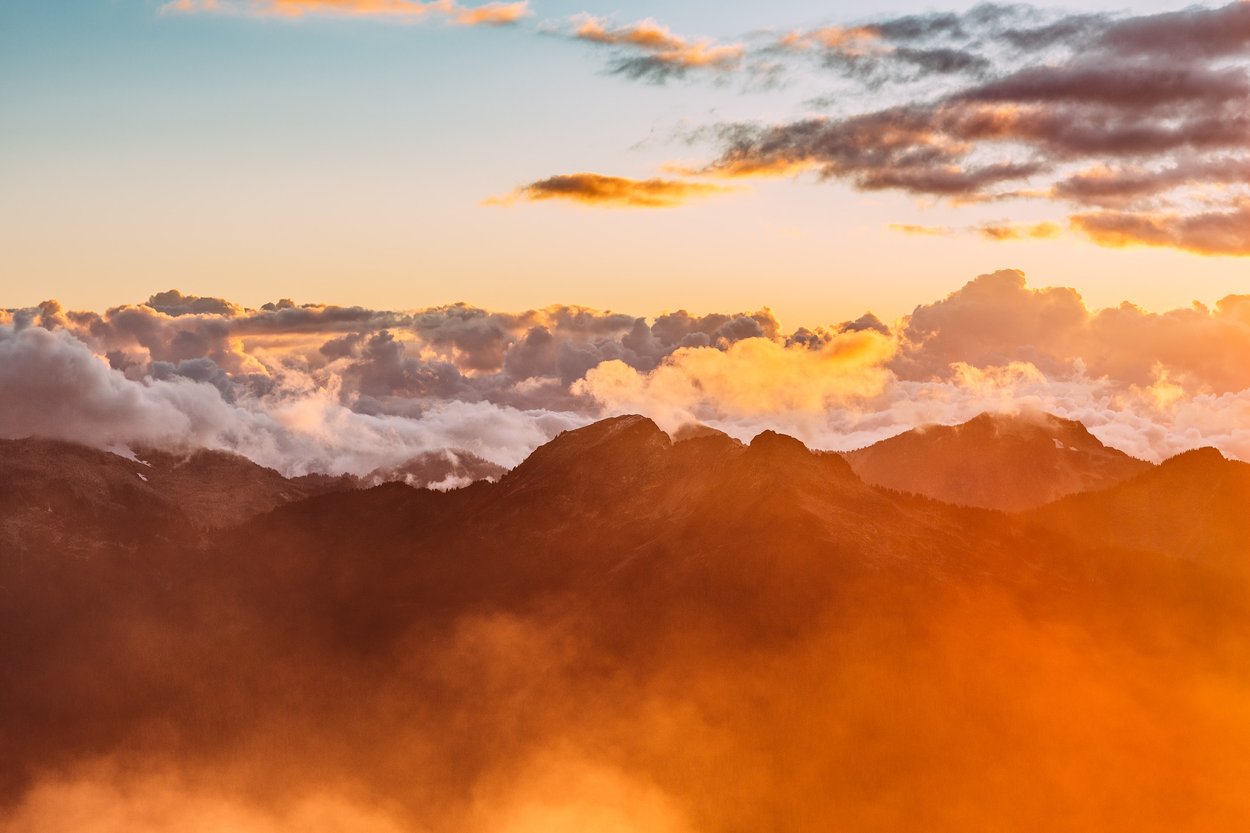 Optimistic Reflections on a Year of Strange
We're in a defining moment for leaders. With small shifts forward, we are beginning to envision a positive future. Even as the pandemic still makes headlines, glimpses of hope and progress are emerging.
Amidst this change, we see leaders who have embraced and adjusted to remote work, leaned in as essential or front-line leaders, and are actively managing rapidly compiled new teams.
As we look forward, we can see that our leaders have displayed ingenuity, patience, bravery, and a surprising resilience to change in the face of the unknown. Now that we are seeing the dust settle, how will we continue to empower them as leaders and managers who have faced change, and prospered?
Continue to Build on Culture
If 2020 taught us one thing about workplace culture, it might be that it is both fragile, and resilient. If your organization shifted to work from home/anywhere, you soon found that the old ways of contributing to a cohesive culture just didn't exist anymore. Not only did you have to find new ways to get to know current or new team members, but team communication may have shifted from more hierarchical to "flatter," many on your team started using Zoom-type meetings daily, and the traditional "water cooler" chats had to find new ways to happen.
Whether you shift back to working in-office or continue to work from home as a team, don't expect culture to just return to "normal" – continue to find creative ways to enlist teams and build on your leaders' accountability toward each other.
Make Sure Everyone is Counted
During your next virtual team meeting pay attention to who talks the most, and the least. Does everyone have their camera on? Are they actively participating? Some have called virtual meetings a "great equalizer" – given that everyone's screen is the same size, and more formal in-person signals like who is in the power seat in the board room are negated. Do you think this is the case in your organization? Is everyone on your team participating, or are they "actively invisible?"
Encourage leaders to take responsibility for meeting with and communicating with their teams the way they like to be communicated with – by understanding their work styles, preferences, how they like to be approached. Set ground rules for how everyone should participate during team meetings. And of course, if you do start meeting in person again, continue to pay attention to who is participating, and how you can encourage more participation from the whole team.
Amplify the Dialog on Mental Health and Emotions
If there was ever a time to break down any stigma of discussing mental health, work/life boundaries, mindfulness, and emotional intelligence, now is the time. We have collectively—globally—been through a pandemic, and continue to live in a shared experience of very unsettling social challenges.
No one has remained untouched. Businesses, people, the economy, we're beginning to "bounce back" but there is still a long road ahead. (And just to be sure, I'm not talking about politics here, I'm talking about being civil to each other, being aware, listening, and speaking with intent and consideration.)
As I reflect on the changes over the last year, I can personally attest to not taking enough time to keep work and life unblurred. I don't think I had as many important conversations with team members as I could have. As a manager, I walked the line between pushing a bit more on team members and taking on a bit more as an employee and I found that my usual routines for self-care such as taking a break, a walk, thoughtfulness, checking in with others, stopping to smell the flowers, (literally) all got pushed aside more than I'd like. Yet, I feel buoyed and confident in what my team, and organization have accomplished. Has this been the same for you in your organization? We'd love to hear how you, your team, or your organization have been challenged - or found confidence in change.
Photo by Nitish Meena on Unsplash