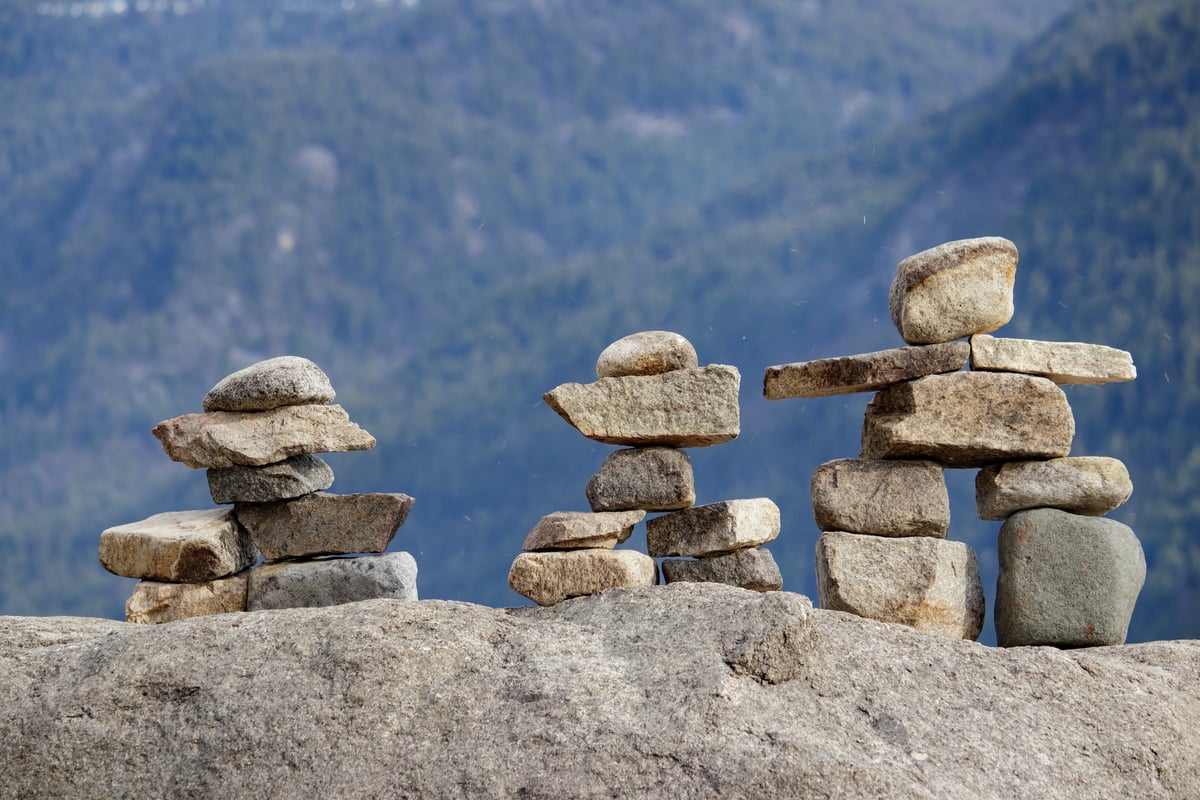 6 Ways to Build a Better Team
To be a strong manager in today's environment, you need to be good at leading teams. Even if you're great at developing one-on-one relationships with team members and directing the work of individual contributors, that in itself is not enough. You have to pull it all together—to make sure that team members work collaboratively and cohesively to achieve results.
At FlashPoint we believe that anyone can learn to be a good leader—and by correlation, anyone can learn to be a good team leader. As you work to grow your leadership competencies and lead effective teams, here are some key areas to focus on:
Make sure that everyone on the team understands the team's goals.

Identify specific goals the team is trying to achieve and understand how those goals fit into the organization's overall objectives. Make sure team members understand how their individual roles contribute to the team's success. For example, you could come up with a team mission statement and vision that you regularly visit during group meetings and one-on-one reviews.
Know what skills your team collectively needs, and either hire new team members or develop current ones in order to fill any gaps.

This way you'll be sure that the individuals on your team complement one another and that you have the resources you need to achieve your goals. And by creating an environment where members make the most of one another's strengths, you'll go a long way toward fostering collaboration.
Demand that team members hold themselves and one another accountable.

As the manager, you're expected to hold your reports accountable—but teams work much better when the members also hold colleagues responsible for results. When a team member truly feels that others have expectations of him or her, it increases commitment and engagement.
Don't be afraid of conflict.

For teams to work well together, members must be able to express themselves openly, even when it leads to disagreement. Too often leaders think they need to quell conflict so that their teams run smoothly, but this usually means that members end up suppressing ideas, hiding concerns, and letting hard feelings fester. A healthier approach is to encourage team members to share ideas and feelings (even the negative kind!). This gets them in the open, and the team can address them and move forward.
Promote an environment of trust.

Your ultimate goal as manager is to create a workplace where team members trust one another—where they know that their colleagues are going to do what they say they'll do and act with the team's best interest at heart. When all team members know what they're working toward, hold one another accountable, and have open dialogue, trust thrives.
Celebrate your team's wins.

When your team succeeds, it's on account of a lot of people putting forth solid effort. As the manager, you might be inclined to recognize individuals for the part they've played, and of course you should do so. But don't forget to celebrate as a team. Recognizing and rewarding the group effort builds camaraderie and drives many of the key behaviors (openness, sharing, trust, collaboration) that you've been working to instill.
You're likely operating in an exceptionally competitive business environment, and the single factor we see time and again that gives an organization an edge is the strength of its teams. Be confident that the energy you invest in building a cohesive team will pay off. There's a strong connection between team strength and business results, so know that when you lead your team to success you also lead your organization to success.
"I love to hear a choir. I love the humanity . . . to see the faces of real people devoting themselves to a piece of music. I like the teamwork. It makes me feel optimistic about the human race when I see them cooperating like that." —Sir Paul McCartney
---