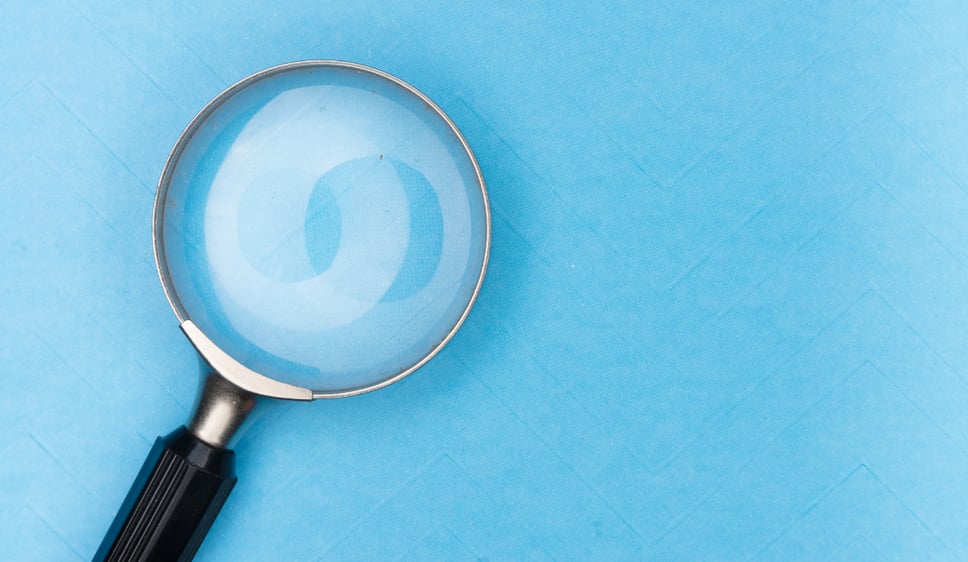 Finding a leadership coach that fits your needs can be an intimidating task. With thousands of coaches to choose from with varying specializations, it is easy find yourself fixating on each person's qualifications and coaching styles. The end goal? Finding a leadership coach that takes your skillset to the next level, continually inspires you to succeed.
The process may be daunting, but keeping in mind the factors below can help you find a coach that acts as a third party thought partner and keeps you aligned with your goals.
Tips When Looking for a Leadership Coach
1. The leadership coach has a history of working with clients in all stages of their leadership journey.
Coaching is one of the most powerful tools you can use to develop leaders. It goes without saying that education and experience are necessary in any coaching environment, but finding a coach that aligns with your leadership goals is essential. Look for a coach with a proven track record of helping their clients evolve, no matter their level of experience or tenure in a leadership role. Experience with a variety of different leaders allows the coach to take a more nuanced approach to their coaching methods.
2. The leadership coach asks thought-provoking questions.
Initial meetings with your leadership coach should feel casual but productive. Questions such as: What challenges are you currently facing in your leadership role? What strengths do you bring as a leader? What are your goals as a leader? These questions prompt the leader to be introspective while gathering information that the coach can then apply to your specific development plan.
3. The leadership coach acts as an inspirational thought partner.
Compatibility is key, but selecting a coach that focuses on co-creating with their client to reach their goals and provides constructive feedback along the way is indispensable. Your coach should be someone who you are comfortable with, yet someone who gives you the confidence to push yourself past certain boundaries that may limit you as a leader. Rather than making demands and enforcing deadlines, a solid leadership coach offers empathy and acts as a trusted, informed third-party resource.
4. The leadership coach adapts as your goals shift.
Progress is not linear. As you move toward your goals, your leadership coach should have fluid coaching methods that best benefit your progress. A coach who has worked with different clients tailors their leadership plan to fit each client's learning style and needs. As your goals change (or new goals are created), a coach with a bob-and-weave mentality can offer the flexibility that offers the best growth results. Whether you are working with a coach over a 3-month period or creating a development plan that spans over a year, find a coach that learns with you rather than sticks to a strict plan.
5. The leadership coach is results oriented.
Assessments are often used in coaching engagements to gain insight into working style, measure emotional intelligence, and determine the effectiveness of a coaching program. A great leadership coach works with the coachee to determine what type of results they're looking for and use their ability and experience to leverage various tools to measure success. For example, a coach that regularly recaps your progress, whether large or small, can set the stage for future improvement while reminding you of the strides made thus far.
Finding the perfect leadership coach for your needs is not always a straightforward process. While tenure in the coaching industry, referrals from former clients, and experience is essential, exploring crucial factors such as the above can alter your perspective on what you might want from professional development and ensure that you find a leadership coach that is the right fit for you.
Working with an external coaching provider like FlashPoint with expertise and experience can save organizations both time and budget over the long term, and create a
culture of coaching
in your organization. You'll be able to more cost-effectively ramp up coaching opportunities, while following a process so each participant has a consistent experience.
---