Tips for Successful talent management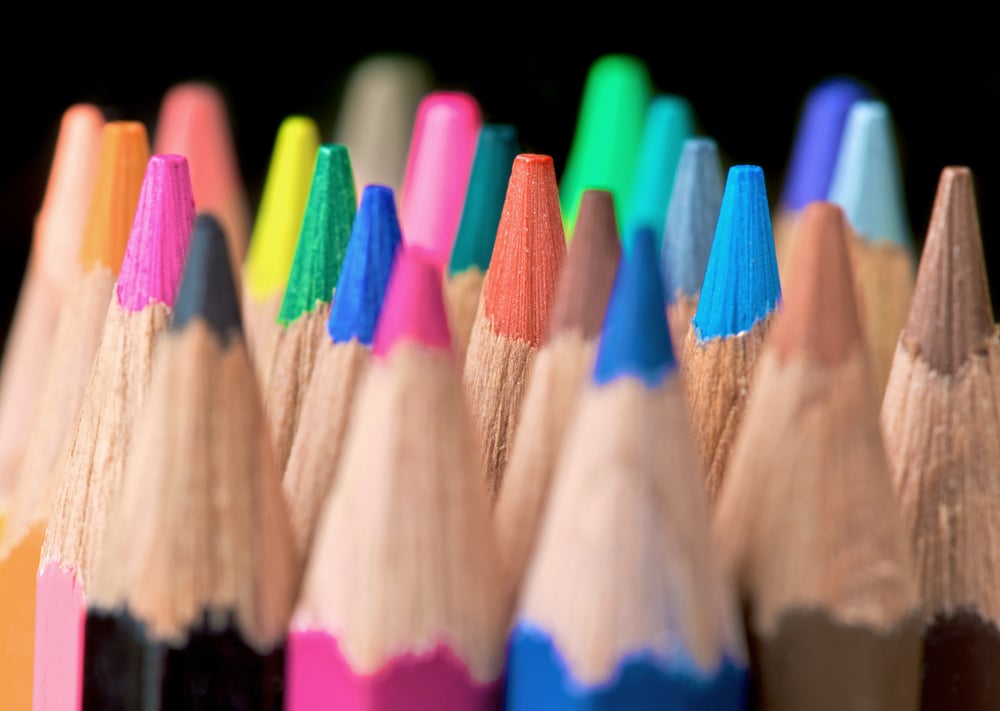 Each year, Deloitte publishes an extensive data and research report that every HR and OD professional will find valuable. It might come as no surprise that 2017 is predicted to be a year of exponential change because of the accelerated pace of technology, or the "digital revolution."
While change is a common thread in many organizations, what characterizes this profound shift is the accelerating rate, complexity, and disruptive nature of change that organizations must prepare for in this digital age.
A basic premise of the report is that while humans can quickly adapt to change, business and public policy often lag behind. HR is in a unique position to empower leaders and organizations to adapt to these changes.
Keep these important trends in mind when planning your leadership and team training:
Top 10 Human Capital Trends
1: "The Organization of the Future" is here already.
Quite simply, this means that organizational design and effectiveness needs to shift from an industrial-age hierarchical model to a digital, team-driven one. The key is adaptable, flexible, and empowered teams that take-action in the face of disruptive change.
2: Careers and learning are "always-on-learning."
Career longevity – how long you will work – is at an all-time high, 60 years or more, but the average "half-life" of a skill is only 5 years. In other words, building skills quickly and on the learners' terms is essential in the face of disruptive change.
3: Talent Acquisition: Leverage your "Employment Brand" to recruit talent.
More and more, prospective employees are vetting organizations, rather than looking for "jobs." Organizations that leverage social networks, and are transparent in their culture will have an edge on recruiting talent.
4: Redesign the employee experience to be more "holistic."
Organizations are looking beyond engagement and culture, and focusing on wellness, instant feedback tools, and employee self-service.
5: Performance Management: Not your average yearly review…
Instead of the dreaded yearly review, leading organizations are focusing on continuous feedback, agile goals management, and check-ins.
6: The disruption of leadership as we know it.
The need for leadership development is not a new trend, with 82% of organizations reporting its importance, but creating "digital leaders," – leaders that are more technically proficient, agile, and younger, is. Organizations need leaders who thrive in a rapid change work-world.
7: The digitization of HR.
HR moves from "support" to "leading" in driving new digital management practices, digital solutions, and employee communications.
8: "People Analytics" is the next Big Data.
Leading companies are correlating business outcomes to HR data and deploying analytics to address a wide range of business challenges; but readiness, or understanding how to use the data, is challenging.
9: Diversity and inclusion: Mind the gap.
It's not just about checking the box anymore. As organizations embrace technology and work more like a network than traditional top-down business models, diversity and inclusion becomes an urgent, CEO-level problem.
10: The future of work is people and robots.
Companies are embracing and emphasizing AI, robotics, and new cognitive tools for tasks, but human work functions, such as service, empathy, persuasion, and decision making are actually becoming more important.
Is your organization ready to embrace these changes? Learning to manage is a building block to leadership, and becoming an effective manager is a necessity in this new world of work. We encourage you to pick one or two of these trends to focus on to ensure your processes, technology, and people are agile and ready to adapt. We offer Management Vitals™ training to help ensure your team is ready. This program specifically speaks to challenges such as 3, 4, 5, and 9 above, but each trend can be addressed by becoming a better manager.
Image by Randnotizen.org // cc by 2.0 //
---