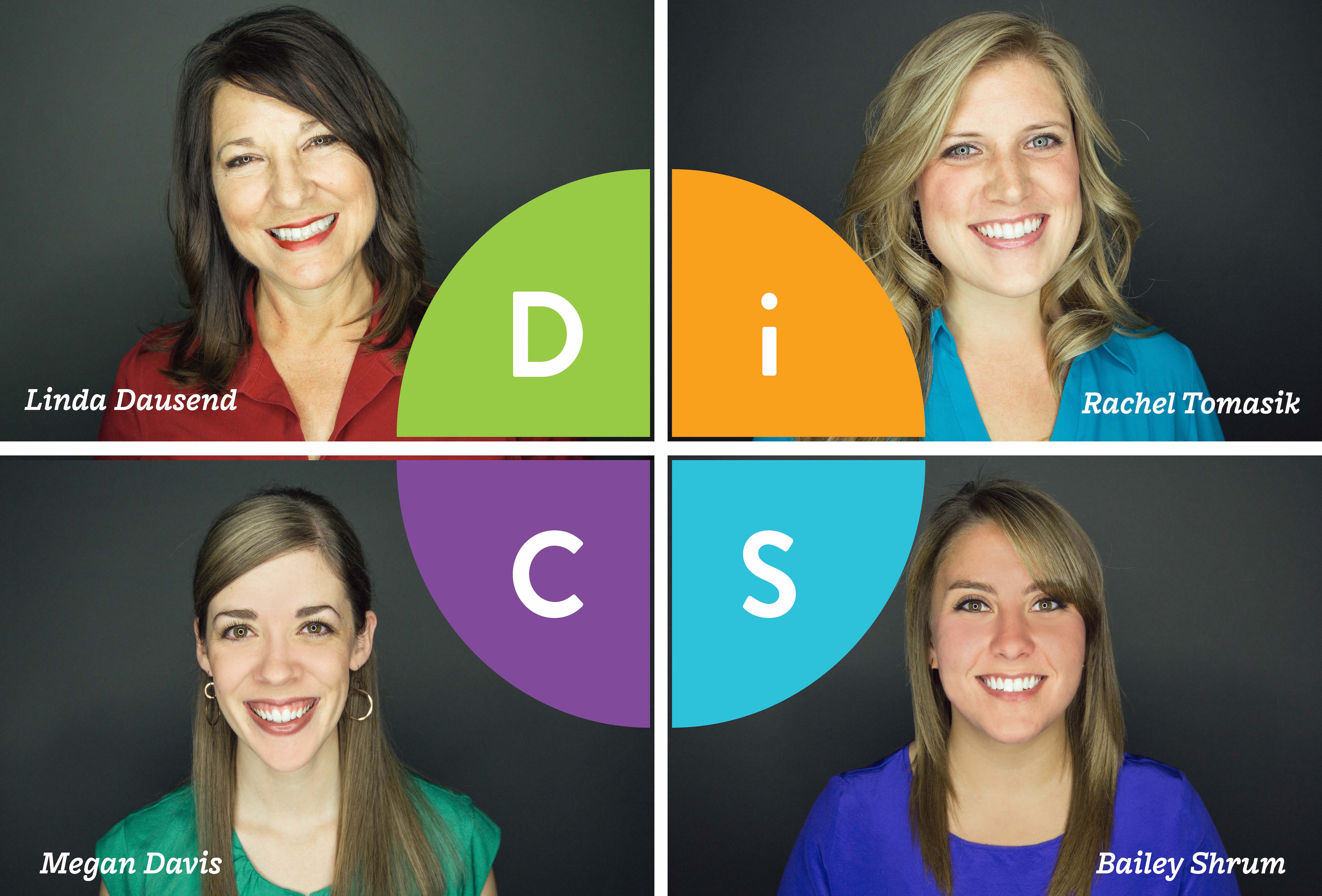 The Secret to Motivating Your People and Leveraging Their Talent
I was talking to a new FlashPoint coworker yesterday about how she's doing a month into her first post-college job. She told me that of all the things she's found to be helpful in her onboarding process, DiSC® makes all the difference. "It helps me know how to approach people, how to maximize communication with people by understanding how they prefer to be communicated with according to their unique style." Wow.
Imagine if your organization's leaders knew how best to approach their team members and colleagues according to their unique work style. They'd know not only how to communicate with them more effectively, but they'd know the best way to motivate them in a way that really connects.
Or maybe you are a people leader—how do you know how to motivate people on your teams? Are you making the most of their skills and talents to meet your goals? How do you know how to do that? Do you use your instinct? Rely on them to tell you? Use trial and error until you figure out what works? You don't have to guess. All you have to know is where they land on the DiSC® profile. Here's what I mean: four FlashPoint rock stars—Linda, Rachel, Bailey, and Megan—all representing distinct quadrants on the DiSC circle volunteered to share what motivates them according to their work style.
Linda (D)
I'm all about forward movement and driving to results, almost too fast at times! It's an interesting mix of getting the job done while influencing others to want to go down the same path. I like change and like others to like and be okay with it too, although I recognize that those I work with often have different preferences and motivators. I would say the most motivating thing for me at work would be the challenge of achieving a sales goal. I like doing business development work because it has a very measurable success factor!
Rachel (I)
I deeply value personal connections with people and believe that we are stronger together than apart. I'm motivated by involving people in projects and helping to cultivate individual passion around the project and generate buy-in. Probably one of the most motivating times was when I was asked to lead various internal or external meetings—I had to prepare in such a way that provided opportunity for others to engage in conversation and feel connected to the process. It's really bringing people together, helping them succeed, and making a positive difference.
Bailey (S)
As an S, I value being part of a team. I enjoy providing support to others and find satisfaction in knowing how my efforts/actions impacted others for the better. I'm motivated by being a dependable, team player, always willing to step up and help. I find work most enjoyable when there is stability and harmony. I don't particularly enjoy change, but the most motivating times are those in which I can help level it by being a reliable constant for my coworkers.
Megan (C)
As someone with strong C in my style, I am highly motivated by challenging situations and the opportunity to analyze data to problem-solve. I am inspired by opportunities to continually improve and by working with people who have high standards of excellence. I want to make decisions that impact change.
DiSC® is incredibly accurate with the insights it provides. It's a wondrous but practical way to increase self awareness and to know "the secret" to strong team member relationships—and for leaders to understand how to motivate others for the greatest impact.
And what does all that good stuff mean? Collaboration. Collaboration leads to happier people, which increases productivity, which means business success and a stronger bottom line!
---