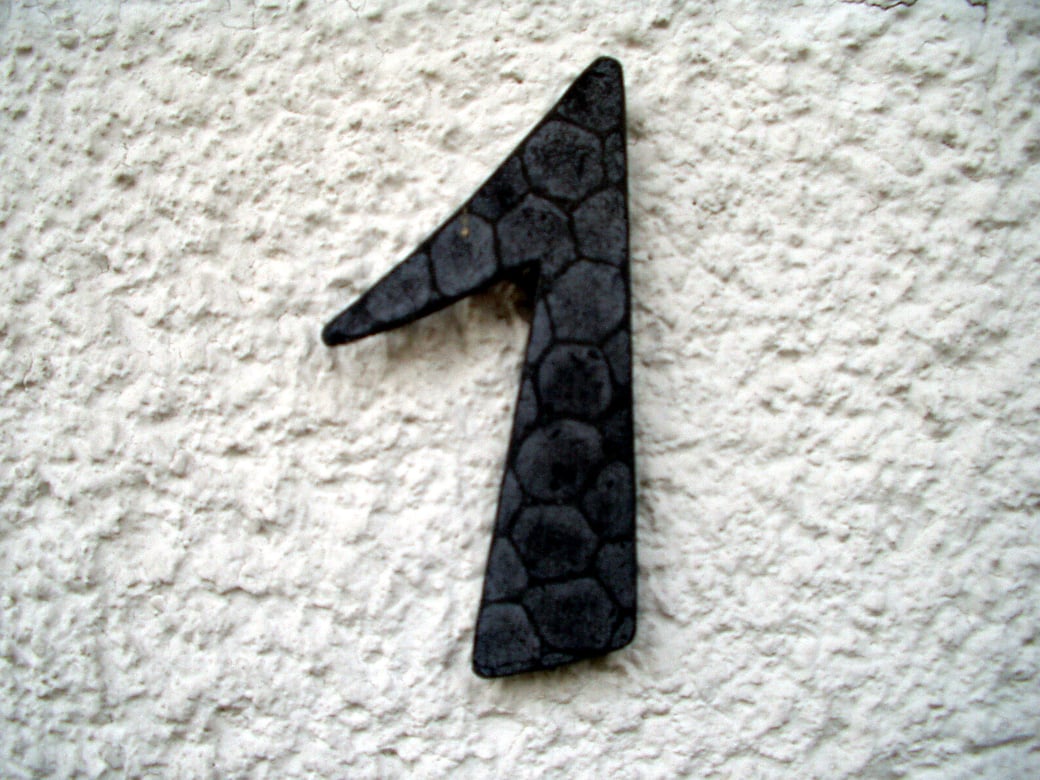 Leaders have different styles and competencies that cause others to have trust in their vision and actions.
A common characteristic of leaders is the measure of how trustworthy or honest they are. In fact, The Leadership Challenge® authors Jim Kouzes and Barry Posner found over decades of research that the number one expectation people have of leaders is honesty.
I recently came across a very compelling Harvard Business Review article that caused me to rethink what honesty really means when we think of this important characteristic of leaders.
When I think of honesty and trustworthiness in regard to a leader's behavior, I usually think of "telling the truth;" and whether they treat others well and engender collaboration.
The Harvard Business Review article investigates the perspective of trustworthiness not as being honest,(telling the truth), but by vaulting trustworthiness into the realm of ethics and morality.
In other words, it isn't just whether a leader behaves truthfully that engenders your trust, it is also whether they are fair, ethical, honest and create feelings of safety.
Organizational scientist Sunnie Giles surveyed 195 leaders in 15 countries over 30 global organizations and reported that the most important leadership competency worldwide is: High ethical and moral standards.
The author emphasized that the top competencies of the top leaders were strong ethics, and the creation of a safe and trusting environment by clearly communicating their expectations:
"A leader with high ethical standards conveys a commitment to fairness, instilling confidence that both they and their employees will honor the rules of the game," Giles writes. "Similarly, when leaders clearly communicate their expectations, they avoid blindsiding people and ensure that everyone is on the same page. In a safe environment employees can relax, invoking the brain's higher capacity for social engagement, innovation, creativity, and ambition."
Here are her findings:
Do you equate honesty with truthfulness, or with ethics and morality? Do they mean the same to you? Let us know in the comments below.
---