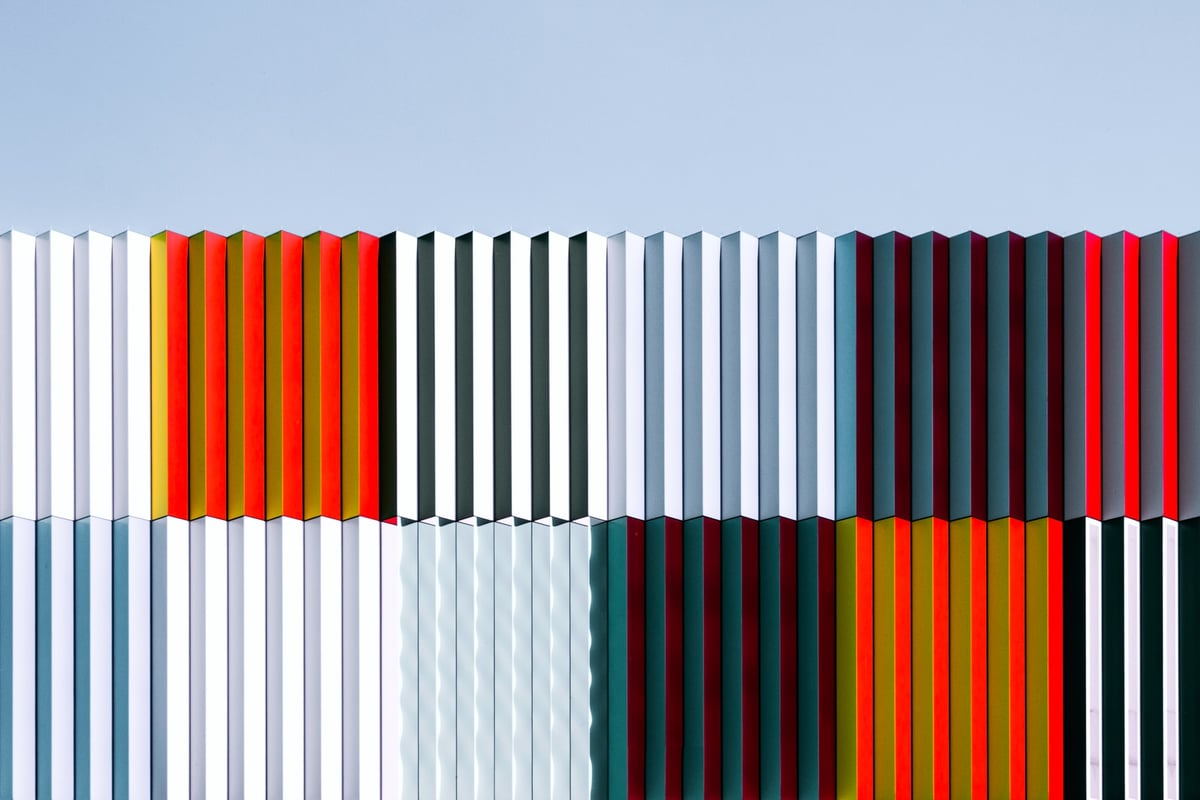 Selecting the Right Facilitator is Crucial to Program Success
You've chosen the leadership program that will be right for your leaders and your organization. Congratulations! Now it's on to the next steps, ensuring that you add to the success of your programs with a great facilitator.
A standout facilitator will provide a compelling experience for learners, making the program even more successful. From our experience, there are several characteristics that effective facilitators typically embody.
Picking the facilitator for your leadership program is an important choice. You want to make sure you are comfortable with who you're working with and be certain they are the right match for your organization, program, and learners. Since today's learners are interested in personalized and interactive experiences, the right facilitator can really take your program to the next level.
In our open-enrollment programs for The Leadership Challenge Facilitator Training, we ask the participants to share what they believe makes a great facilitator and once we develop the list, we reiterate that nobody is all of these all of the time. The key is to bring your authentic self to the room and use the skills needed based on the unique needs of the group.
Our participants report the skills and qualities of a great facilitator are:
Engaging
Dynamic
Credible
Open to and encouraging of discussion
A clear communicator
Interactive
Respectful
Knowledgeable
Approachable
Helpful
Positive
Enthusiastic
Authentic
Structured yet flexible and adaptable
Energizing
High emotional intelligence
An active listener
Creates a safe atmosphere for learners
These characteristics set a good facilitator apart, but it's also important that a facilitator is the right fit for your audience.
For some groups, that may include experience with or knowledge of your industry or the functional area of the group, strong executive presence and business acumen – especially when working with senior executives, or deep subject matter expertise in the content area.
When you've selected a great facilitator, they are able to truly add to the learner experience with their style, values, and examples. While you evaluate facilitators, make sure to get a feel for their style and approach to help you recognize who may be the best fit for your company and culture. Their facilitation style and backgrounds make each one unique.
---
Photo by Adrian Trinkaus on Unsplash