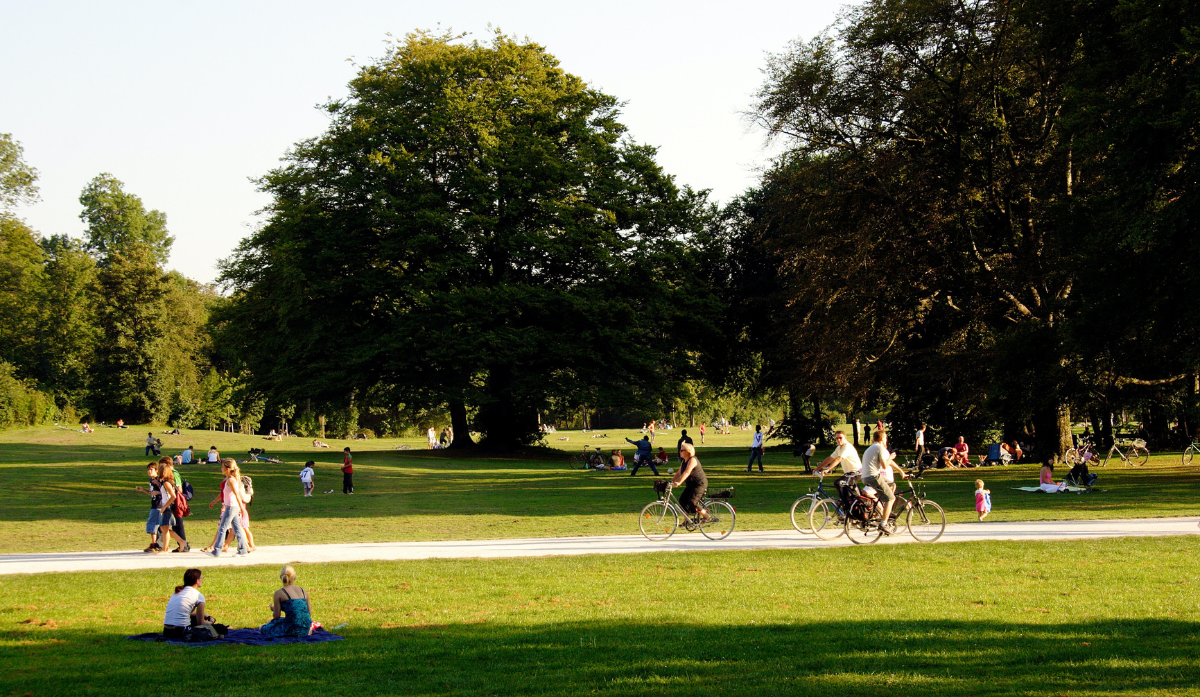 Improve Your Well-Being With Well-Being Days
In recent years, the business landscape has been tough, with immense pressure put on companies and their employees, who bear the brunt of daily challenges. However, successful companies have realized the importance of prioritizing their people and cultivating a culture that engages employees.
A fantastic way to acknowledge and appreciate employees is by organizing a Well-Being Day. This unique day allows employers to invest in their employees' well-being, promoting their physical, mental, and emotional health. It's a meaningful gesture that shows they value their workforce and care about their overall wellness.
What is an Employee Well-Being Day?
Unlike regular vacation days, Well-Being Days are a day of rest for employees, specifically created to improve the overall health of the workforce. Well-Being Days serve as a reminder to the employees of their hard work and commitment, implemented in hopes for employee to take this time to reduce stress, engage in healthy activities, and wholeheartedly focus on their well-being.
Why Well-Being Days Are Important
For over a decade, most companies have made far strides in workplace and employee wellness, whether that be in the form of Well-Being Days, internal wellness programs, expanded health benefits, stress management education courses, or gym memberships. According to a study from the American Psychological Association, more than 91% of employees felt more inclined to do their best work when executive management prioritizes employee well-being. Employees—and companies—are reaping the rewards of wellness initiatives, creating a more employee-centric work culture that outwardly invites a better work-life balance.
Well-Being Days have been proven to:
Reduce Burnout: Burnout is hot topic in most workplaces. By definition, burnout is unmanaged, compounded stress that has cumulated over time, leading to complete mental, physical and emotional exhaustion. While not a solution, Well-Being Days are outlets where employees can focus on grounding, decreasing stress and recentering themselves emotionally, mentally, and physically.
Boost Morale: In a study conducted by Hub International, the metric most improved through employee wellness initiatives is morale. When employees feel valued both personally and professionally, their job satisfaction increases alongside morale. Dedicating a day specifically attributed to well-being reinforces that every person in the organization has value and their happiness and health are a priority.
Improve Mental, Physical, and Emotional Health: Keeping all three of these human necessities in check are of equal importance when thinking of overall health. During a Well-Being Day, employees can improve their health through a variety of outlets, whether that be heading to the doctor for a check-up, spending some time outdoors to meditate, or exploring a new passion that might fall to the wayside during a typical week.
FlashPoint's Employee well-Being day
FlashPoint has implemented a Well-Being Day on Friday, October 6th, 2023, to encourage employees to take some time off to rejuvenate, recharge and focus on self-care. We understand the importance of maintaining a healthy work-life balance and prioritizing overall well-being. Taking care of mental and physical health is essential, not only for personal well-being but also for your productivity and happiness at work.
We offer a variety of professional development solutions that can be facilitated with your team, department, or individually. Our latest open enrollment of The Leadership Challenge® from November 2-3, 2023, uses practical virtual exercises to help you apply The Leadership Challenge® principles to build a personal leadership development plan and to improve your daily actions. For more information and to register, visit our events page!
---