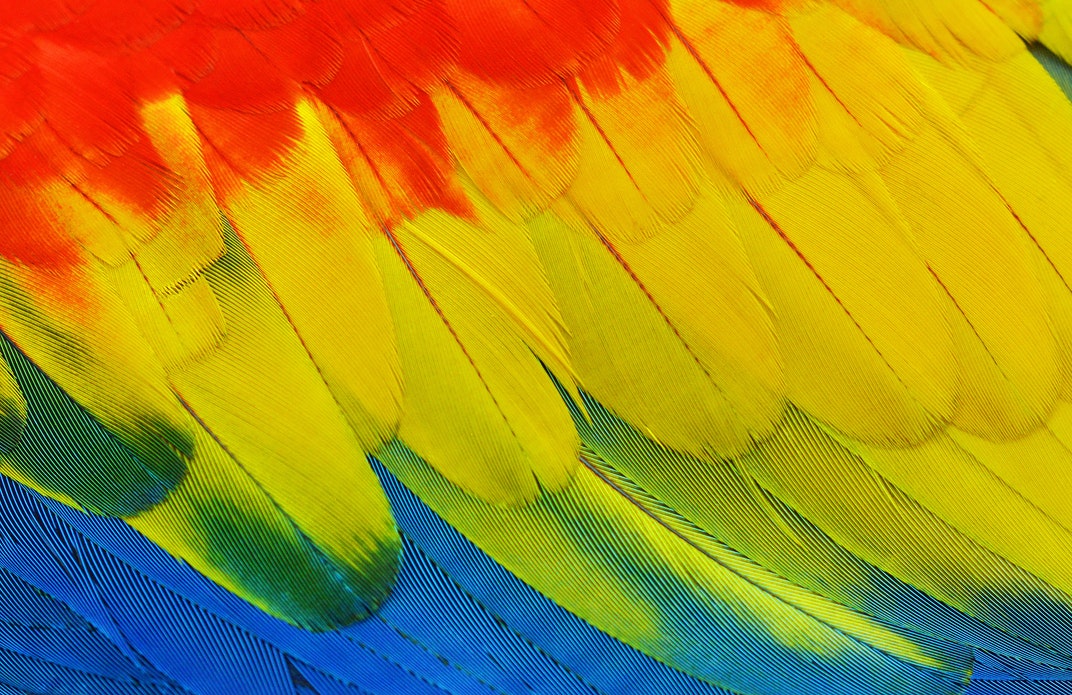 As a summer intern at FlashPoint, a big portion of my onboarding process included sitting down with each team member to better get to know them and their role in our company. Before this process was underway, I decided that I wanted to ask everyone a fun question to get a pulse on my new work environment.
After toying around with several ideas, I landed on, "How would you describe the culture at FlashPoint?" It is fascinating to see how a company devoted to improving other companies interacts with each employee and creates a cohesive culture. Especially since we have a team with a wide variety of talents that is located across the United States, a cohesive culture can be a challenge.
At the end of this process, I received some interesting and unexpected takeaways. Most importantly, I learned the importance of knowing and establishing a strong company culture. Here's what I learned:
What's The Importance of a Strong Company Culture?
Employee engagement and organizational culture impact each other in a variety of ways. For example, in 2017, Gallup surveyed 142 countries for the "State of the Global Workplace", finding that 63 percent of employees are not engaged at work, 24 percent are actively disengaged, and only 13 percent of workers are engaged in their work. Based on that same 2017 Gallup report, employees who are actively disengaged cost U.S. businesses an estimated $483 billion to $605 billion each year in lost productivity.
A Columbia University study shows that the likelihood of job turnover at an organization with high company culture is a mere 13.9 percent, whereas the probability of job turnover in low company cultures is 48.4 percent.
Strong organizational culture is not only linked to decreased turnover, it also is linked to high employee engagement. Organizations with engaged employees and a strong culture have a leg up on the competition, which makes assessing and understanding culture all the more important.
How to Assess Corporate Culture Through Engagement
Employees who are more satisfied and engaged in their work can positively impact culture through daily actions.
At smaller companies like FlashPoint, the best way to gauge employee engagement is in a personal manner, through weekly one-on-ones and continual feedback streams. But even for more compact firms, it can be daunting to receive and track all of this information. Therefore, tools such as employee Net Promoter Score and pulse surveys, like TinyPulse, are pivotal in measuring current culture and culture trends over time. Plus, even the act of implementing an employee engagement software shows to your team members that you care about their opinions and their happiness at work.
At FlashPoint, we utilize TinyPulse for big picture engagement questions, like "How connected do you feel to FlashPoint's mission and values?" as well as for in-the-moment pointers like "How happy are you at work today?" This way, we can measure and track over time how much our team is engaged in both the broader and the more minute aspects of our company culture.
How to Adapt Organizational Culture
Now that you know how your employees feel about the company culture, it's important to identify how your organization's mission and values connect to and support the culture you're striving for. What needs to happen to create this desired culture? What ways do you want employees to be engaged?
Top-down support
It is pivotal that all levels of your organization actively participate in whatever course of action you take. The 2017 Gallup State of the Workplace report also concluded that employees supervised by highly engaged managers are 59 percent more likely to be engaged than employees supervised by actively disengaged managers. When superiors are engaged, so are their direct reports; the reverse is also true.
Create value statements and put them into practice
To achieve a lasting and impactful culture change, you must first change any behaviors that hinder your ideal company culture. Establishing value statements is a way to give employees the ability to track their behaviors with those that uphold the desired culture.
For example, at FlashPoint we have a mission, vision, and values statement that is displayed across the office. Our values are:
We are dynamic
We work as a team (for real)
We hone our craft
These short but impactful phrases are an effective way to summarize and gauge our actions at work. They guide how we work with each other, our clients, and even how we encourage continuous learning opportunities for the team.
In addition, they provide us a framework for recognizing coworkers who are ambassadors of our culture. During monthly staff meetings, we give cheers to others for exhibiting these values clearly. Seeing where the bar is set is an important step to maintaining those company-wide principles.
Company Culture is Vital to Success
Your culture is your brand. Not only does a strong company culture create financial gains and boosts in productivity, but it also represents your company to your clients: it clarifies your values and shows how you implement them.
"Corporate culture is the only sustainable competitive advantage that is completely within the control of the entrepreneur."

-David Cummings, Co-Founder, Pardot
---