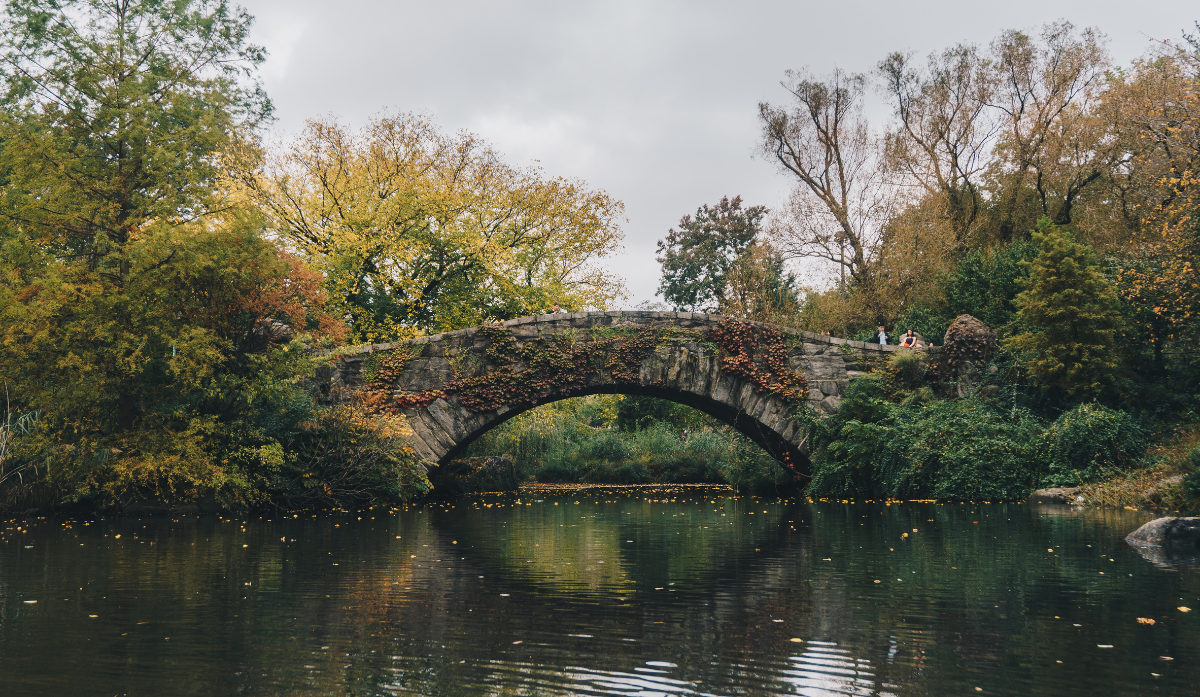 HR Plays a Key Role in Closing the Skills Gap
Effective leadership plays a crucial role in the success of any organization. However, many companies are facing a significant challenge – a leadership skills gap. This gap refers to the difference between the skills and abilities leaders currently possess and those they need to be effective in their roles.
The consequences of this gap can be far-reaching, impacting daily operations, employee retention, and overall competitiveness. Explore the reasons behind the leadership skills gap, its implications, and actionable steps that HR professionals can take to bridge the gap and propel their organizations towards success.
What is the leadership skills gap?
The leadership skills gap – the lack of skills that leaders need to be effective in their roles- is an ongoing challenge for organizations, regardless of size or industry. The consequences of a leadership skills gap can be detrimental. Without effective leaders, day-to-day operations can suffer, resulting in a decrease in employee productivity and engagement.
Reasons Behind the Leadership Skills Gap
Leaders are expected to guide their teams through digital transformations, manage a multigenerational workforce, and navigate an increasingly complex global business landscape. However, many are not equipped with the necessary skills to do so. The reasons behind the leadership skills gap can be attributed to a number of factors such as:
Technological Advancements: Rapid changes in technology and new business models have transformed the workplace. As leaders navigate these changes, they must acquire both hard and soft skills to operate effectively in these new environments.

Demographic Shifts: Senior team members who possess valuable knowledge and skills are retiring, leaving a shortage of experienced leaders. Organizations must identify and develop new leaders to fill these critical roles.
Inadequate Investment in Leadership Development: Companies that fail to prioritize leadership development and training may struggle to cultivate skilled leaders. This shortage of leadership talent creates morale problems and retention issues.
Actionable Steps for HR Professionals
If you're worried about a leadership skills gap, you're not alone. A Learning and Development Global Sentiment Survey by Open Sesame in 2023 listed reskilling/upskilling as the number one top need for L&D for the 2nd year in a row.
The leadership skills gap poses significant challenges for organizations seeking to thrive in today's rapidly evolving business landscape. HR professionals play a vital role in addressing this gap by implementing strategies to identify and develop strong leaders. Some concrete actions they can take include:
Identifying leadership potential within the organization. HR professionals can actively seek out employees with leadership potential and nurture their development. This can be done through mentorship programs, leadership assessments, and identifying high-potential individuals.
Develop a comprehensive leadership development program. Implementing a robust leadership development program is crucial for closing the skills gap. This program should provide training at all levels, not just management, to foster a pipeline of strong leaders within the organization.
Upskill and reskill current employees. Instead of solely relying on external hires, HR professionals should focus on upskilling and reskilling current employees. Start by normalizing that rapid change requires new skills, and HR is committed to employee growth. Providing access to educational tools, internal training programs, and tuition assistance can empower employees to develop necessary skills and better prepare them to take on leadership roles.
Foster a culture of learning and collaboration. Encourage collaboration across departments and create a culture of continuous learning. This can be achieved through cross-functional projects, team-building activities, and knowledge-sharing initiatives.
Closing the leadership skills gap not only benefits businesses but also provides job seekers with the opportunities they need to grow and excel in their careers. Fortunately, there is a lot that HR or Talent and Organizational Development experts can do to help future-proof their organizations and help develop the leaders of the future.
At FlashPoint, we offer a variety of professional development solutions that can be facilitated with your team, department, or individually. For more information about our latest upcoming Open Enrollment The Leadership Challenge, visit our events page.
---