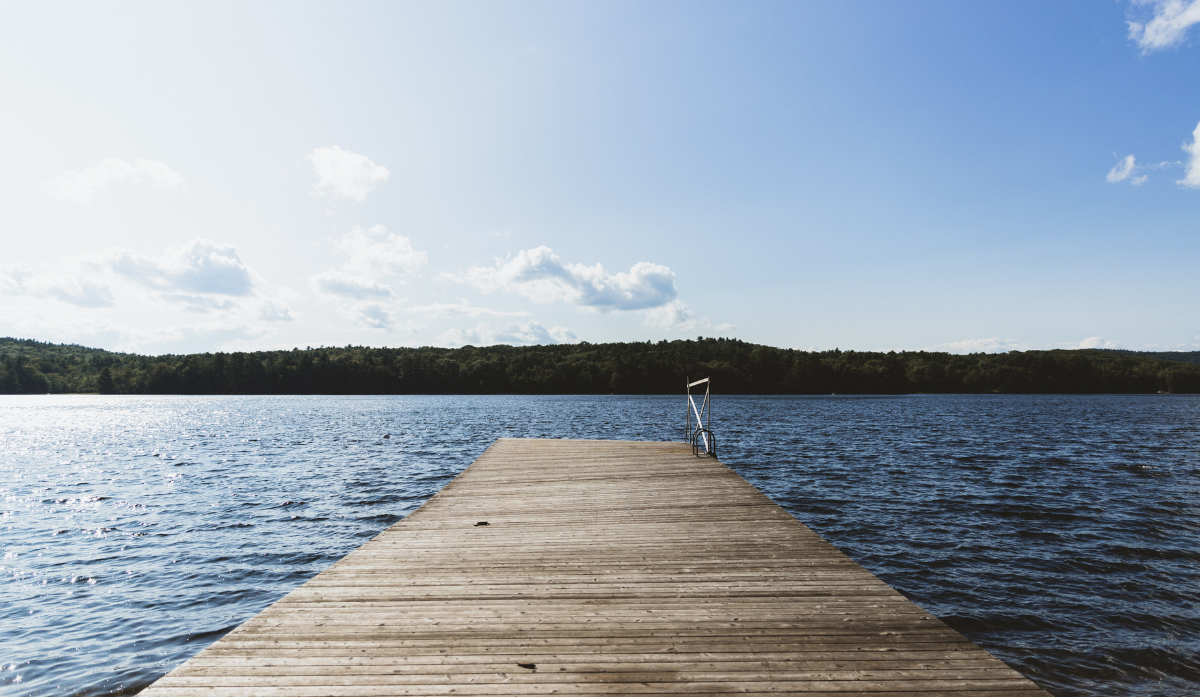 Increase Engagement By Rewarding Employees This Week
We're approaching the unofficial end to summer—Labor Day! Celebrated on the first Monday in September, this 141-year-old federal holiday celebrates the economic achievements of American workers. Celebrating Labor Day as an organization provides an opportunity for companies to recognize their employees, acknowledging their efforts and valuable work while fostering productivity, employee development and a positive work culture.

Let's explore 7 ways to celebrate Labor Day:
Start the Weekend Early
In a traditional office environment, Labor Day weekend marks the last 3-day weekend of summer—cue the barbeques, parades, pool parties and an extra day with family and friends. Want even more of a morale boost around the office? Allow your employees to kick off the weekend a few hours early to start their festivities.

Cater Lunch
Everybody loves a free lunch. Catering lunch for employees on Labor Day is a thoughtful way to say 'thank you' and offers a chance for them to catch up with their coworkers on what their weekend has in store. The convenience of a catered lunch sets aside more time for social interaction and less time coordinating lunch outside of the office.
Gift an Extra PTO Day
Gifting employees with an extra PTO day for Labor Day shows a company's commitment to their staff's well-being. An extra PTO day demonstrates the value placed on a healthy work life balance, allowing employees to spend more time with their family and friends.

Request Feedback

The week before and after Labor Day is an ideal time to get feedback from employees about the company. Not only does feedback promote a culture of honesty and communication, but reaffirms that the company values employee opinions. Long term, receiving feedback from employees provides insights that make long-term planning and strategic changes achievable.

Provide Event Tickets
The days before, during and after Labor Day tend to be filled with parades, fireworks displays, sports events, live music, and more. The week before Labor Day, make it a point to gauge interest in your city's local events and offer to purchase tickets for employees who want to participate.

Schedule A Teambuilding Event
Combining a team building event and a holiday promotes a positive work environment and camaraderie amongst employees. Scheduling a workshop such as Everything DiSC on Catalyst helps people build more effective working relationships while creating a fun environment that gives people a break from their work.

Initiate A Community Engagement
Selecting a day around Labor Day to involve employees in the community can boost morale and provide a sense of fulfillment. Whether the team volunteers at an organization or starts a drive to collect essential items to donate, investing in the community around labor day makes a positive impact while strengthening the team.

Each and every employee at an organization is integral to its success. By recognizing and appreciating employees hard work around Labor Day, organizations align themselves with the meaning behind the holiday while promoting a positive work culture. Employees who are engaged with the organization are shown to have increased job satisfaction and loyalty for years to come.
At FlashPoint we offer a variety of professional development solutions that can be facilitated with your team, department, or individually. For more information about our latest upcoming Open Enrollment The Leadership Challenge, visit our events page.
---