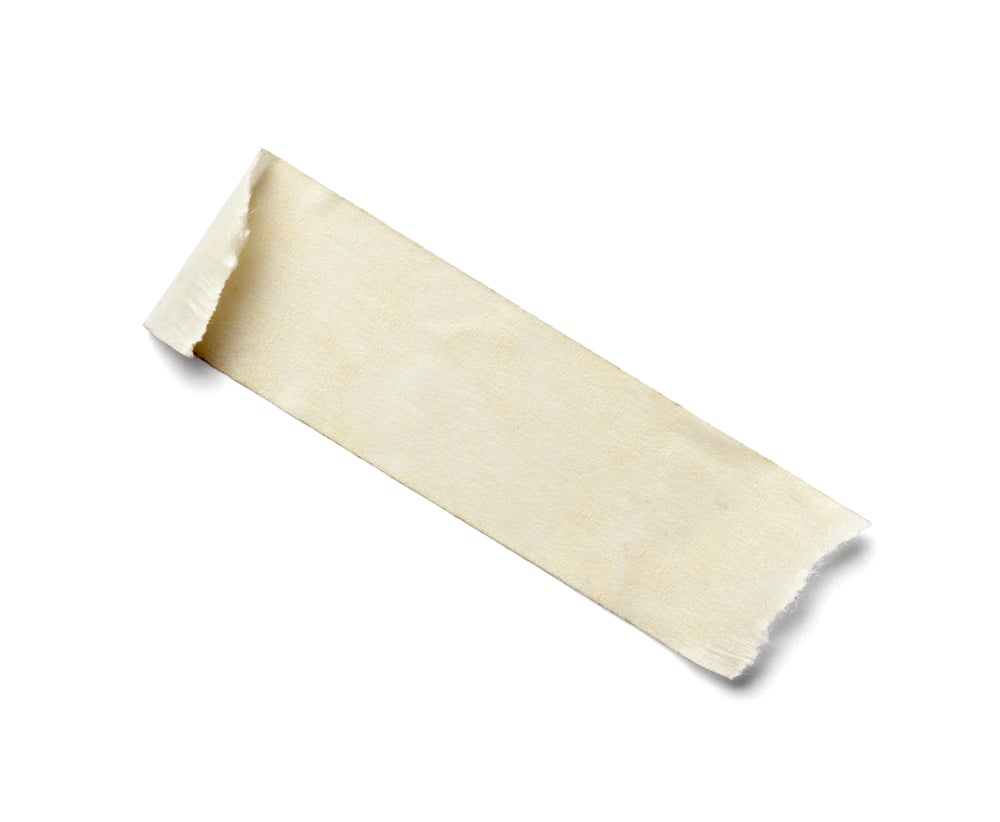 How to Involve Stakeholders Before, During, and After
For too long, leadership development has not been seen as a strategic, long-term source of increased revenue. A one-time leadership "vaccination" rarely provides more than a brief break from the juggling and chaos of daily work life. Periodic, "one off" training almost guarantees disappointing results.
One way to ensure leadership development ROI is to make sure that all stakeholders understand how their individual learning and development will impact the business.
The leadership initiative must involve executives and other stakeholders in 3 stages:

With a firm grasp on the stages to involving execs and stakeholders, make sure the following initiatives are in place:
Align all of your training programs for all levels. For example, when delivering a midlevel development program for managers, be sure to connect the executive leaders to the program by conducting an executive overview session so they are aware of the content and how they can best support it.
Be sure that participants involve their managers in the creation of individual development or learning plans. For example, you can provide tools such as a manager conversation guide to support participants in having meaningful development conversations.
Involve each stakeholder group—from executives, to participant managers, to coaches, to mentors—in the program in different ways based on the group's own strengths. Executives, managers, and even customers may enhance training and learning by co-facilitating modules, providing follow-up mentoring to reinforce skills, or coaching the learners as they integrate new skills into their processes.
Before, During, After
Getting the right people onboard is a vital step on the way to ensuring that training is successful, new skills are acquired, and lasting behavioral—or even cultural—change takes place. For more specifics about ensuring the ROI of leadership development, this white paper is a great place to start: How to Not Sabotage Your Leadership Development Efforts: 5 Steps You Can Take to Make Development Impact Last.
Photo by N i c o l a // cc by: 2.0 //