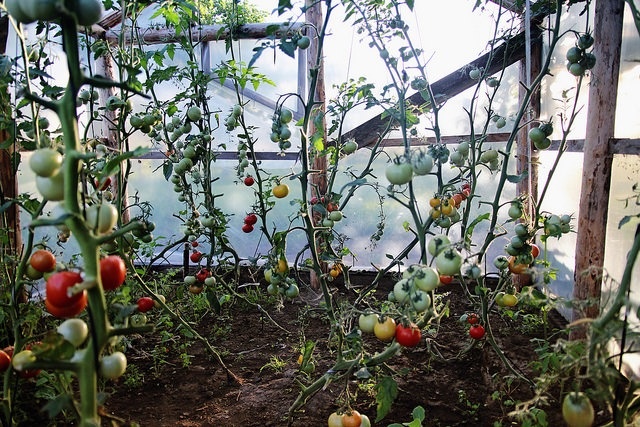 Without Feedback, Leaders Will Not Grow
Looking out my kitchen window this time of year, I am floored by the tangle of tomatoes weighing down the vines in the backyard garden my husband grew from seed. That man knows the fundamentals of making tomatoes thrive. Without the right amount of sun, they look anemic and never really take off; so he placed them in a spot where they'd receive indirect morning sun and a half-day blast of afternoon heat. They also need rain to grow (obviously), but not too much! The right amount of precipitation is key to the tomatoes' ability to thrive and produce. During drought he watered; other weeks, mother nature took care of it. Now we have more tomatoes than we know what to do with.
From years of research and real-world experience, Jim Kouzes and Barry Posner are the master gardeners of leadership. They know the fundamental conditions required to grow great leaders. One of the critical elements they focus on in their Learning Leadership book—the heat essential for growth, so to speak—is feedback.
"Without feedback you cannot grow." —Kouzes and Posner, Learning Leadership
This SlideShare does a nice job of illuminating why and how people can use feedback to become better leaders. Enjoy!
All Exemplary Leaders Listen to Feedback from Wiley
If you're ready to learn more about becoming the best leader you can be or want to cultivate exemplary leaders in your organization, here are a couple of simple next steps you can take now:
1) Download a free sample chapter of Learning Leadership.
2) Or consider joining us for The Leadership Challenge® Workshop in Sonoma, California.
Don't choose to wither: listen to feedback and grow!