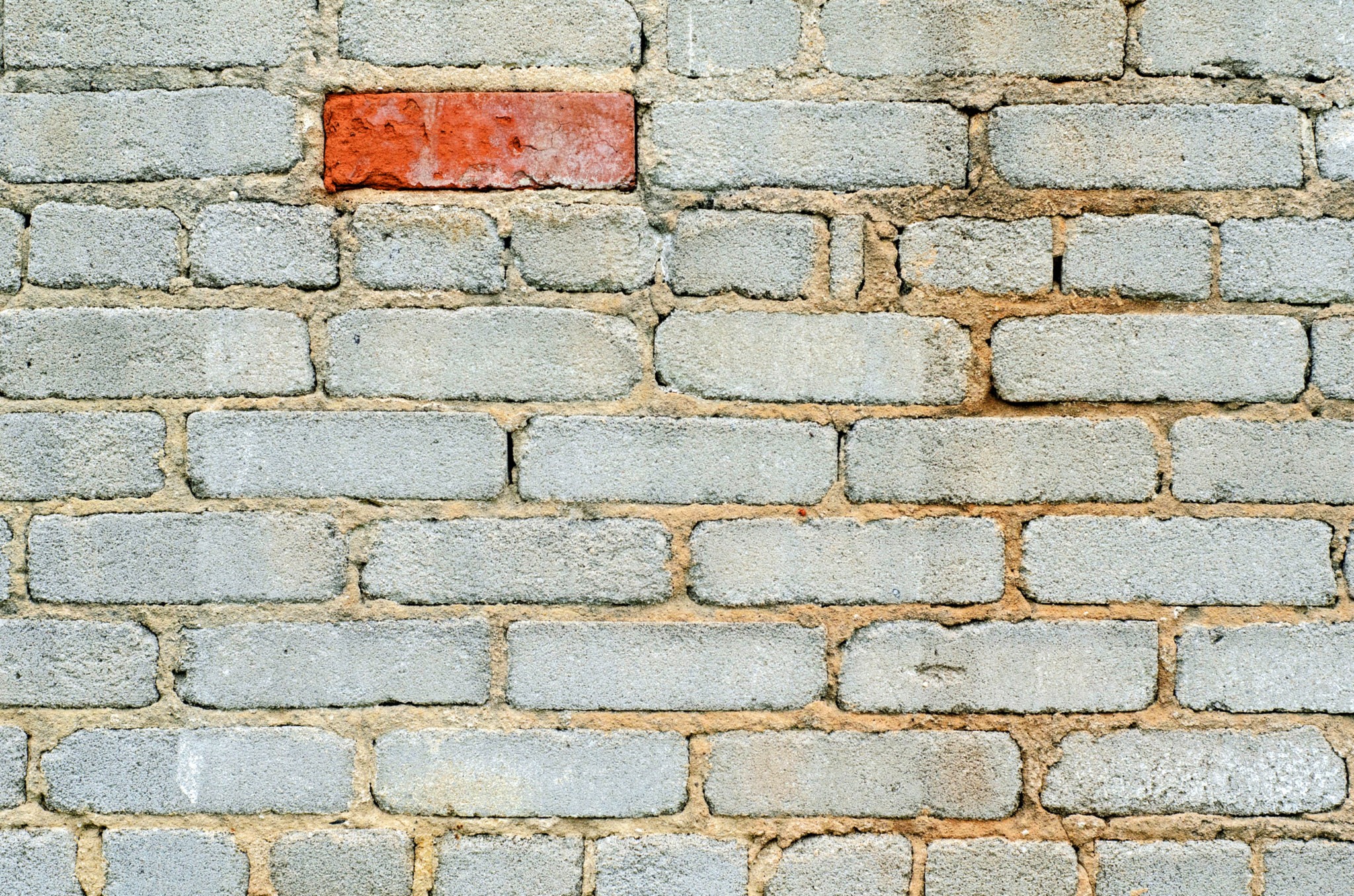 A Snackable History of the Influence of Leadership
Throughout history (and art), there have been good leaders . . .
. . . and there have been not-so-great leaders.
Entire epics have been written on the story arcs of leaders, and our fascination with these great heroes persists. Think of recent box office hits—Star Wars: The Force Awakens, Captain America: Civil War, Jason Bourne, and even Zootopia. These films all depict strong protagonists, willing to lead by example and inspire those around them to overcome and succeed. Depictions have evolved since the great ancient literary heroes of Hercules and Achilles, but the core qualities of great leaders have remained the same.
And leadership isn't limited to the realm of fiction: from Martin Luther King Jr., Malala Yousafzai, and Pope Francis to Steve Jobs, Marc Benioff, and Sheryl Sandberg, the legacies of real live great leaders pervade our culture.
If history has taught us anything, it's that great leaders are the key to success. This principle applies to the workplace, as well. In fact, the depth and quality of an organization's leaders is the No. 1 predictor of business success.
Without strong leadership organizations may fail. But why?
And what is it about strong leaders that influence people and organizations to succeed?
(Loki: not-so-great leader)
Strong leaders inspire others to feel empowered and engaged.
Strong leaders have got GRIT.
Strong leaders lead teams well and understand that when the team falls short, it is the leader who is accountable.
Strong leaders focus on the long-term and don't get bogged down in short-term challenges.
Strong leaders build collaborative relationships and listen to feedback, for better decision making and growth.
Overall, strong leaders understand what it takes to succeed and recognize they play an integral role in organizational success. By creating an environment of trust, collaboration, and strategy, they inspire a shared vision, empower employees, innovate, and drive organizational goals.
Weak leaders? Well, they aren't as great at achieving desired results . . .
Weak leaders fail to recognize the potential in those around them, leaving people disengaged.
Weak leaders instill fear, focusing on failures instead of successes.
Weak leaders often fail to realize they are the root cause of their less than desired business outcomes. They lack the skills and vision to inspire employees to want to work hard, and they lack the empathy and emotional intelligence to discern when their support is needed.
To sum it up, leadership is pervasive—it touches everyone and is the key to business success. Great leaders make people, teams, and organizations thrive, while bad leaders can be an organization's fatal flaw.
There you go.
---
You want to be a great leader, don't you? Learn how in Sonoma, California: Join us for The Leadership Challenge® Workshop.