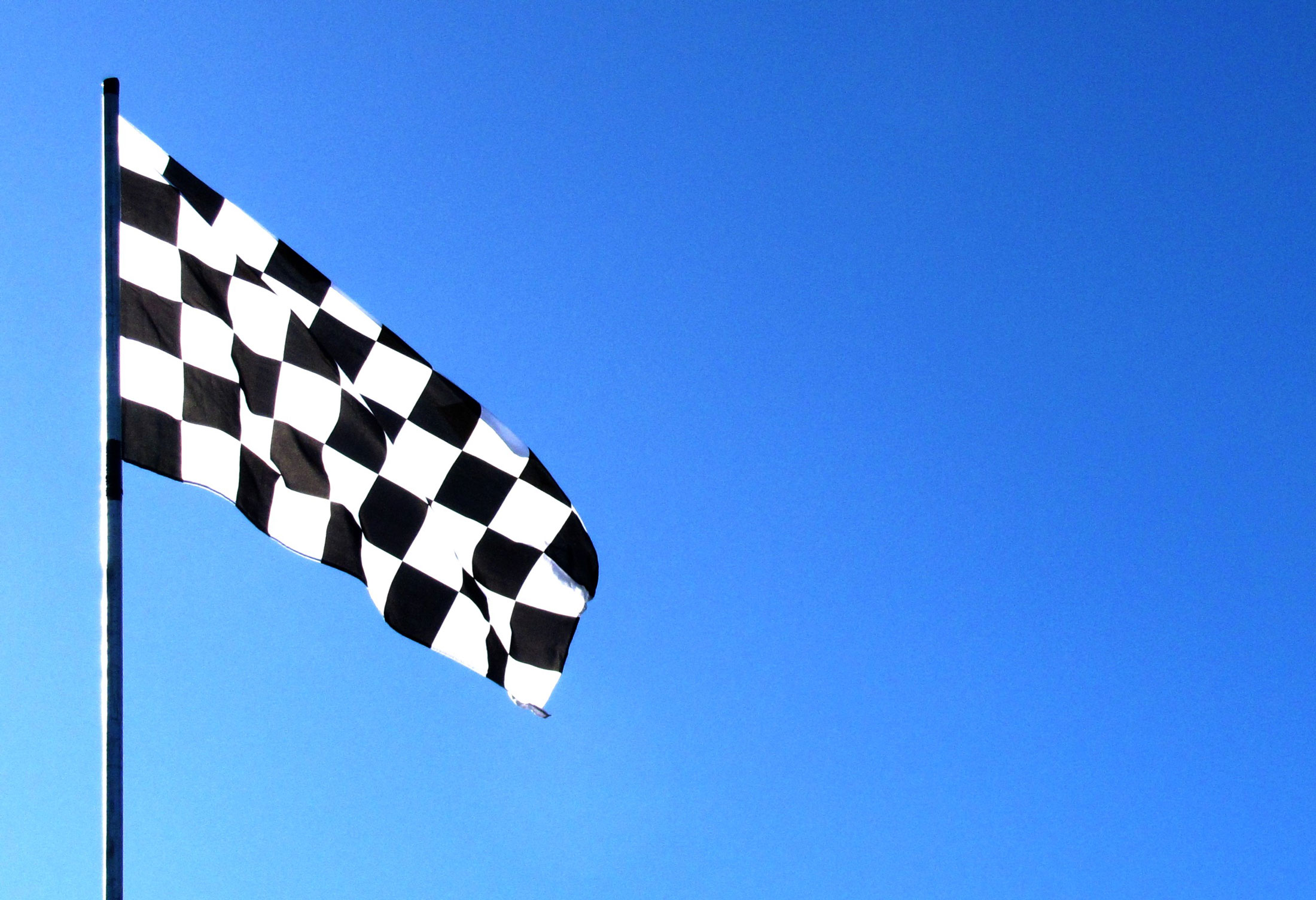 Goals, Roles, and Resources Every High-Functioning Team Needs
May 2016 marks the 100th running of the world's Greatest Spectacle in Racing, the Indianapolis 500. If you've ever seen a car race—from the main straightaway or your sofa—chances are good you've been wowed by the well-oiled precision of the pit crews. How long does it take you to change a tire on your own car? Imagine having to change all four tires, fill the tank, and wipe the grill—in 10 seconds flat. Racing teams depend on a functional crew to keep their cars and drivers safe and fast. To do that, each crew member knows his role, performs his tasks with excellence, and stays in sync with every other crew member. The stakes are high.

If you're a team leader, you might be able to relate to the pressure of making sure your team members function well together, and of course you're aware that teams drive business. You're committed to achieving business results in an increasingly challenging market.
Q: Where do you look to grow—what will set you apart from the competition?
A: Focus on developing your teams.
As jobs get bigger, organizational structures grow more complex, and companies become multinational in scope, the importance of work teams is strengthening. Author Patrick Lencioni acknowledges this right from the start in his best-selling book The Five Dysfunctions of a Team, opening the entire book with this most important thought:
"Not finance. Not Strategy. Not Technology. It is teamwork that remains the ultimate competitive advantage, both because it is so powerful and so rare."
But successful teams don't just <poof!> materialize into thin air. Team cohesion, that most reliable of success drivers, takes effort. It takes time.
You're a part of a team—probably several. You may lead a team. Whatever your role, here are a few ideas for steps you can take to ensure optimal team performance AND success:
Be sure of your common goals. When was the last time you actually talked about your team's purpose and reason for existence? If you're the team leader, take time to ensure that everyone knows what the team's clearly defined purposes are and how the team's work contributes to the company's success. (Also, as a team member, be sure that you understand your team's goals.) In motorsports, all pit crew members understand their team goal is to complete their job duties in 12 seconds or less during each pit stop, which contributes to the racing team's success—winning a race hinges on the crew achieving this goal.

Know. Your. Role. Clarify the job each person plays in the group. Roles need to be specific. Whether written or verbally communicated, make sure that everyone understands the part he or she plays. The pit crew "Jackman" knows his role: carry a 20-pound jack from one side of the car to the other, like greased lightning.

Give your team the resources they need. Access to resources is critical (for example, access to decision makers, to intellectual knowledge, to tangible items, to processes—the list goes on). If a fellow teammate's role requires additional resources to succeed, make these accessible and assist as necessary. A crew chief makes sure his tire team has the gloves they need to grip and rip tires in seconds flat
Take an inventory of how you're doing in order to keep your team in good working order—or to move them from dysfunction to high-functioning. Ask yourself:
Are we clear on our team goals?
Am I providing the resources my team needs to achieve our team goals?
Does each member know what he or she needs to be doing in pursuit of our team goals?
And finally, Is our work driving business outcomes?
Your work toward building an effective team will have short- and long-term benefits and will likely give your company a competitive advantage for driving outcomes. Just as with a motorsports pit crew, each member has a specific job to do, and without one another, the entire race team does not function. Moving a team from dysfunctional to high-functioning takes dedication—even teams that have been together a long time can use a little boost in time and effort to achieve successful outcomes. Even well-oiled machines periodically need a tune-up.
---