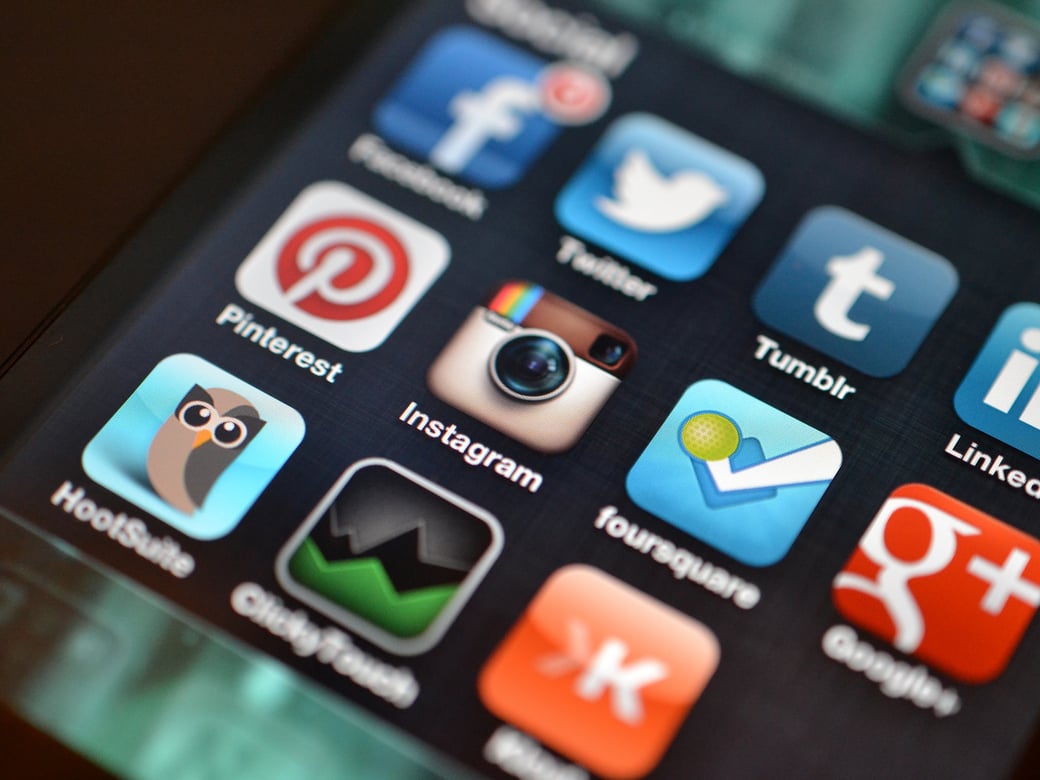 CEOs are responsible for creating and communicating organizational vision to their teams, but it is often the employees who broadcast the organization's vision and value to the world on social media.
A recent survey by CEO.com found that 61% of Fortune 500 CEOs have no social media presence - but numerous findings show that the "linked-in" CEO is more likely to be seen as innovative and can improve employee engagement.
Research by Weber Shandwick and KRC Research shows nearly 70 percent of senior professionals report that a social-savvy CEO makes the company a more attractive place to work and that employees want their CEOs to have a presence on social media:
70% report: A social CEO has a positive impact on business results.
76% report: A social CEO shows that our company is innovative.
78% report: CEO Sociability has a positive impact on the reputation of the company.
When used correctly and with proper training, social media can provide CEOs and their customers with a direct line of communication, boost marketing and PR efforts, increase productivity, and help gather insights into competitors.
Not only are employees watching their CEOs, consumers are not shy about broadcasting bad customer experiences and holding a CEO accountable, so a CEO who monitors social networks and responds to a crisis with an appropriate response can help customers feel heard, and help offset a bad review. (Consider Googling "open letter to CEO" on your next coffee break...)
It is important for CEOs to develop their social presence, but just like leadership development, it has to be practiced regularly with an authentic voice. If you work with CEOs, integrate social media training into your next executive development program. If you are a CEO, investigate social media as part of your executive coaching or development plan.
Read more about the benefits of the social CEO in the infographic below:

Inspiration for this post:
http://www.webershandwick.com/uploads/news/files/Social_CEO-Infographic.pdf
https://www.linkedin.com/pulse/worlds-top-100-ceos-social-media-what-you-can-learn-ryan-holmes
Image by Jason Howie // cc by 2.0 //
---