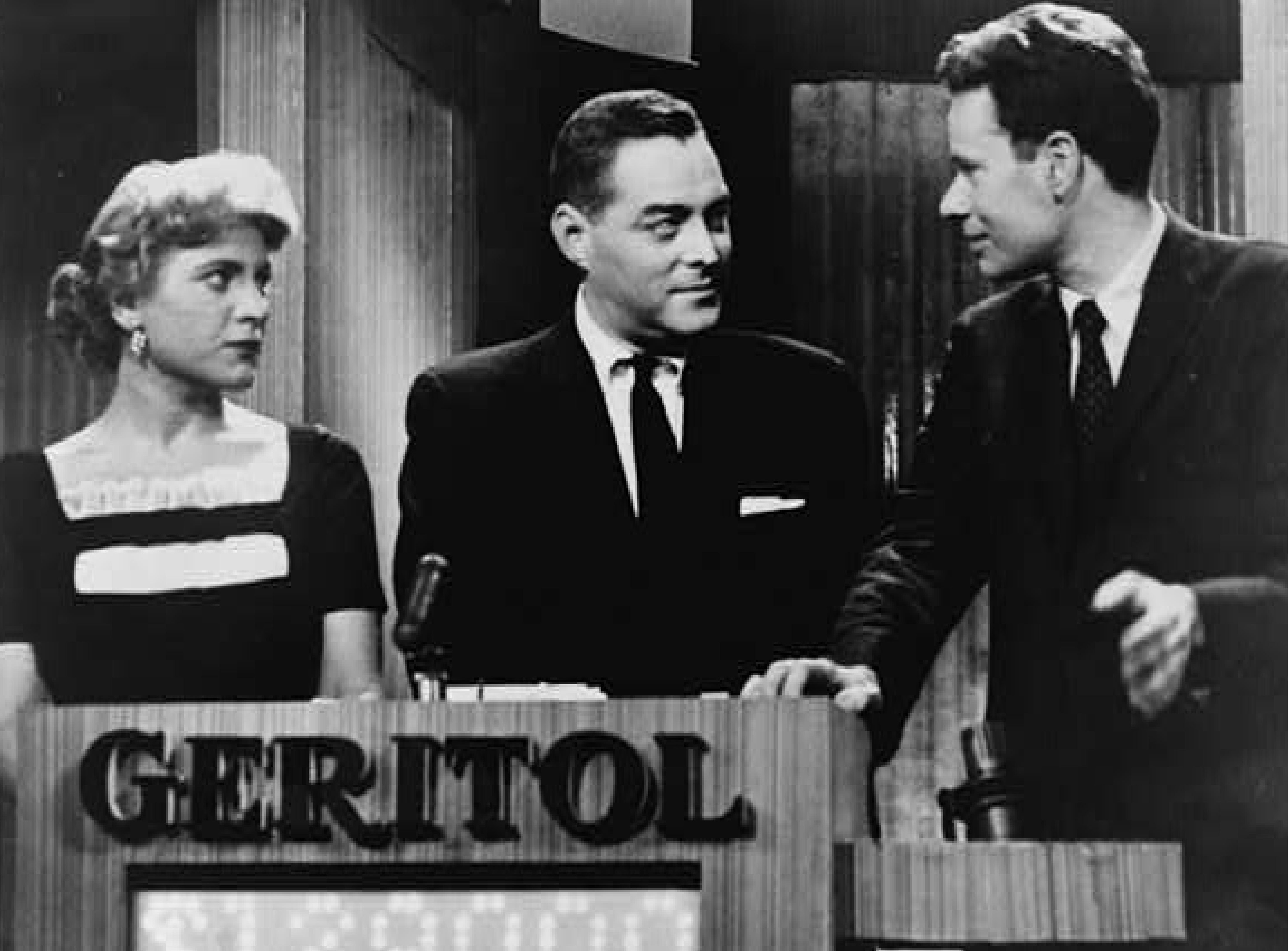 Orlando Fernandez, Library of Congress
Test Your Knowledge of the Most Practical Model of Leadership Development
Think you're up to speed on the behaviors that make a leader effective? Test your knowledge now . . .
---
True or False?
Q: Jim Kouzes and Barry Posner first wrote The Leadership Challenge® based on concepts that came to them while on a backpacking trek in Patagonia.
False!
Truth: Jim Kouzes and Barry Posner based their framework for The Leadership Challenge® on 30 years of research, which they have replicated and evolved since 1987. The research includes more than 3 million (yes, million) leaders worldwide.
Q: The behaviors that The Leadership Challenge® unpacks are based on those maladaptive behaviors the researchers observed over time in the least effective leaders.
False again! (If you answered "True," you might be thinking of another groundbreaking book, "The Five Dysfunctions of a Team," which helps you find the root causes of, and solutions for, politics and team dysfunction in the workplace.)
Truth: Conversely, The Leadership Challenge® originated from Kouzes and Posner's observations of five common behaviors the most effective leaders demonstrate—behaviors they call "practices."
The Five Practices of Exemplary Leadership® include (pick the correct answer):
Option A
Sacrifice to Win
Communicate with Others
Lead Astutely, Absolutely
Make Meetings Matter
Speak to Persuade
Option B
Model the Way
Inspire a Shared Vision
Challenge the Process
Enable Others to Act
Encourage the Heart
Option C
Give 110%
Work Harder, Not Smarter
Think Outside the Box
No "I" in Team
Failure is Not an Option
If you picked Option B, you are correct. The heart of The Leadership Challenge® research is this: if you want to be a better leader, demonstrate the behaviors more frequently!
---