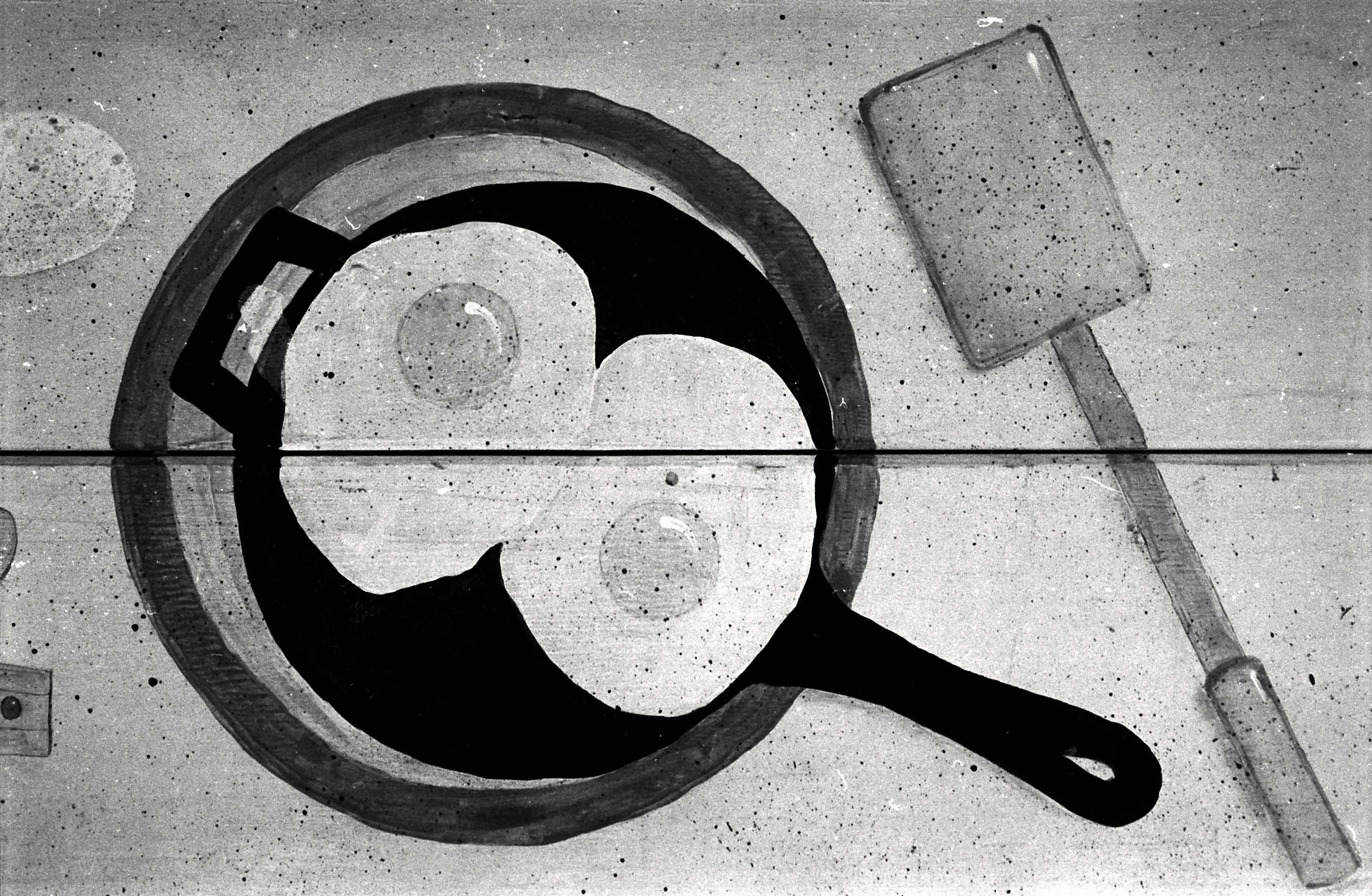 Steve Snodgrass // cc by: 2.0 //
How to Challenge Yourself as a Leader
Bobby Flay is pretty talented. As a Food Network star, he's hard to beat. But that's exactly what contestants on the show Beat Bobby Flay attempt to do, with limited success, even though the "challenge dish" is one that Bobby's competitors choose. The dish they choose is usually one they consider to be their "specialty" the strategy being that you improve your chances of winning if you challenge Bobby with a dish that you know and have perfected, a dish you're comfortable with and that feels "safe."
So imagine my surprise when last night's competitor said, "I'm going to beat Bobby with his specialty—steak and eggs."
My first reaction was, "Now, why would he do that?" But as I listened to this chef talk about why he would do that, my reaction turned toward admiration. This chef was not okay staying in his comfort zone. This chef wanted a challenge himself, to enable himself to grow, to enable himself to stretch, and to help himself achieve success and accomplishment that he never had before. This chef had grit.
Get Fit With Grit
Grit is that resilience, that "hardiness," that desire to not take the easy way out. Grit is the vision to see beyond what is—or what could incrementally be—to a much bigger outcome. Grit requires an understanding that you need to do whatever it takes, and in a big way, to achieve bigger goals. Someone with grit says, "I'll never quit."
So it should be with leadership. In order for us to achieve our purpose, our goals, or our vision, we can't just stay where we are and do what we've been doing. The saying is true: if you're not moving anywhere, you'll actually end up going backwards. Leaders must look to achieve objectives in different ways; they must identify where the challenges are, and they need to move away from business-as-usual.
Feel yourself in a rut or out of ideas? Need to press beyond your comfort zone? Want to achieve so much more but just don't know how? Use the following guide to get more fit with grit:
STEP ONE: Identify your grit tolerance.
Are you afraid of failure?
Do you consider yourself a perfectionist?
Do you like the safety of doing what you've always done?
When you hear the word "challenge," are you excited?
OR
Do you welcome new ideas?
Do you find inspiration in innovation from others?
Are you energized when trying something new?
When you hear the word "challenge" do you feel excitement? Or do you feel dread?
Your probably have a pretty good idea now of your tolerance to be gritty. With that understanding, move on to . . .
STEP TWO: Respect the grit.
Do you want to have greater success?
Are you willing to make mistakes along the way?
Will you intentionally identify how you've learned from mistakes you will inevitably make?
Do you believe that grittiness, hardiness, and persistence can all lead to greater success?
If you answered YES to all of the above, then you're ready for . . .
STEP THREE: Get gritty.
Are you clear on your purpose and vision?
Can you identify one new challenge you can take on to get closer to your vision/
Are you willing to look for other opportunities to go outside your comfort zone and try something new?
Being gritty is certainly not always easy, and it is often not "safe." And while being safe can sometimes be the smartest route, being safe doesn't require a leader to stretch and grow, to achieve heights never imagined. Take on a challenge, and see where that takes you. Opt to make steak and eggs (so to speak).
And the steak and eggs dish? The competitor definitely needed to stretch to beat Bobby Flay. He had to acquire more knowledge, better technique, and he had to have courage and confidence. He had a formidable opponent. But in the end, his grittiness persisted and he achieved the ultimate challenge. He beat Bobby Flay at his best game.
And those are the types of self-challenges that create great leaders.
---
In their book "Learning Leadership: The Five Fundamentals of Becoming an Exemplary Leader"
Jim Kouzes and Barry Posner delve into the grit research (Yes! That is a thing!) with concrete and bitesize steps to learning leadership. In the "Challenge Yourself" section (Fundamental Three), the chapter "Get Gritty and Stay Hardy" delves more into how to cultivate grit as an essential element in the formula for success in learning, in leadership, and in life. Download a sample chapter now—it's an excellent read!