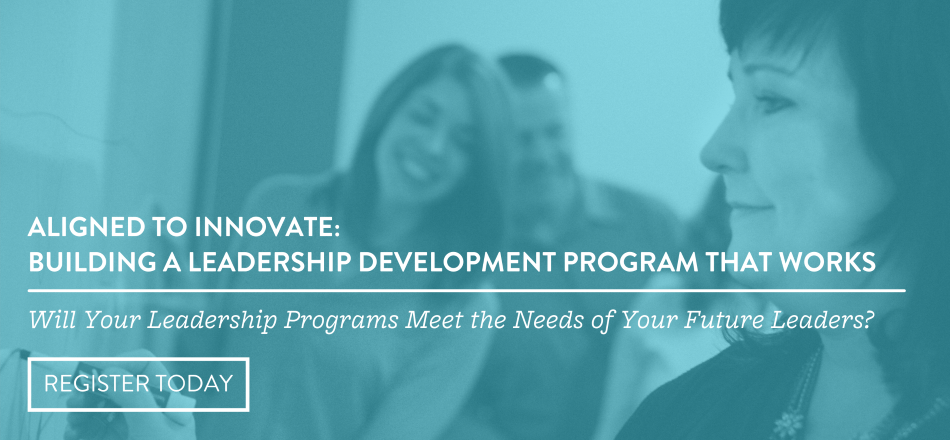 Aligned to Innovate: Building a Leadership Development Program That Works
Thursday, september 30, 2021
1 P.M. EASTERN / 10 A.M. PACIFIC
Will Your Leadership Programs Meet the Needs of Your Future Leaders?
While much has happened in the workplace over the last two years, it's safe to say our leaders have felt tremendously impacted. Whether the pandemic caused changes that were positive, negative, or neutral, our leaders have been on the front lines through it all—with more changes to come.
So, what can we as L&D practitioners do to support leaders? How can we continue to forge a new path forward into the new normal? How can we ensure our leadership programs are innovative and aligned to their needs?
In this webinar, we will look at three macro changes that will continue to influence our organizations in the years to come. Then, with this context, we'll turn our attention to how this context should impact the way we are developing our leaders. We'll share some program design ideas you should consider as you reframe and realign your leadership development programs to better meet the challenges of tomorrow.