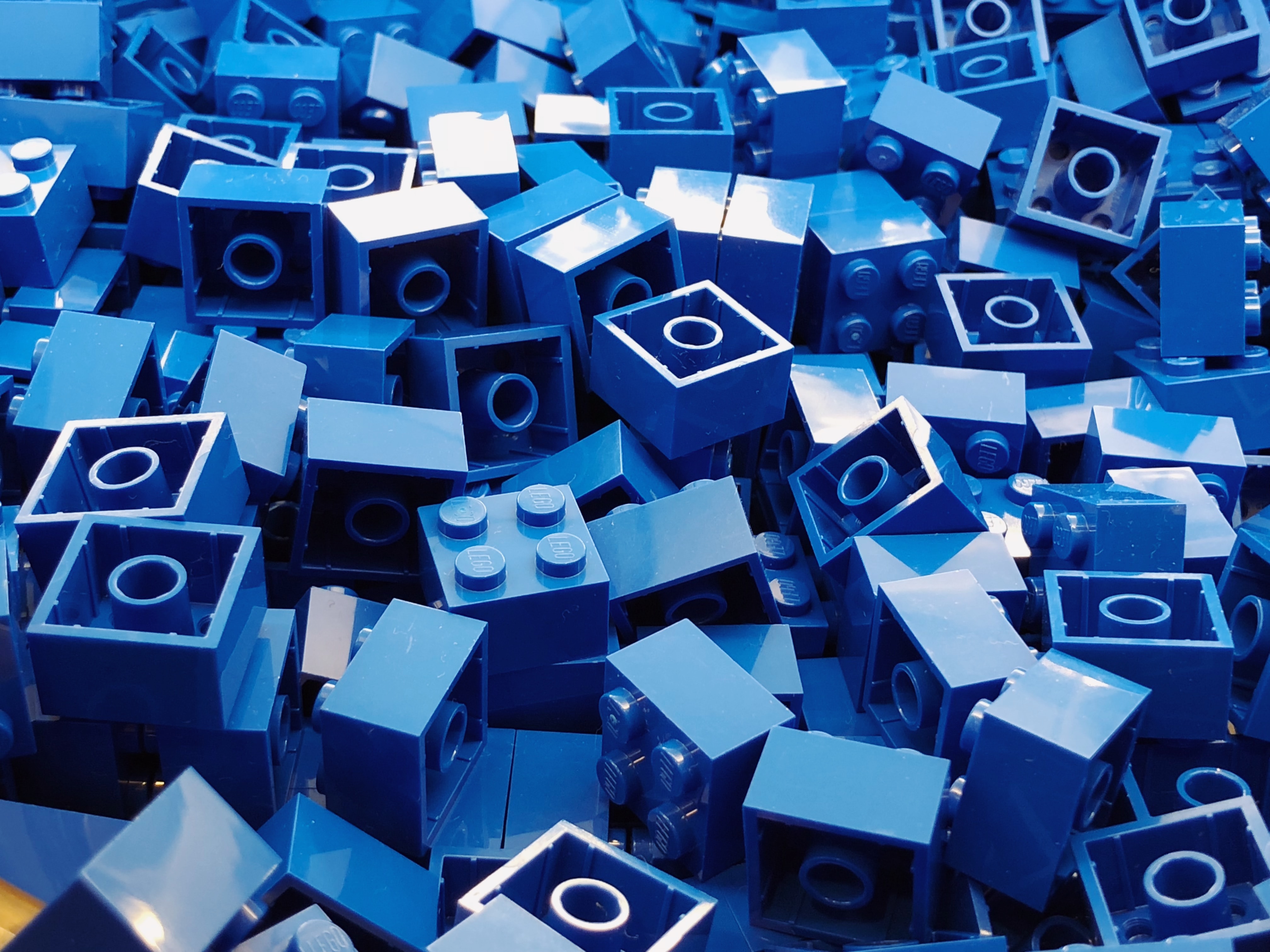 Keep Team Development On Track
Managers today are taking on a lot of new challenges. Even with the disruption of a global pandemic, they still need to meet organizational demands, give feedback, and develop their teams proactively. Many organizations may have a formal development strategy process in place, but if your organization is new, fast-growing, or in the process of change, you may not have access to a ready plan and instead be tasked with creating one for your team. Here are some tips when creating a development strategy for your team members.
Ensure training is aligned with organizational goals
It's important to know your organization's goals, so you can connect training to that strategy. Otherwise, it might be very difficult to assess what skills gaps your team might have. Training opportunities come in many forms such as learning certain skills, leadership, team cohesiveness, innovation, performance, even customer service – but you should connect your selections to what might be needed to meet organizational outcomes.
Determine what skills your staff needs to succeed in their roles
When an applicant becomes a hire, likely they responded to a job description of their role. Are those same responsibilities carried through to their formal job description? How do you as a team leader ensure they learn all aspects of what is required of them to be successful? Now that they are in their role, is there a skills gap or new knowledge they need to be successful? A basic plan might entail reviewing your team member's individual job descriptions regularly and creating goals and milestones to help them meet the description. That may uncover areas where your staff need new training.
Ask what is needed on your team now and in the future
With the changing nature of teams, it will become more and more important that employees know their jobs and their roles. They will likely be working on different teams, but also maintain some fundamental areas that they alone are responsible for. What new skills will your team need to acquire in their role to grow in your organization? Is there a path for them to mature, be promoted, take on new challenges, or become better leaders? Set development goals based on both where they are "now" in their role, and what skills they might need to excel in the future.
Consider different development paths outside of managing others
Have open, ongoing conversations with your team about what they want for skill development and leadership development. Depending on your organizational size or structure, a "classic" promotion path of becoming a manager and then leading people might not be available immediately. But leadership and teamwork skills are necessary to succeed in any role and that could be just as motivating to them – if not more. Even when a traditional path to managing others isn't available, leadership development helps engage employees and encourage them to envision a future at the company.
Don't take the "one size fits all" approach
Team members might need different development paths and types of training. Research shows that learners prefer a more customized, individual approach to their training – they relish being in the driver's seat. A "choose-your-own-adventure" type of opportunity can impact engagement and better align to your individual team members' learning style, pace, interests, and goals. This may look like you accepting suggestions for team or individual development opportunities; instead of telling team members where they need to develop, perhaps you can let them present development opportunities to you.
Develop a clear path for measuring performance and giving feedback
The elephant in the room question as a manger/leader: What if you have a low performer? Once you've ensured they know their role, are equipped for that role, and have been provided creative development or leadership paths, it might be due to a serious skills gap or bad fit. You can avoid an appearance of favoritism or unfairness by ensuring you are documenting where there may be performance gaps, helping employees develop a personal development plan, and practicing accountability.
With these tips in mind, a development strategy should be individual. You as a manger should be involved and help with accountability, always aligning the plan with organizational strategy. FlashPoint has a number of blogs and downloads that may help you with this process – here are some next reads you may find helpful:
---